10 decorating tips to create the ultimate Zen bedroom
| Bedroom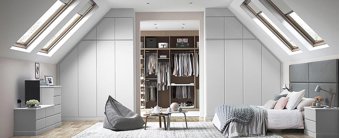 10 decorating tips to create the ultimate Zen bedroom
Modern life moves fast. And if you're struggling to keep pace, you're not alone. With almost three-quarters of us feeling overwhelmed and over a third of us experiencing stress on a weekly basis, we are all looking for ways to escape the rat race and wind down at the end of the working day.
In line with this year's big wellness trends, like Yang Sheng (which highlight the benefits of slowing down and rebalancing our lives), our homes are increasingly becoming havens from the outside world. And at the heart of these 'personal pamper zones' is the bedroom.
Your bedroom is the place where you spend the most time and should act as your private hideaway. So it's important to be able to leave the stresses of modern life outside. Here are ten Zen-inspired bedroom design ideas to transform your room into a sanctuary of uncluttered calm.
1.    Store it - out of sight and out of mind
From piles of laundry to bulging wardrobes, a cramped, cluttered bedroom can make you feel even more anxious. So, if your boudoir feels more like a store cupboard than a retreat, now could be the perfect time to get organised. Bespoke fitted wardrobes can help you to make the most of the available space and create a place for every item – helping you to find the things you need faster. So you can close the door on clutter and let your bedroom breathe.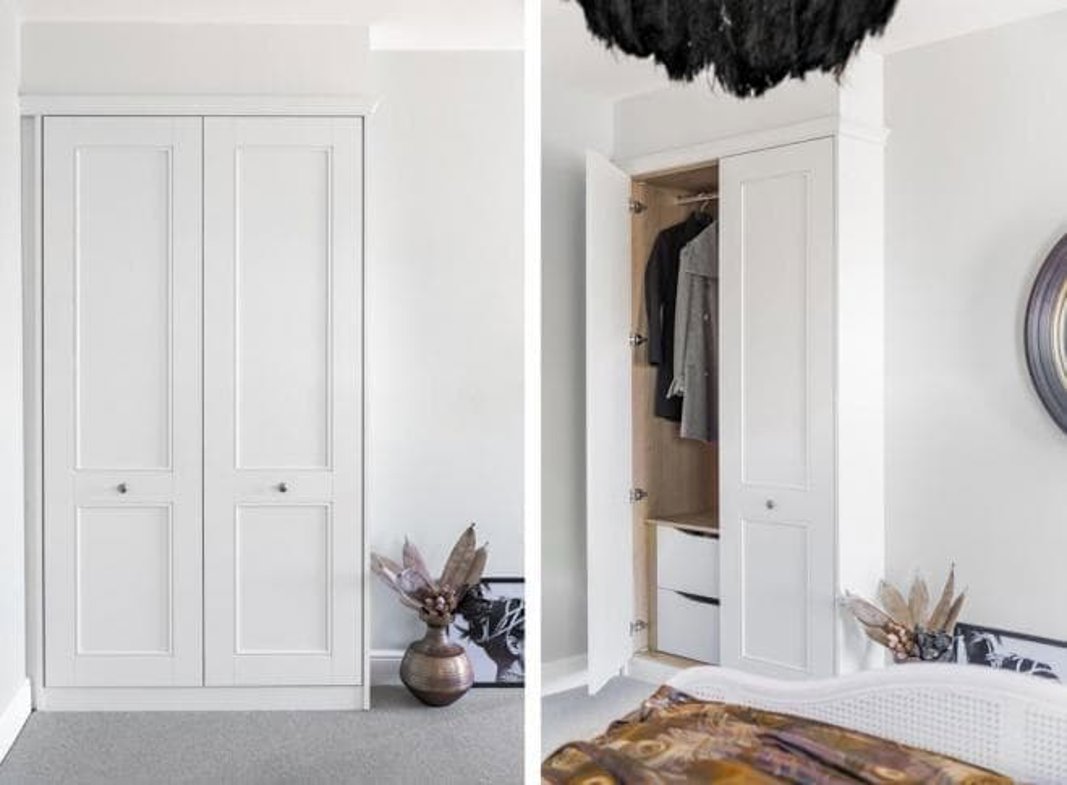 2.    Switch to relaxed lighting
Switching on the right lighting can make all the difference when it comes to switching off, and harsh fluorescent lighting and bright ceiling lights can leave you feeling like you're caught in the spotlight. For a more relaxed feel, opt for a mix of low-level lights, like table lamps, reading lights and floor lights to create a cosy glow throughout your room. Needless to say, when it comes to sleeping, less light is better. To guarantee a good night's sleep, block out any outside light with blackout blinds or curtains, and where possible, leave the tech in the living room.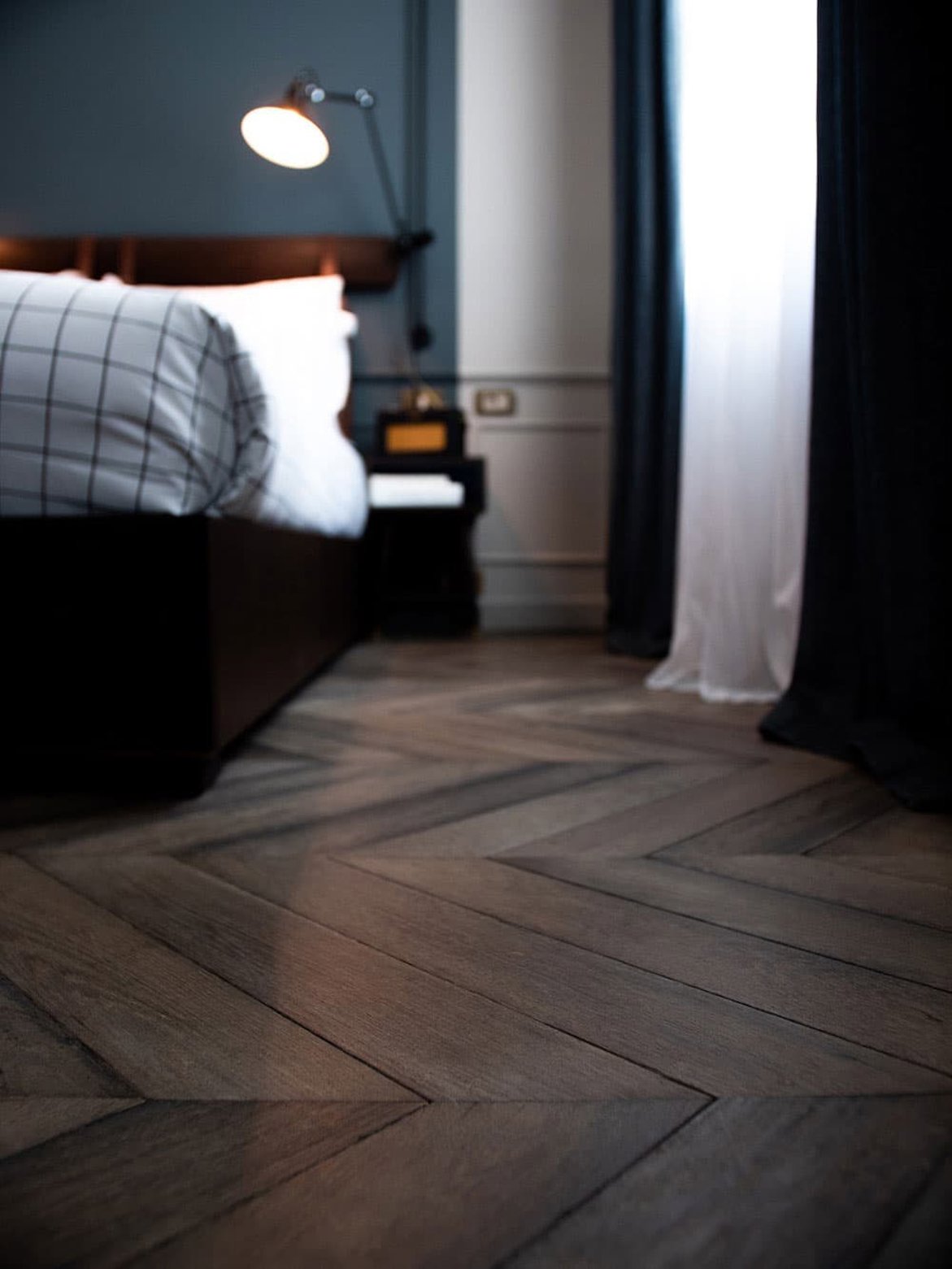 3.    Stay calm and neutral
Colour is key when it comes to creating a sense of wellbeing. Pale pastels and earthy shades soothe tired eyes and make your bedroom warm and welcoming. To add a sense of harmony and balance, choose calming bedroom colours throughout your design. And if you're planning your perfect room from scratch, consider co-ordinating fabrics, flooring and wardrobe finishes – to give your bedroom a seamless design scheme from floor-to-ceiling.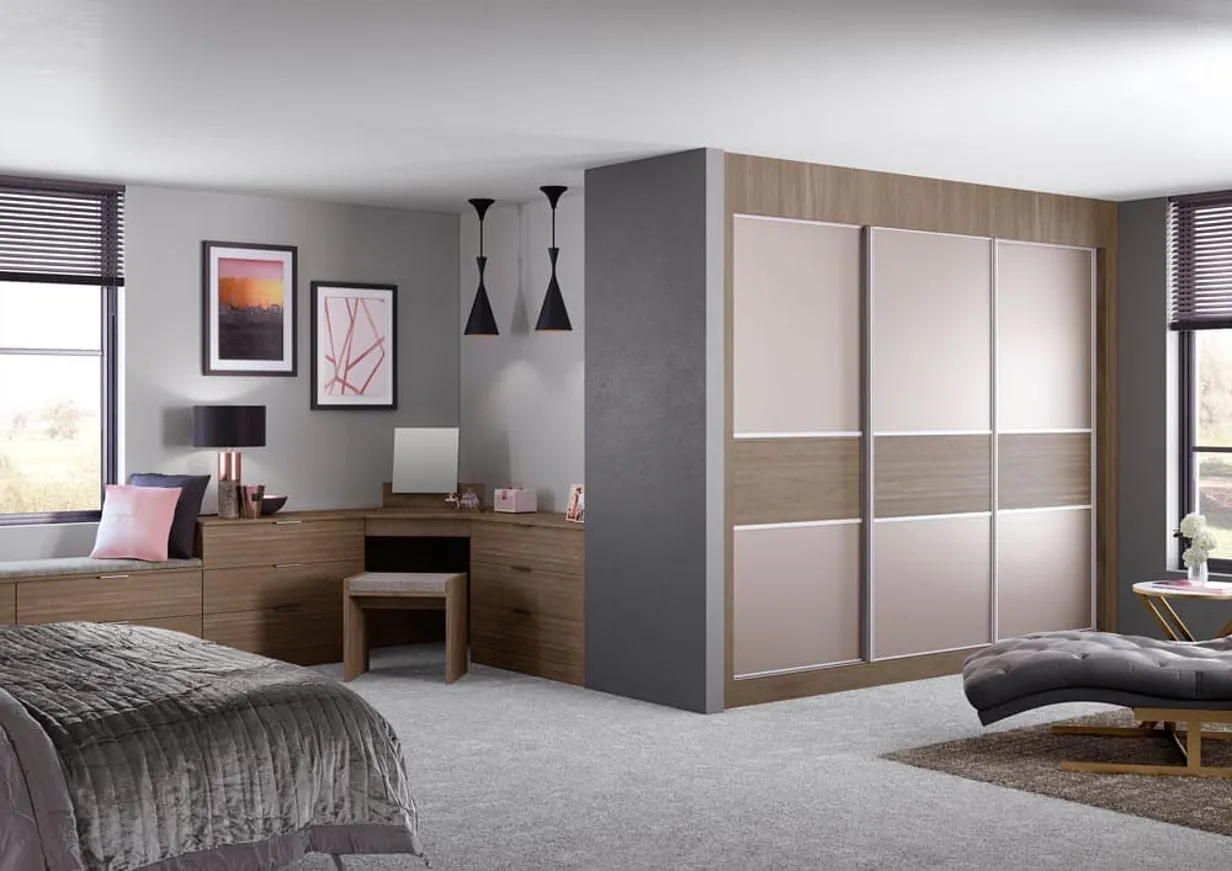 4.    Get in touch with your feelings
It's not just how relaxing your bedroom looks that can affect your mood; it's how it feels. And few things feel better than a freshly-made bed. Switching to soft cotton sheets and pillowcases instantly gives your bedroom a luxurious boutique hotel feel. Cotton also breathes better than artificial fabrics, making it more comfortable to sleep on – and improving the quality of your sleep.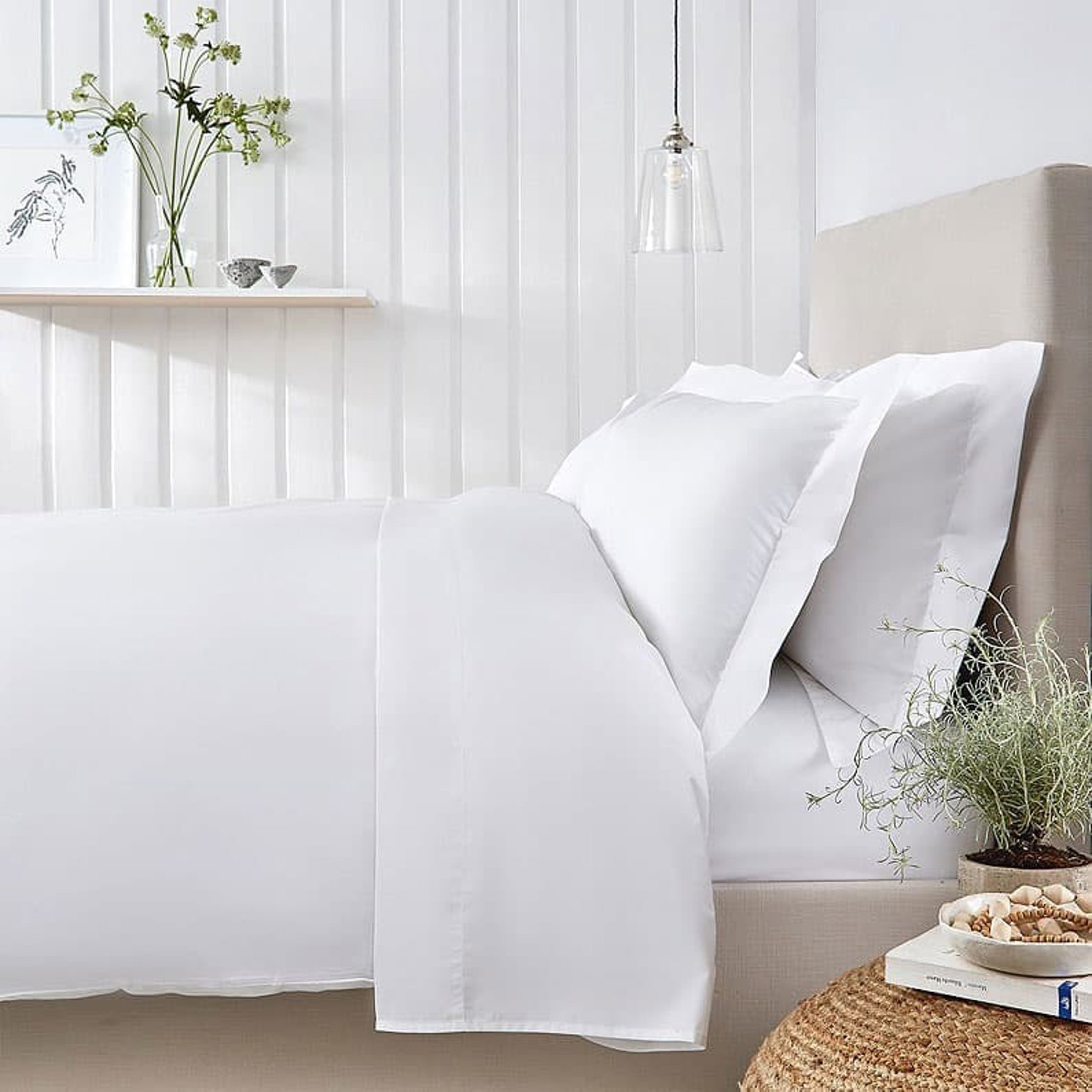 5.    Add feel-good accessories
While accessories alone can't create a Zen bedroom, they can help to set the scene and create an environment that boosts your mood and help you sleep. Candles made from beeswax or scented oils are a simple way to add a laid-back atmosphere, making your night lighting soft and subtle. Crystals are also a key wellbeing trend for 2019. Himalayan rock salt lamps, in particular, are said to clean and deodorise the air, reduce your allergies and improve your energy levels – all of which helps to improve your sleep and concentration.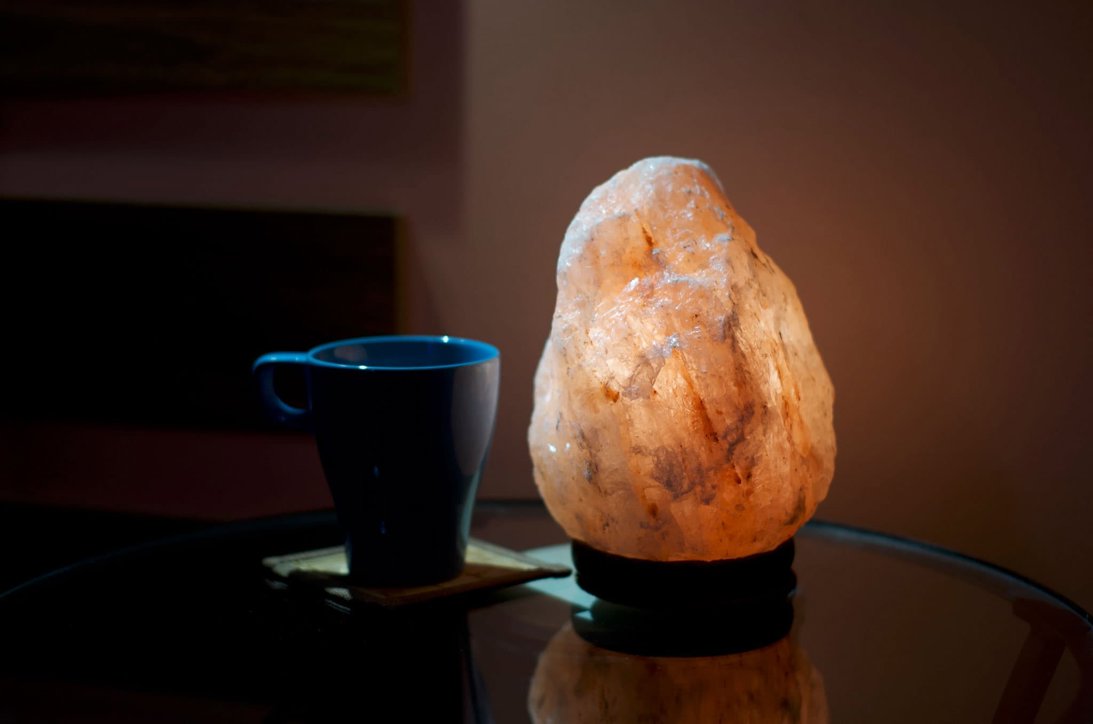 6.    Upgrade your bed
Sleep is one of our greatest defences against stress. And when you consider that you will spend over 20 years of your life sleeping, it's easy to see why your bed is one of the most important pieces of furniture you will ever buy. Being uncomfortable is also one of the most common reasons for a poor night's sleep. So it's worth choosing your bed and mattress carefully. Opt for the biggest you can afford and consider a pocket sprung mattress for a luxurious floating feel.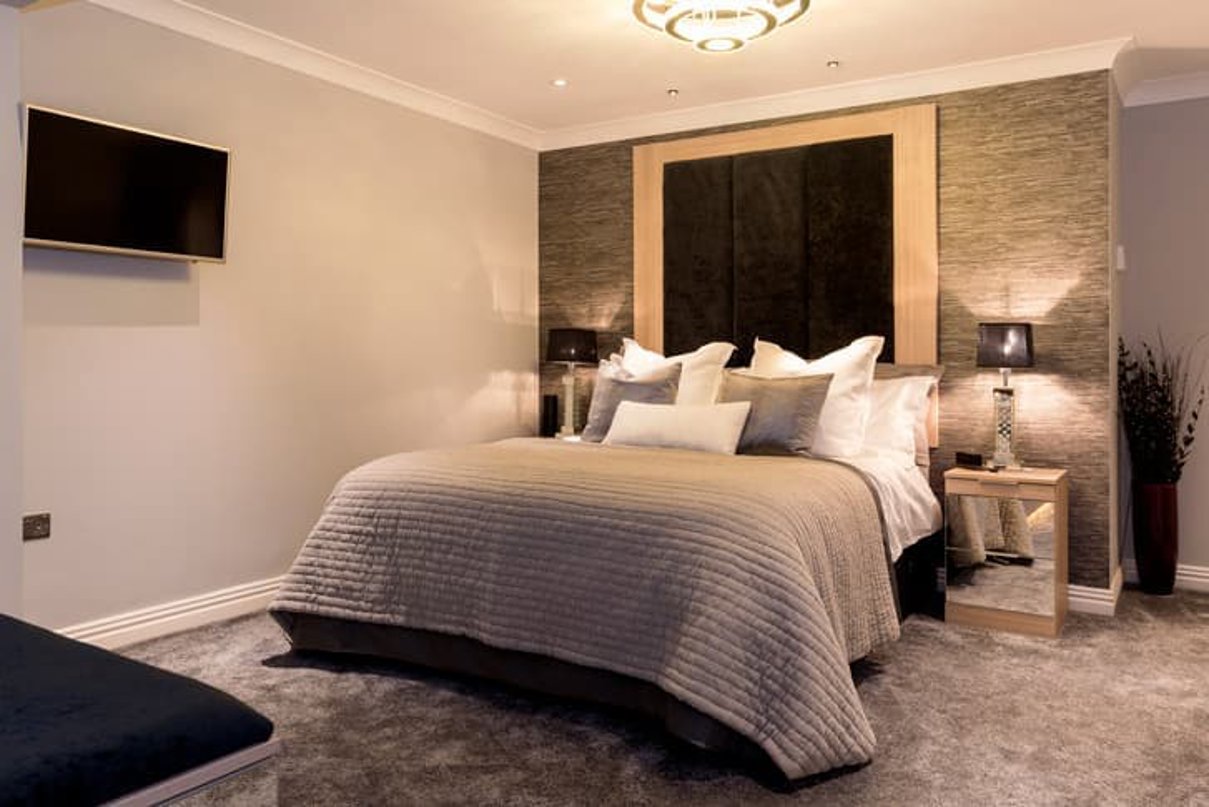 7.    Let nature in
Bringing the outside in and spending time in green spaces can benefit both your physical and mental wellbeing. Adding plants to your bedroom can bring you some of the same benefits. English Ivy, for example, can help to improve the air quality in your room. While lavender can fill your bedroom with plumes of invigorating perfume. Some studies even claim that plants in the bedroom can help to improve your sleep. Letting as much natural light in as possible during the day is also a must for your everyday mood.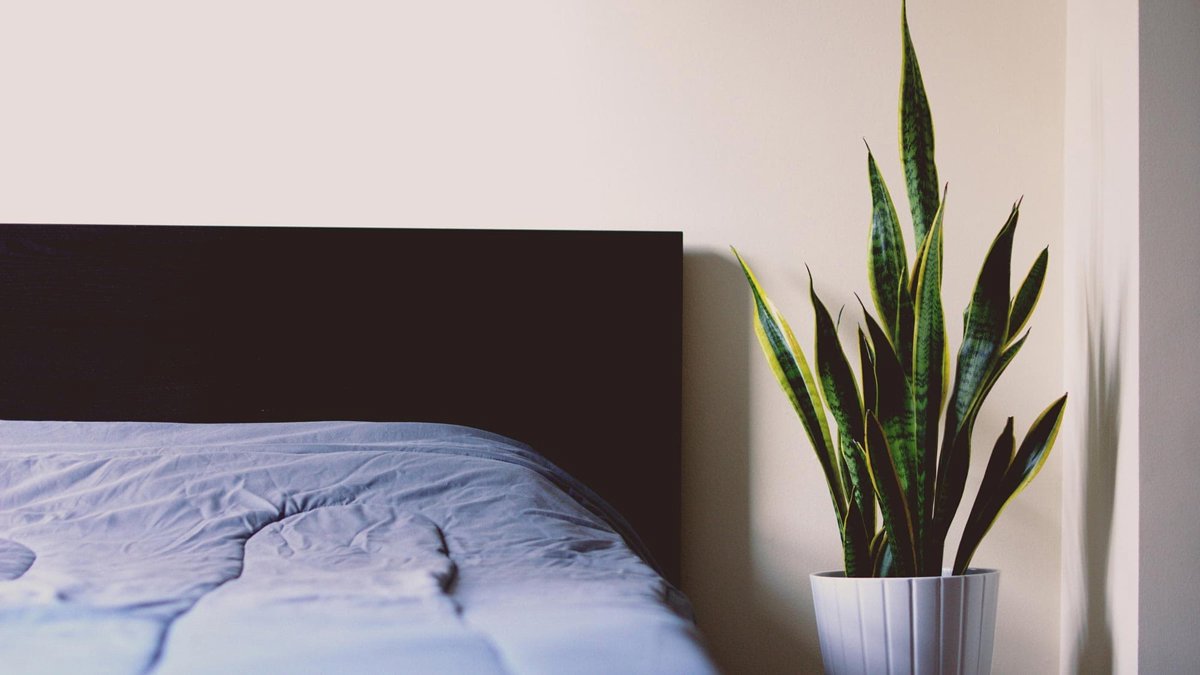 8.    Keep a low profile
Zen design is all about simplicity, clean lines and understated style. If you're looking for fresh Zen bedroom ideas, consider simple, low-level furniture that's unfussy and easy on the eye. Wardrobes and drawers with a sleek, simple profile not only look minimal and modern but also increase the sense of space and light in your room. Elegant high-gloss sliding wardrobes are also a good option if you want to add storage space without compromising your overall design.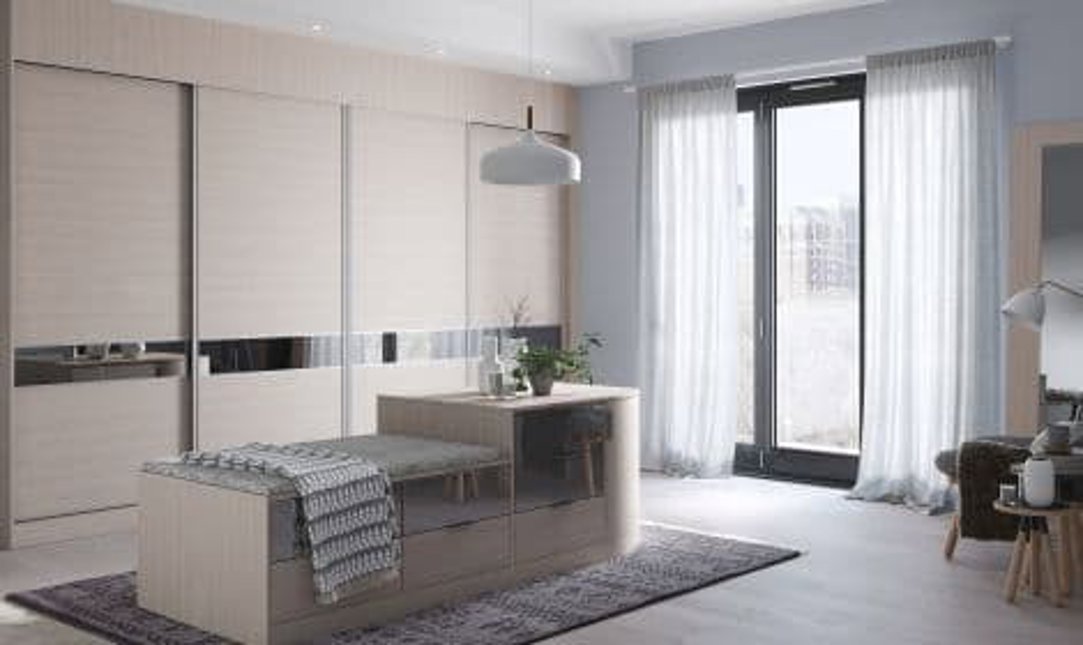 9.    Go for a soft touch
The trend for modern, minimal KonMari living is a perfect starting point for your Zen bedroom design. However, it's important to keep things cosy and stop your room from feeling cold or bland. Thick, textured rugs and carpets feel soft underfoot and help to turn your bedroom into an indulgent contemporary cocoon. Choose plain, muted colours for an understated feel or dial up the refinement with a warm wooden floor. The same applies to furnishings. Less is always more. Dress a bed with fleecy or mohair throws to create a point of interest and make your bedroom an irresistible place to escape on cold, grey days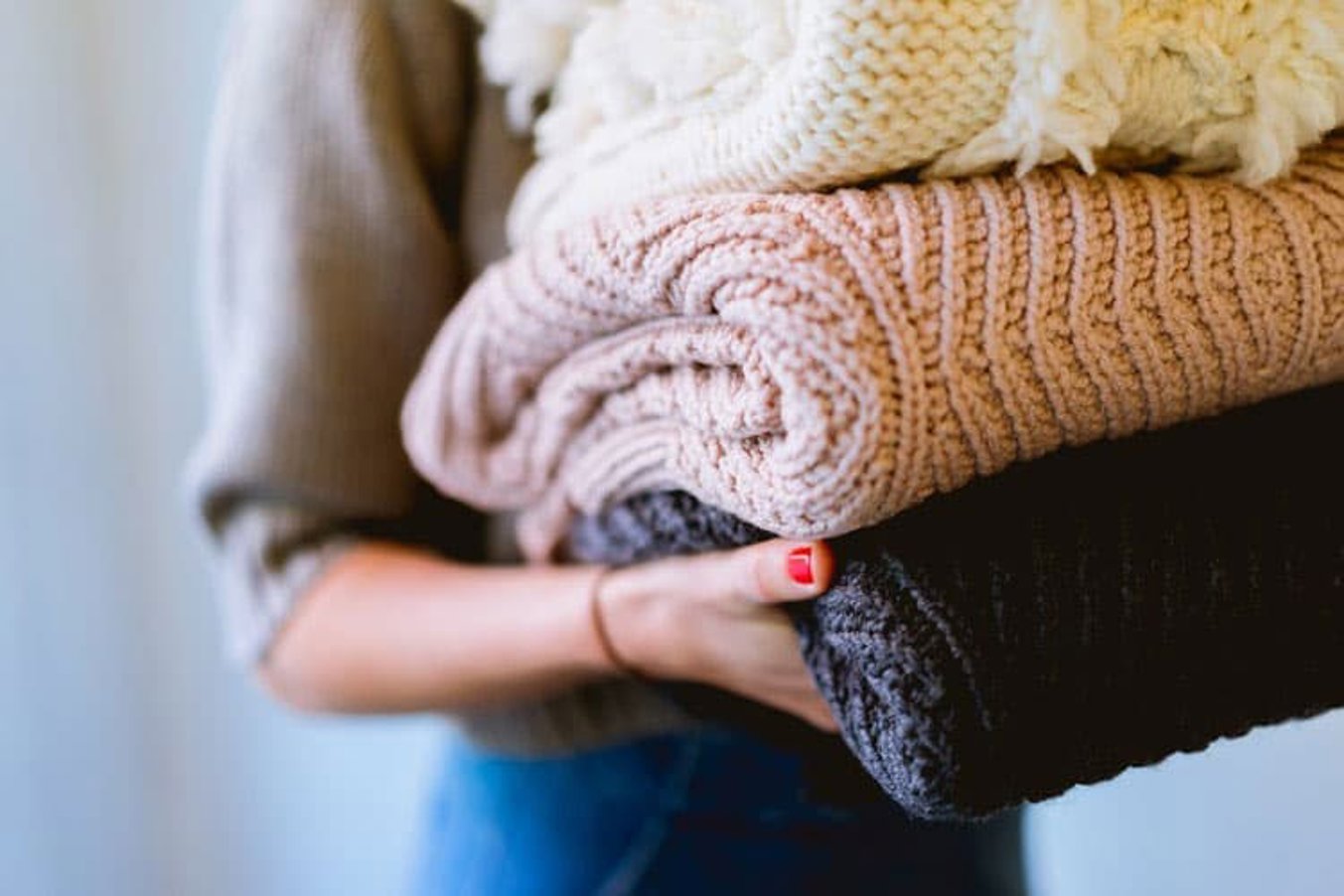 10.    Live in the moment
The ultimate aim of any Zen bedroom is to take you away from everyday stress and help you to enter a slower, more spiritual state of mind. Having taken the time to create your own sanctuary, take time out to refresh your senses with one of the season's latest meditation techniques: sophrology, shaking meditation or deep breathing techniques, and unplug yourself from the modern world.
If you need help achieving the ultimate Zen bedroom in your room, simply book a free design visit and discover how Hammonds can help you today
You bring the space, we bring the inspiration
Whether you have an exact vision in tow, or are just at the beginning stage of your home renovation, we have heaps of inspiration for you to get stuck into. 
Find a wealth of design tips, trends and inspiration in the pages of our brochure, magazine and on our blog. Our experts are always ready to help you create dream home, pop in store or book your free design visit for experts to help on bringing your vision to life.