Under Stairs Storage
Create a calm home, with Stair Space™, our clever understairs storage
Our custom-built under stair storage solutions not only look stunning, but also provide much needed storage for modern families and households.
Stair Space™ by Hammonds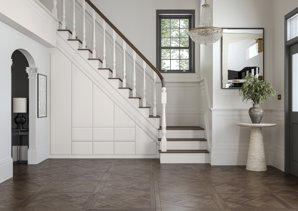 Create a calm home, with clever understairs storage
Your hallway is a high traffic area - a space to quickly grab coats and shoes to prepare for the day, or pass through as you move from one room to another. Stair Space has been specifically designed to maximise and transform your understairs space into tailored storage at the best price - for a calm, organised home.
A simple stress free service
How hammonds do things differently
Clever storage is the answer to our ethos; creating order and organisation in busy homes, helping people live better. See how we ensure we create the best tailored furniture for you and your home.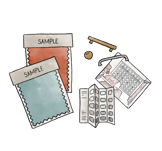 Design Service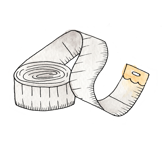 Survey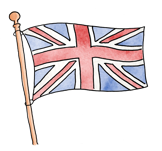 We Make It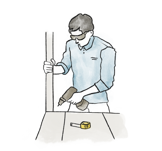 We install it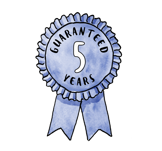 Peace of mind
Why Choose Hammonds?
We've been crafting beautiful, quality furniture for almost a century. Through the years our focus has always remained the same – understanding our customers' needs and crafting custom designed furniture that helps them live better. Each piece is made at our purpose-built Leicestershire workshops, using the finest quality materials and skilled, passionate craftsmanship. Always striving to do things better, we recycle all material offcuts and packaging – helping people live better, whilst doing our bit for the planet.