5 Tips for Sustainable Interior Design
|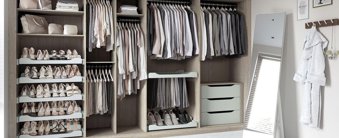 5 Tips for Sustainable Interior Design
Are you looking for ways to reduce your environmental impact? A recent YouGov survey revealed that public concern over the environment has never been higher. It's easy to feel powerless, but there are several steps you can take to make a difference – and many start at home.
You may have already swapped single-use plastic for sustainable alternatives. You could have cut back on your fashion consumption, too. In fact, the Trade Fair, Live Fair project found that the vast majority of European consumers are now taking sustainability into account when shopping.
But what about your home décor? From eco-friendly materials to long-lasting quality, here are five sustainable interior design principles to live by.  
Aim for energy efficiency
Energy consumption is one of the most obvious contributions to climate change. Thankfully, there's plenty we can do to improve energy efficiency – and some tips may surprise you.
Heating and lighting are the two factors we have the most control over. Thermal curtains and blinds can insulate our homes in the winter by keeping out the cold air, then regulate them in the summer by blocking the sun's glare. Carpets meanwhile are excellent insulators and remove cold around your feet and ankles.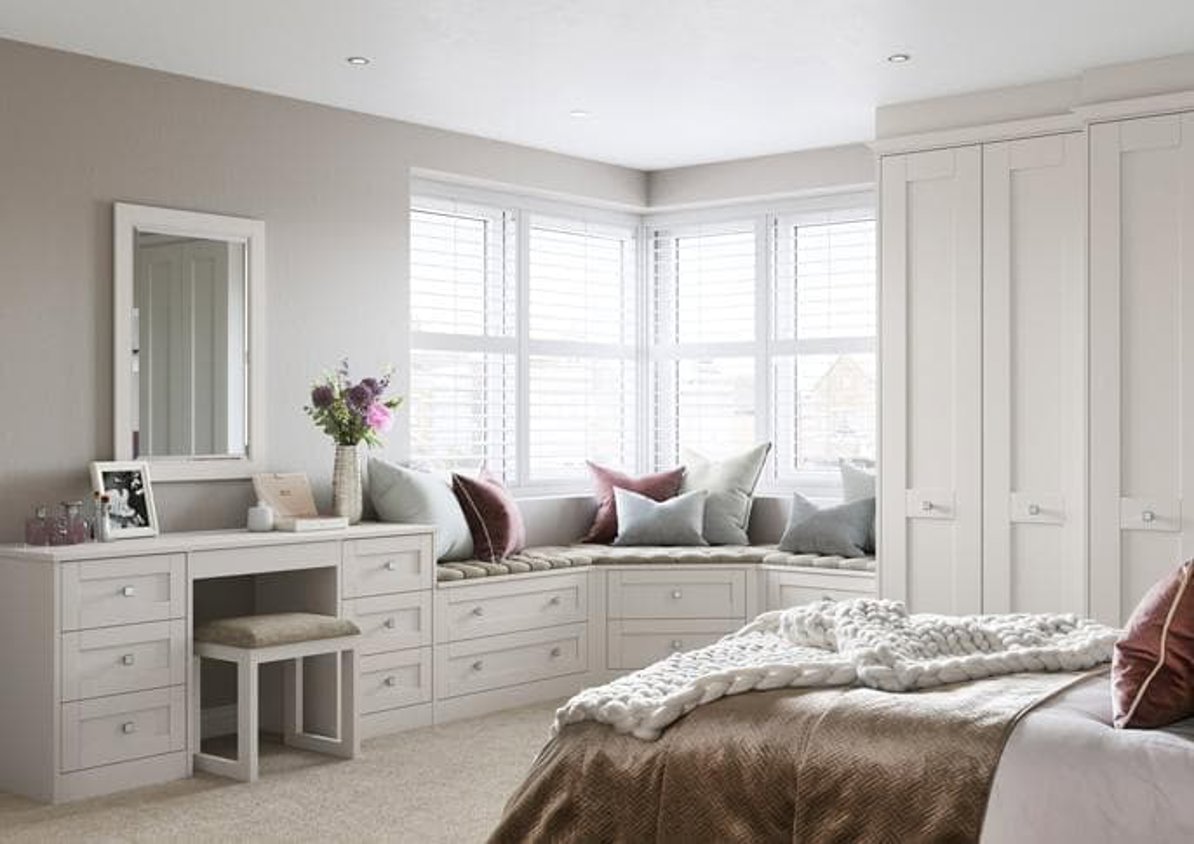 You could also reduce your reliance on artificial lighting by simply painting your walls in lighter colours. Light colours will reflect more light around a room than dark ones.
Choose eco-friendly materials
Next up, it's important to think about the environmental impact of the materials and products we use to decorate our home. This covers their entire life cycle, from harvest through to how they are discarded. The dream scenario is an organic material that is easily renewable and extracted in a responsible way, such as bamboo.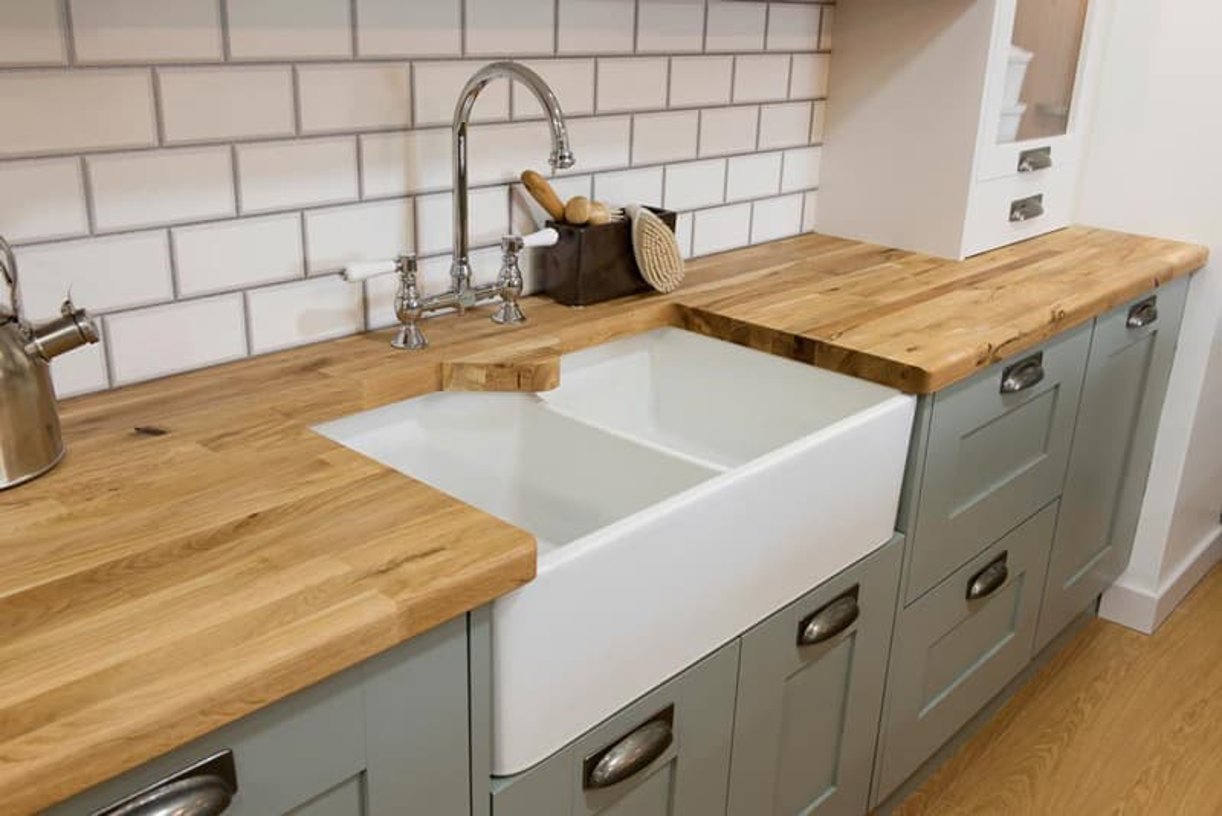 Organic cotton meanwhile is grown without the use of harmful chemicals, while fair-trade labels protect the farmers responsible for processing it. You can find it in everything from sofas to throws and towels.  
Recycle or repurpose unwanted items
Trends come and go and our needs change over time – but throwing things away should now be your last resort. From recycling to upcycling, there's several ways to extend an item's lifespan or give it new life entirely.
Do you have a friend moving into a new place who's in desperate need of furniture? Pass your unwanted items on to help them get set up. Alternatively, you could try selling them through online marketplace sites such as Gumtree, Facebook Marketplace or eBay.  
If you think you can repurpose something, try your hand at upcycling. It's the art of transforming an unwanted object into something of higher quality or value, and from repainting to customising embellishments such as drawer handles, it's the perfect way to put your creative skills to the test while saving an item from landfill.     
Buy with longevity in mind
Investing in quality products and timeless design can help fight the urge for regular revamps and the waste that comes with them. Look for furnishings that are easy to maintain and flexible enough to suit the changing needs of the people using them - such as children moving through adolescence.
Part of this process is choosing furnishings suited to your home. Fitted wardrobes, for example, can be designed to make the most of any awkward spaces or dimensions such as alcoves or sloped ceilings. Their interiors meanwhile can be customised to suit your lifestyle and routines so that you're unlikely to want to replace them.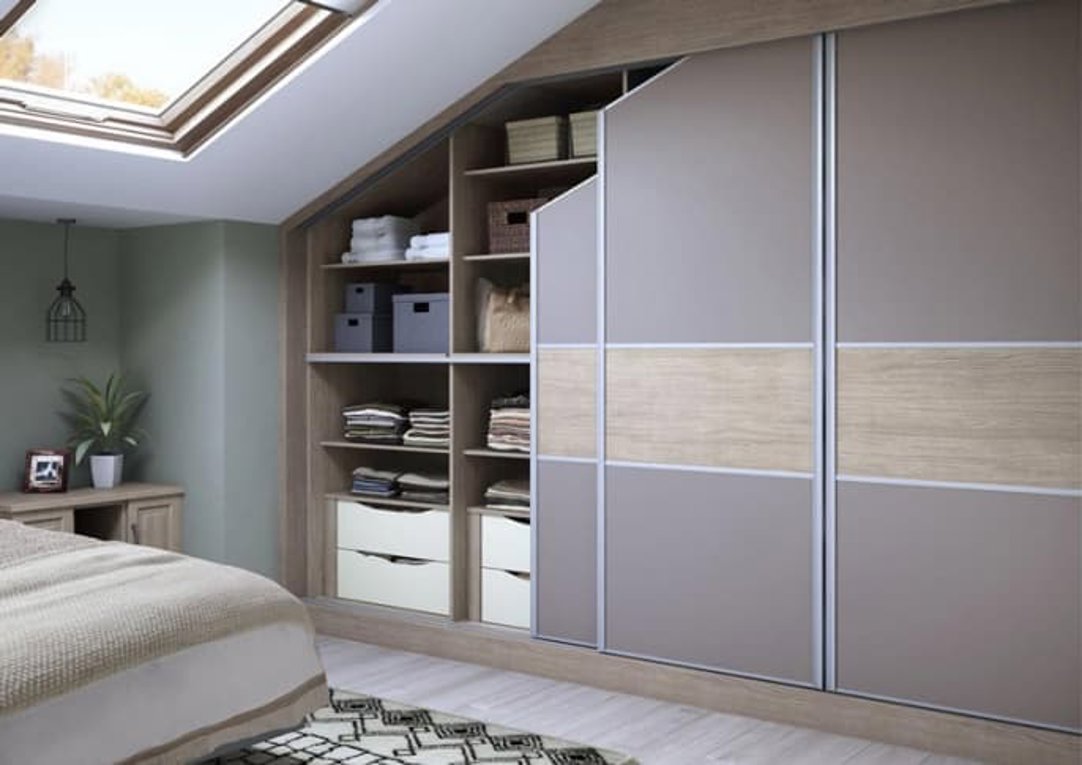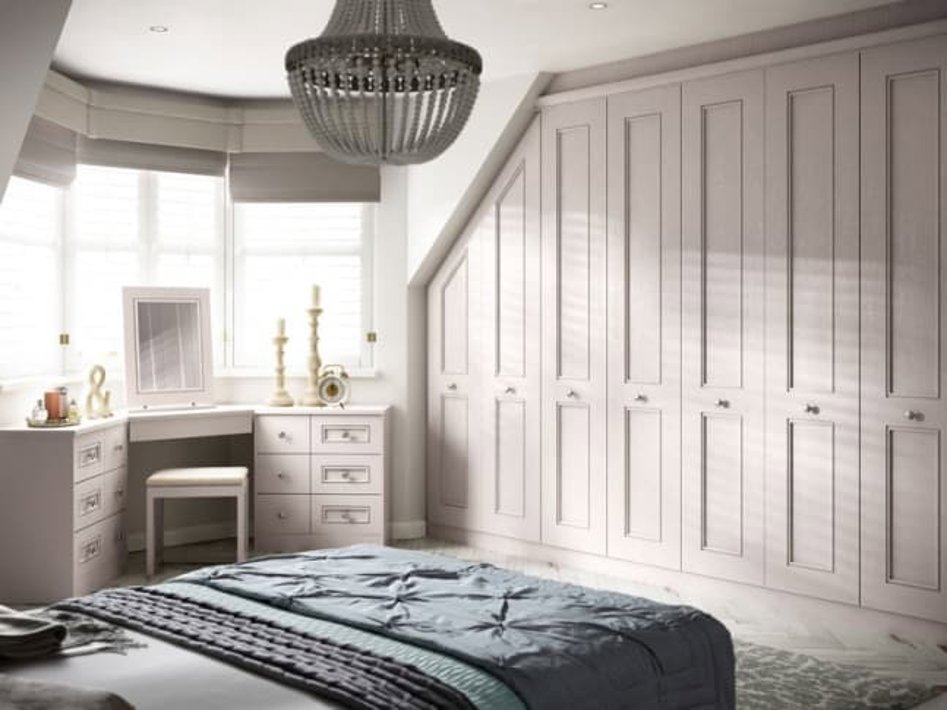 Look for promises of quality too. Any information around durability, testing and manufacturing will give you peace of mind that an object is built to last.
Maintain healthy environments
We invest so much time and money into our homes that it's important we look after them. This means making sure they look after us, too. Give thought to factors such as air quality, ventilation and lighting, and try to avoid introducing toxic or pollutant products to your home.
Houseplants are very much on trend right now, but the Royal Horticultural Society (RHS) suggests they also fulfil several practical needs. In contrast to chemically treated furniture or equipment that release toxins, plants can remove these chemical compounds from the air and produce fresh oxygen instead.
They also boost feelings of connection to nature, reduce stress and increase productivity. The same can be said for natural light. Can you position a chair or desk close to a window so that it looks out over nature, for example?
Sustainable interior design is a trend that's only likely to grow as we search for new ways to help our environment. Are you already adopting any of the five principles above?
In the meantime, you can find more guides and inspiration on the Hammonds blog.
You bring the space, we bring the inspiration
Whether you have an exact vision in tow, or are just at the beginning stage of your home renovation, we have heaps of inspiration for you to get stuck into. 
Find a wealth of design tips, trends and inspiration in the pages of our brochure, magazine and on our blog. Our experts are always ready to help you create dream home, pop in store or book your free design visit for experts to help on bringing your vision to life.