Anything is Possible by Elizabeth Strout
|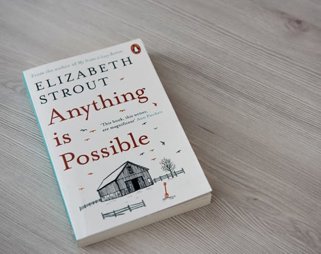 Anything is Possible by Elizabeth Strout
Based in the rural dusty town of Amgash, Illinois, a successful New York writer returns home to visit her siblings after seventeen years of absence. The story uncovers an eclectic mix of emotions through the intimate dramas of people in the small community struggling to understand themselves and others. The characters lives are rich with clever description that you are easily succumbed into their worlds. Reverberating with the deep bonds of family, and the hope that comes with reconciliation this book is a pleasure to read.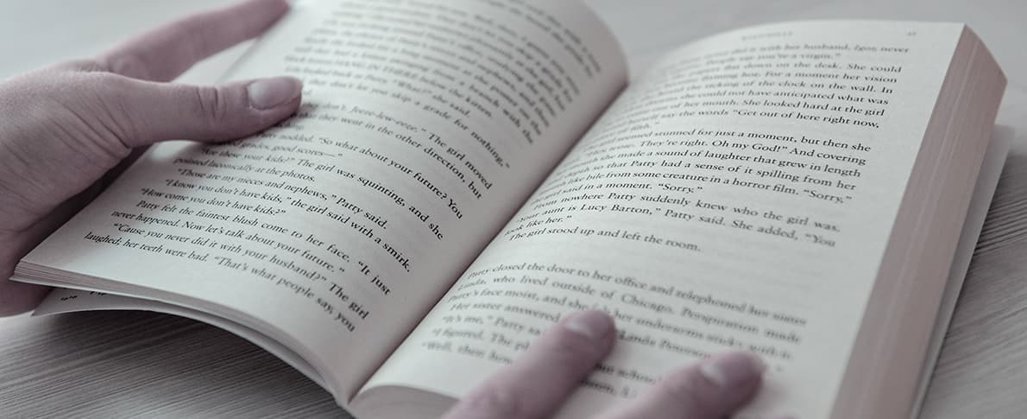 Anything is Possible is a beautiful read from Elizabeth Strout, one of America's most respected and cherished authors. It is a great addition if you have read My name is Lucy Barton, but still is a captivating read if you haven't. We recommend this book as it is enticingly full of drama, beautifully written and a pleasure to read.
Have you read Anything is Possible? Or other books from Elizabeth Strout such as My name is Lucy Barton? If so, why not leave your own review of the book? We'd love to hear your thoughts.
At Hammonds, we love sharing great books, reading brings so many people together in their views of the book. Our next book review will be Why we sleep by Matthew Walker, keep your eye on the blog to discover our review.
You bring the space, we bring the inspiration
Whether you have an exact vision in tow, or are just at the beginning stage of your home renovation, we have heaps of inspiration for you to get stuck into. 
Find a wealth of design tips, trends and inspiration in the pages of our brochure, magazine and on our blog. Our experts are always ready to help you create dream home, pop in store or book your free design visit for experts to help on bringing your vision to life.