Brainteaser – Can you spot how many presents are hidden in the house?
|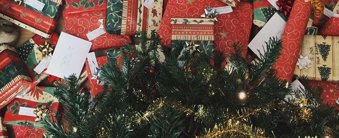 Can you spot how many presents are hidden in the house?
Here at Hammonds, we pride ourselves on creating bespoke fitted furniture to help transform houses into beautiful homes. With Christmas around the corner, we appreciate the comfort of our homes and the time we spend in them celebrating with our nearest and dearest even more.  
However, there are a growing number of children in the UK who have been forced to leave their homes; many because of domestic abuse. Most of these children won't get to experience a Christmas with presents under the tree or a stocking by the bed.
To help make Christmas special for every child, Hammonds Furniture is supporting Giving Tree 2019. This incredible initiative run by the KidsOut charity aims to ensure every child in a Women's Aid refuge has a present to open this Christmas.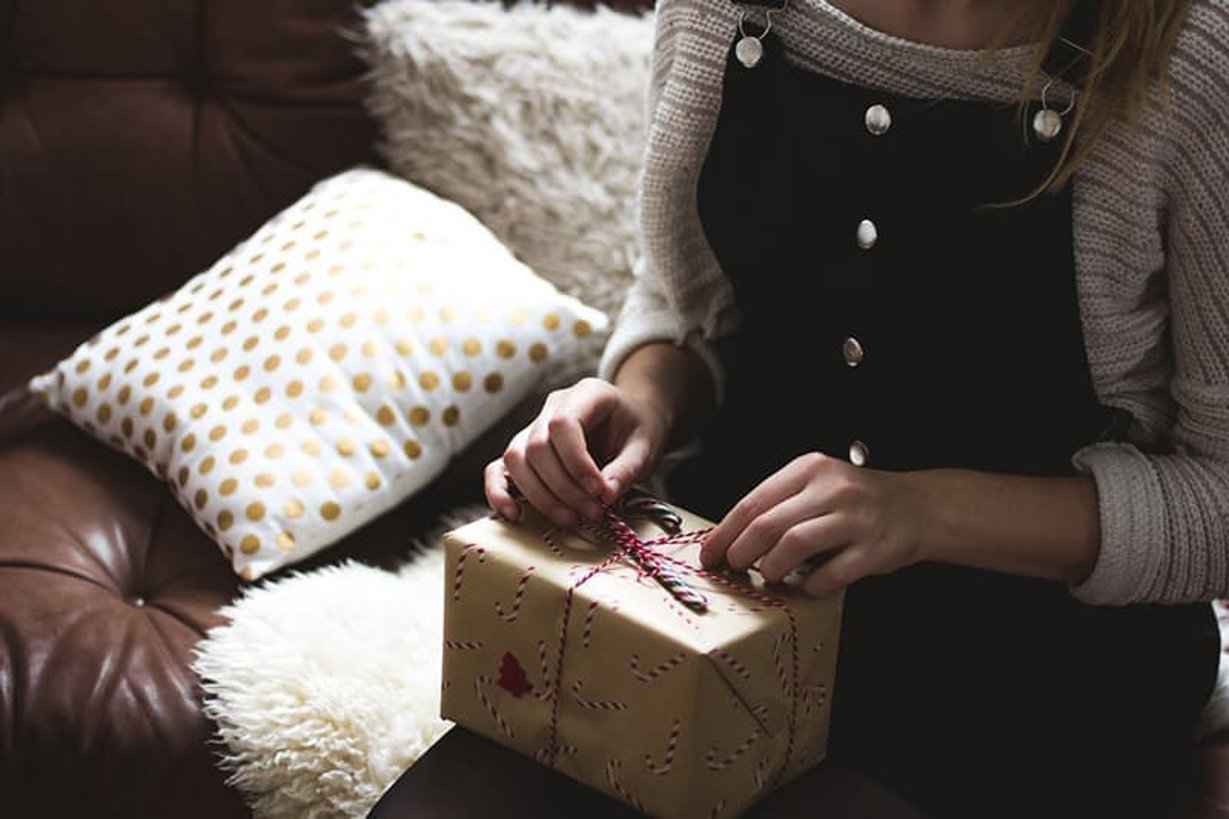 Giving Tree is a really simple way for us to help raise awareness for those less fortunate than ourselves. Last year, KidsOut performed a Christmas miracle by delivering over 43,000 toys to children in Women's Aid refuges and they hope to do the same this year - helping to keep the magic of Christmas alive for children who have often escaped difficult home lives and don't have much in the way of possessions.
Kirsty Oakes, Head of Displays and Marketing at Hammonds Furniture, said:
"Christmas is a magical time for children, and every child deserves a present on Christmas Day, no matter what their circumstances.
"The importance of the work KidsOut do with their Giving Tree campaign cannot be underestimated. They help to make every child feel special, which is why we wanted to highlight their fantastic work and encourage everyone to visit their website to find out more about their campaign.""
Can you find all the presents in this home we've created? It takes the average person 47 seconds - the same amount of time it will take you to find out a bit more about this wonderful charity that is helping us all re-discover the true meaning of Christmas.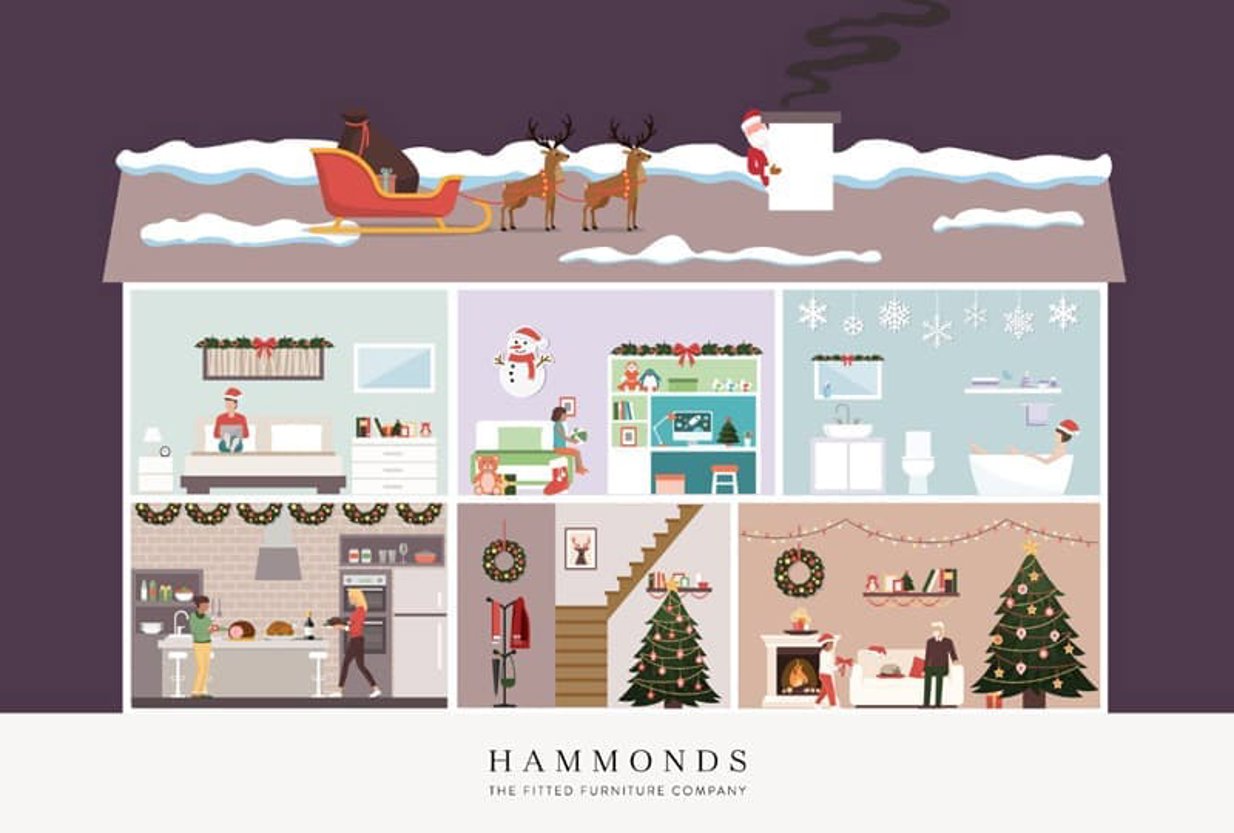 Did you guess right? There are six presents in the house. 
You bring the space, we bring the inspiration
Whether you have an exact vision in tow, or are just at the beginning stage of your home renovation, we have heaps of inspiration for you to get stuck into. 
Find a wealth of design tips, trends and inspiration in the pages of our brochure, magazine and on our blog. Our experts are always ready to help you create dream home, pop in store or book your free design visit for experts to help on bringing your vision to life.