COLOUR ME HAPPY! HOW TO BEAT BLUE MONDAY
|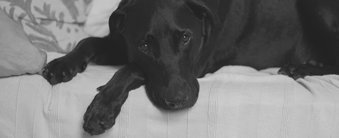 Blue Monday
Blue Monday, the third Monday in January has the dubious reputation as the year's most depressing day. While there's no science to back this up, there's no denying it can be a cold, dark and dispiriting time of year.
The Christmas decorations are down. Your bank balance has shrunk while your waistline has expanded. And your next holiday is a blip on the horizon.
But don't despair. These tips will see you through the day with a smile.
Make Yourself Feel Good
If you've worked hard to give everyone a great Christmas, now it's time to pamper yourself.
It may be the last thing you feel like, but exercise really does lift the spirits. No need for gym membership, just a brisk walk in the winter sunshine will do the trick.
No-one feels happy with horrid hair. If yours needs a trim book yourself into your favourite salon for a "do". And why not treat yourself to a manicure while you're there?
Meet friends for coffee or a drink. You won't be the only one down in the dumps. So gather up the gang, catch up on the gossip and get happy together.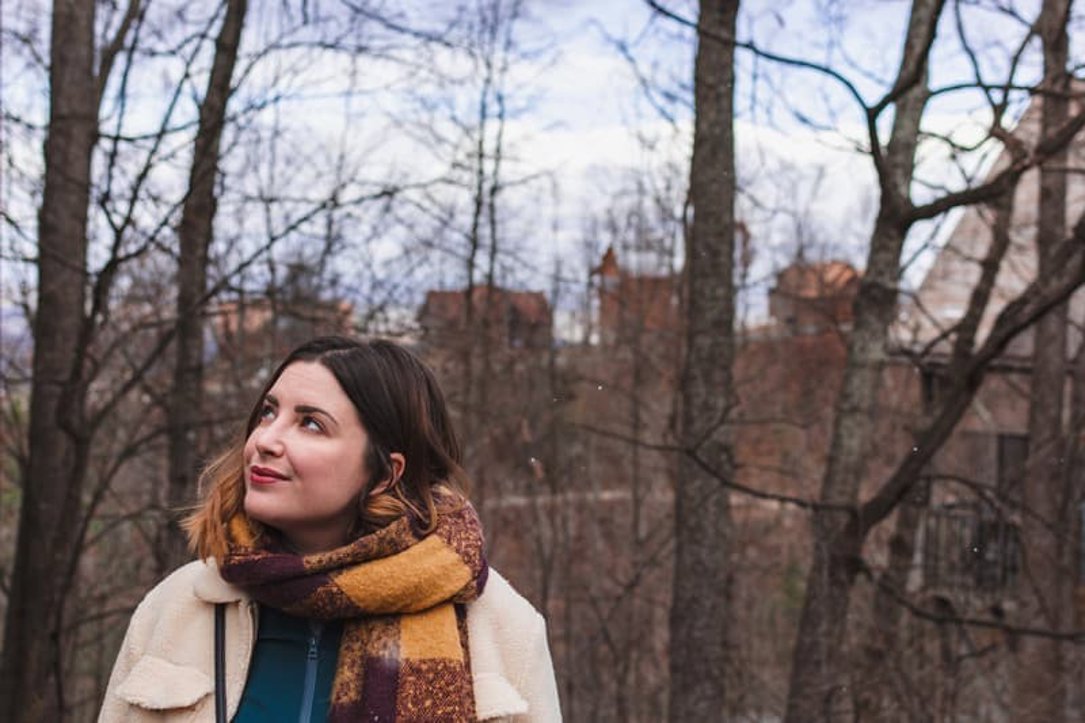 Make Your Home Look Good
Fairy lights are for life, not just for Christmas. You don't need a tree-full. One carefully placed string can add spirit-lifting sparkle.
Nothing brightens up a home more than fresh flowers. So buy a big bunch of beautiful blooms.
Clutter drags you down. Start by clearing one small area of your home. Your mood will lift every time you look at the cleared counter or cupboard. Soon you'll be starting on the next area.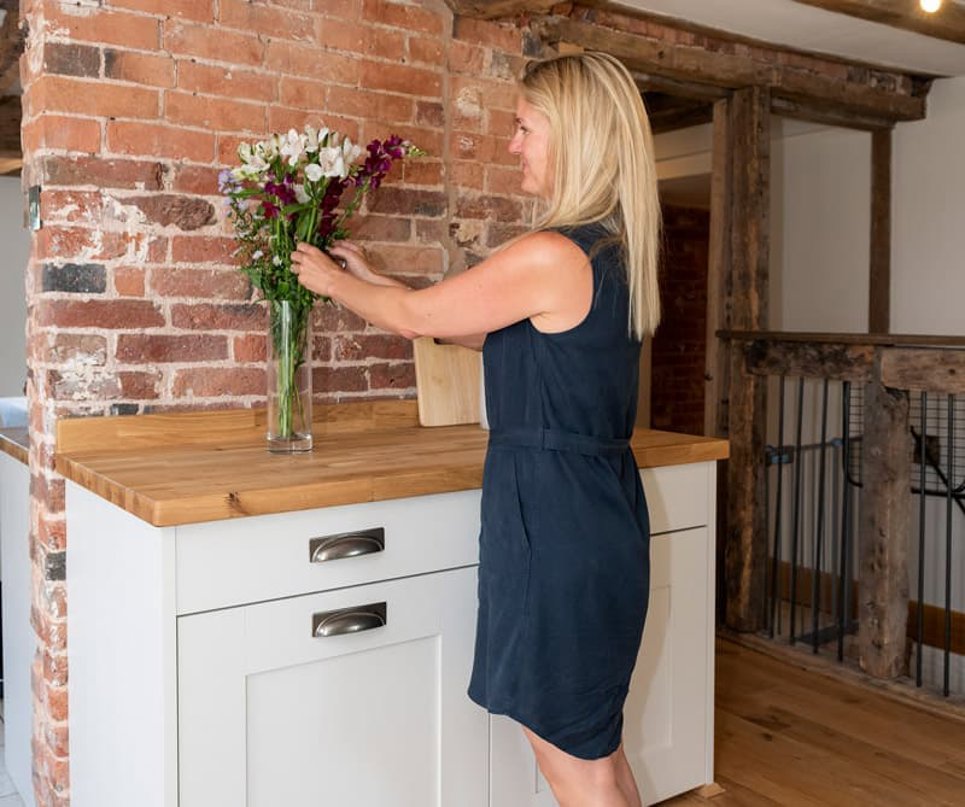 And If All Else Fails
I'm all about taking positive action. But sometimes it's better not to fight it. If it all gets too much just spend the day on the sofa in your pajamas with a tub of chocolates and a new boxset.
Spring is just around the corner!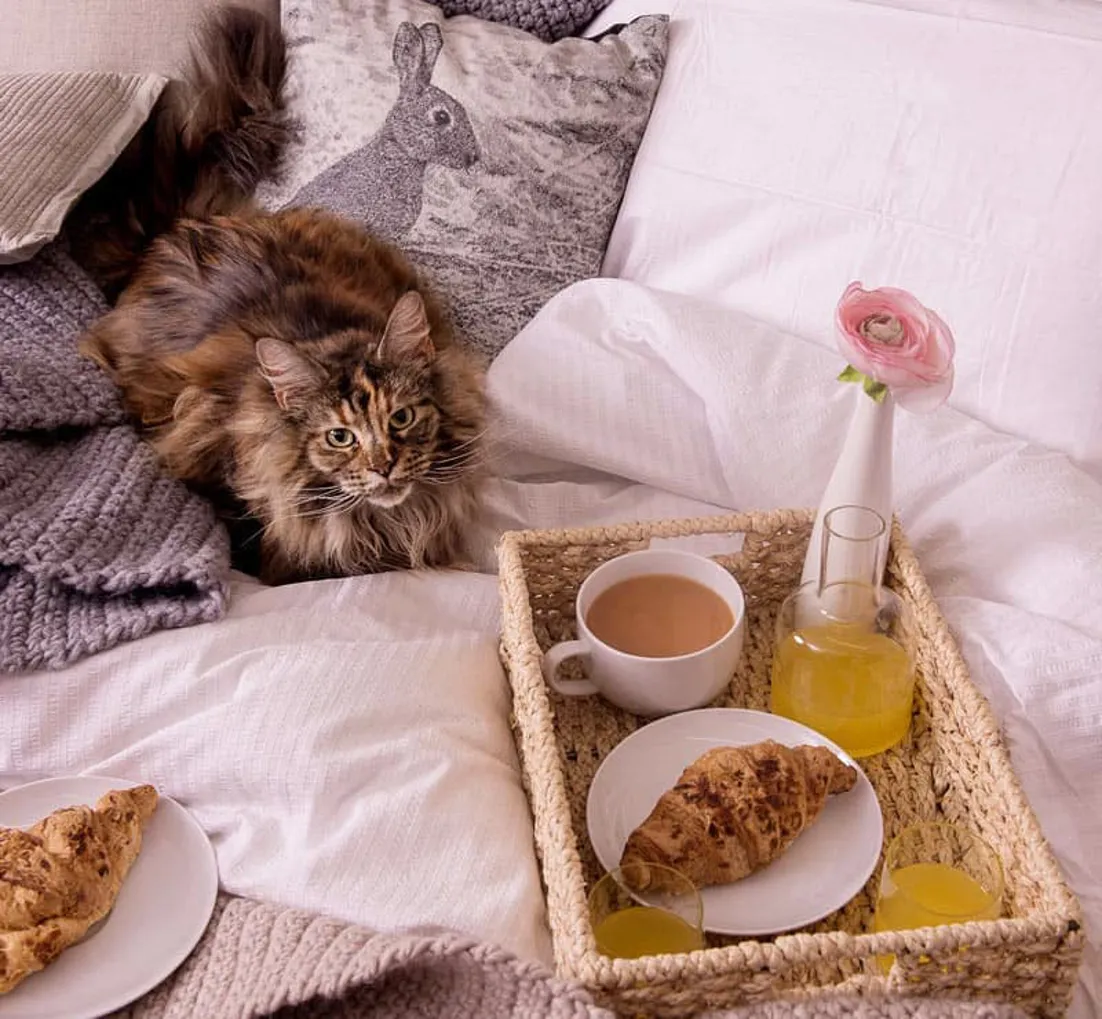 You bring the space, we bring the inspiration
Whether you have an exact vision in tow, or are just at the beginning stage of your home renovation, we have heaps of inspiration for you to get stuck into. 
Find a wealth of design tips, trends and inspiration in the pages of our brochure, magazine and on our blog. Our experts are always ready to help you create dream home, pop in store or book your free design visit for experts to help on bringing your vision to life.