Finishing Touches Of The Month: Stool Design Style 'F'
|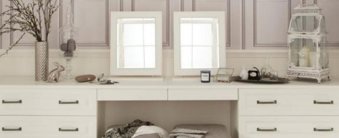 Finishing Touches Of The Month: Stool Design Style 'F'
Comfy, versatile and ever so chic, this month's finishing touch goes to the very popular cube stool in design style 'F'.
What makes Hammonds handmade stools even more appealing, they're available in lots of different fabrics that are exclusively Hammonds designs. 
It's easy to see why the Hammonds cube is so popular; they decorate a bedroom so well. Depending on your taste and preference, you can give your bedroom the pop of colour it needs or it can blend in perfectly with the colour scheme. It's a unique way to finish your dressing table in a colour that reflects perfectly.
Below we've showcased some cube stools in our bedrooms with a close up of the fabrics used in each, with the design and colour under each.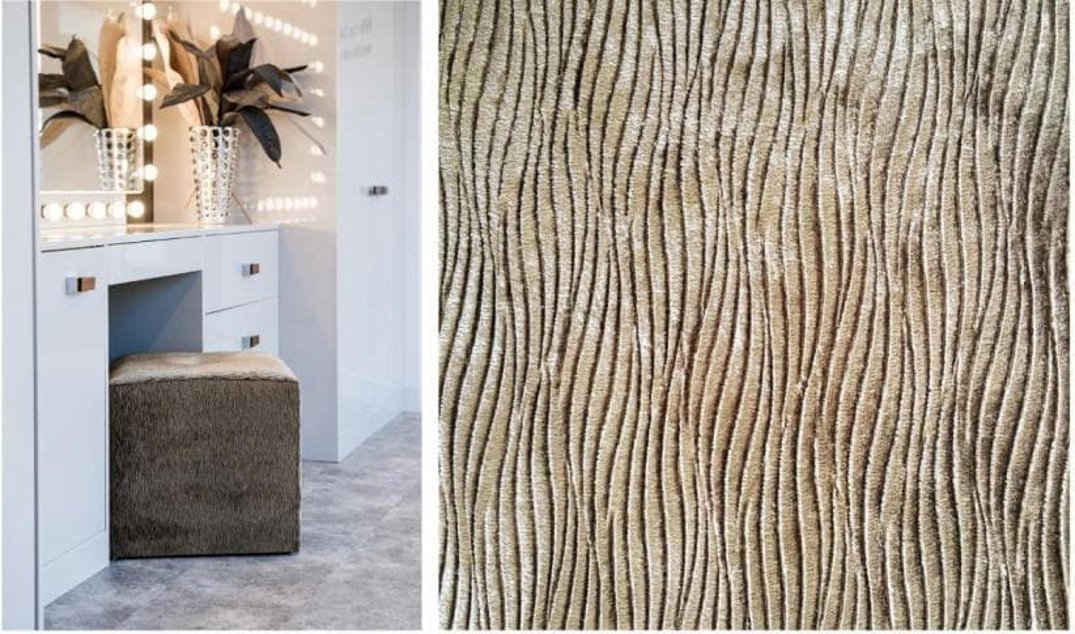 Exclusively Hammonds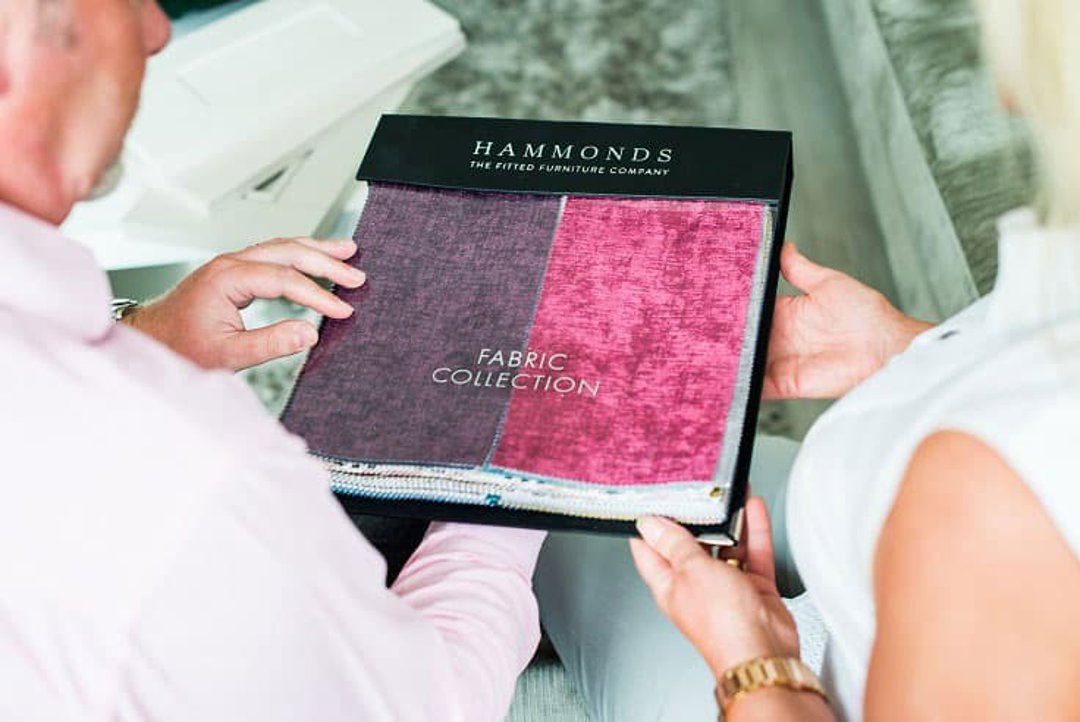 It's just us from start to finish. Book a design visit today to view all fabric and furniture samples in the comfort of your own home, click here for more details.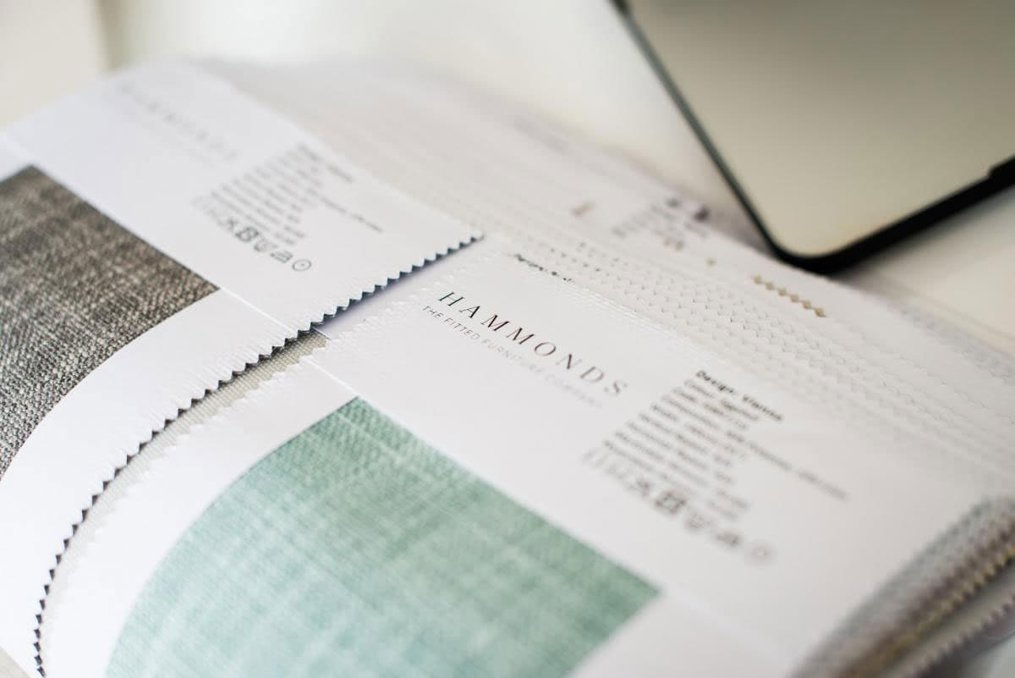 Download a brochure here: https://www.hammonds-uk.com/request-your-free-brochure
Follow us on Twitter, Facebook, Instagram and Pinterest to keep up to date with all the current trends and home style inspiration.
You bring the space, we bring the inspiration
Whether you have an exact vision in tow, or are just at the beginning stage of your home renovation, we have heaps of inspiration for you to get stuck into. 
Find a wealth of design tips, trends and inspiration in the pages of our brochure, magazine and on our blog. Our experts are always ready to help you create dream home, pop in store or book your free design visit for experts to help on bringing your vision to life.