Go On An Adventure With Your Dog This Spring
|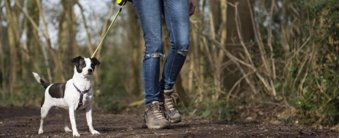 Go On An Adventure With Your Dog This Spring
There's something special about a woodland walk, even if you don't have a dog, you can still enjoy the great outdoors.
The daffodils are slowly emerging from the depths of the soil. The earthy scent drifts in the crisp fresh air, disturbed by recent rain showers. Slowly but surely the sun starts beaming stronger and the woolly hats get put aside. Spring is striding in once again! Over the past few months, most of us are guilty of spending too much time cooped up indoors escaping the icy chill. It's now time to blow those cobwebs away from your walking boots and stretch those legs.
If you thought a walk is only good to lose a few pounds, think again. All that extra headspace sparks your creativity and problem-solving. The sunlight shining on your skin gives you more vitamin D, which is vital for your immune system. What's more, spending more time in a greener environment improves your mood, giving you a positive outlook lasting for hours.
At this time of year, more and more plants are beginning to breathe new life. Beautiful vibrant bluebells, in particular, can be found scattered across woodland floors.
There's something so quietly special about a simple woodland walk with the beloved family dog. A moment to treasure. Even if you don't own a dog, it can be wonderfully peaceful treading along the forest floor with the sunlight shining through the branches, bark scattered under your boots and the smell of pine and beech wafting amongst the fresh air. We urge you to get out there and enjoy.
Thanks to Missy (Pet of Hammonds employee Lydia Fahy) for taking a stroll with us.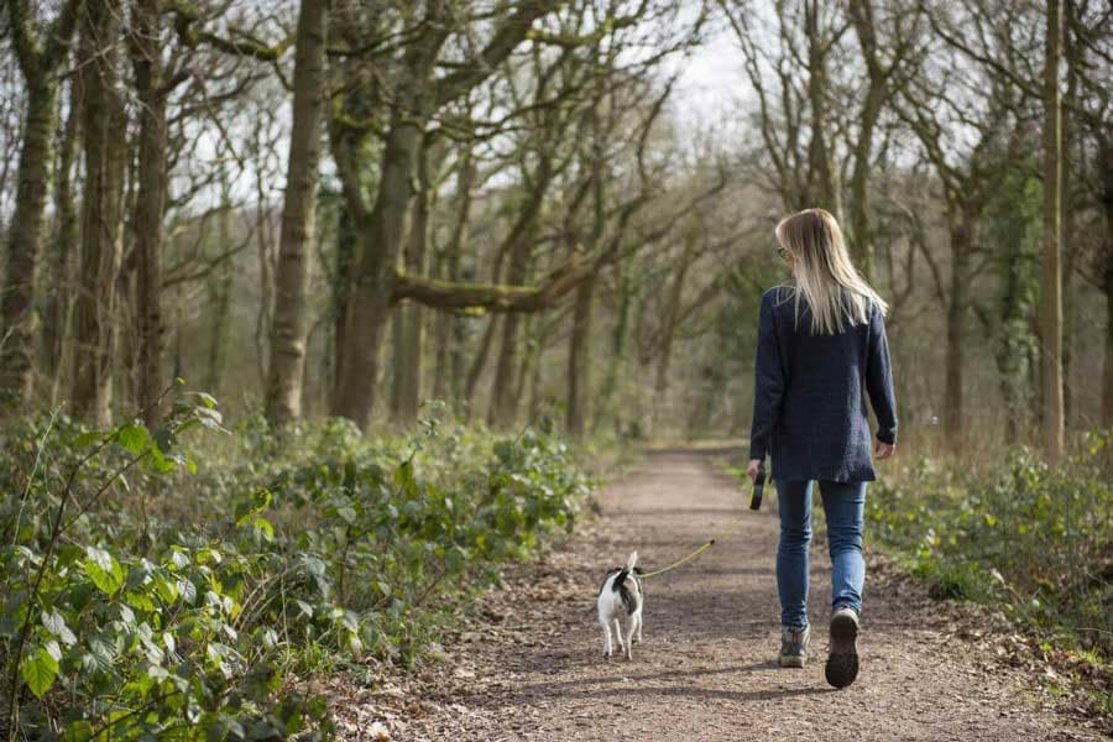 You bring the space, we bring the inspiration
Whether you have an exact vision in tow, or are just at the beginning stage of your home renovation, we have heaps of inspiration for you to get stuck into. 
Find a wealth of design tips, trends and inspiration in the pages of our brochure, magazine and on our blog. Our experts are always ready to help you create dream home, pop in store or book your free design visit for experts to help on bringing your vision to life.