How to make your hallway work for you
| Hallway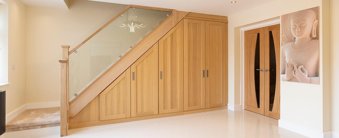 How to make your hallway work for you
The hallway can often be a home's "poor relation". You may have put a lot of effort into creating a welcoming sitting room, a stylish kitchen or a romantic, relaxing bedroom. But if you haven't put the same thought into your hall, it's time to think again.
This space is the first thing you see when you come home.  It's also the first place your guests see. It sets the tone of your home and it needs to be both welcoming and practical.  First impressions count. Let's look at what makes a well-thought out hall.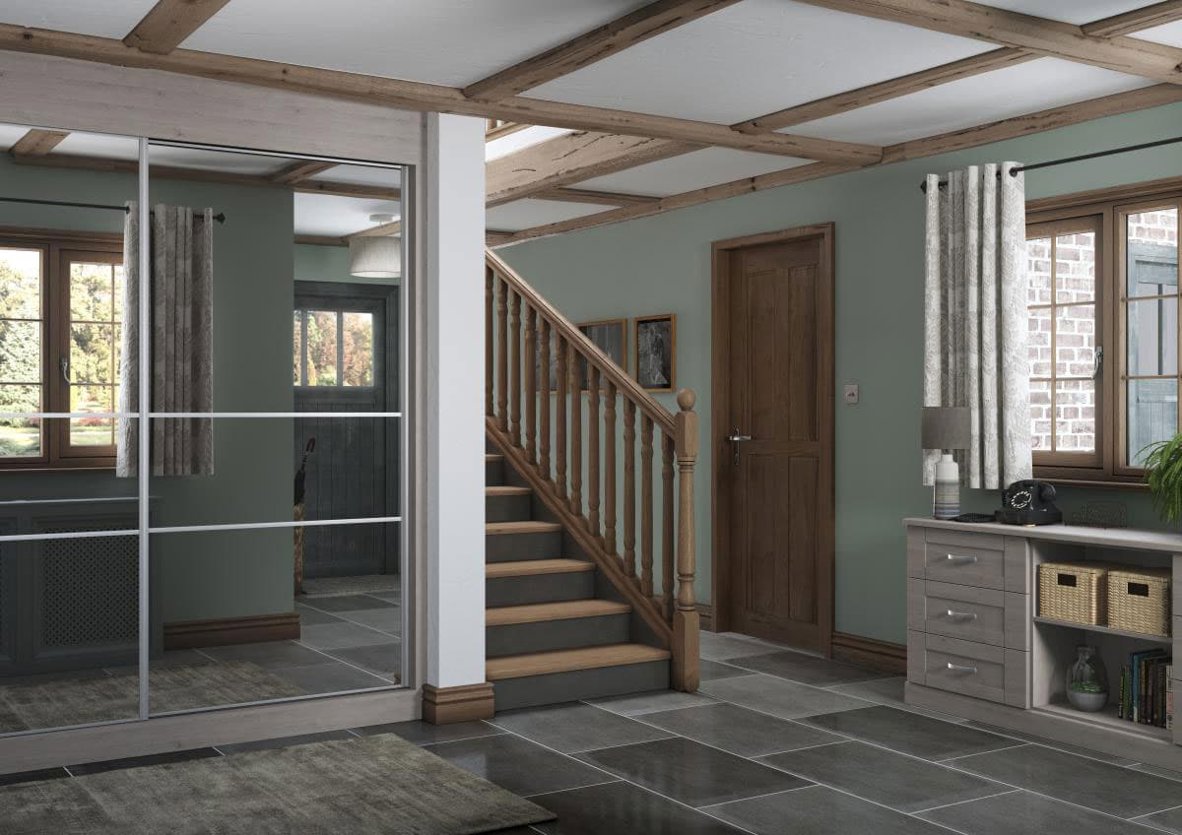 Start by clearing any clutter. No-one wants to step around bags of recycling, piles of junk mail or heaps of shoes.  It looks messy and it can be a trip hazard. So designate a place for recycling, ideally outside the front door.
Then install some shoe storage. This can range from slimline shoe cabinets to wicker baskets depending on your taste and the room available. Bench storage you can sit on to take your shoes off is ideal.
Make sure there are enough pegs for coats, at least one per person.  And if you have children, fit pegs they can reach so they can hang up their own things. Limit the coats stored in the hall to those in current use.  Out-of-season items could go in a wardrobe.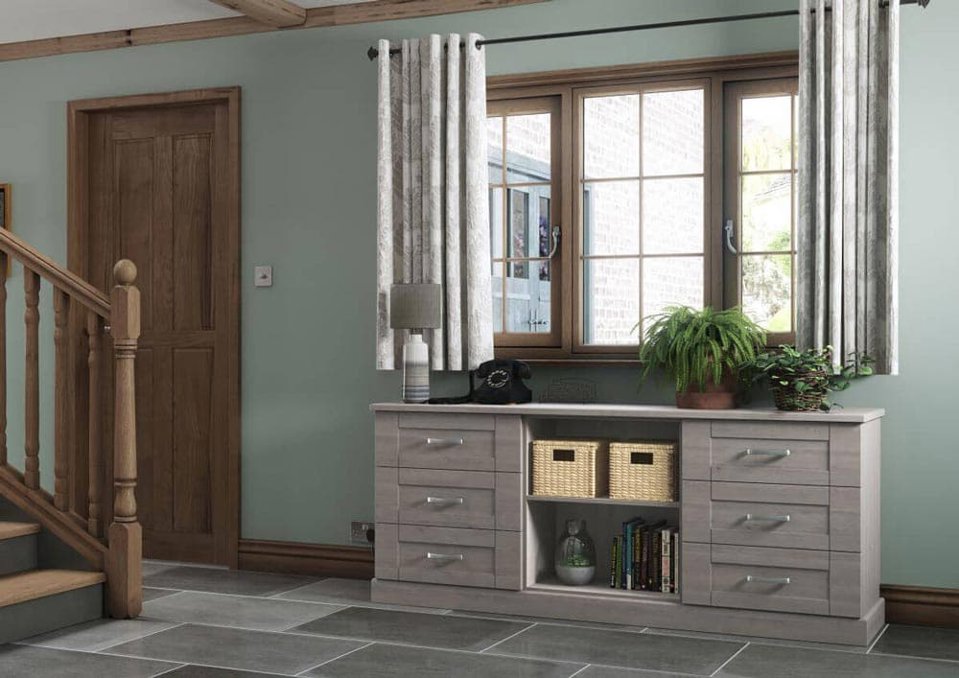 Don't leave bags on the floor.  Stash them on a shelf, pop them in a cupboard or keep them elsewhere.
Would your hall benefit from fitted storage to make the most of "dead" space?  You might want to convert the cupboard under the stairs into a mini-cloakroom. 
Nothing makes a hallway look messy and chaotic more than piles of post. Make a decision how you will deal with it. Will you bring it into the house and put in your post tray? Or will you have a post-tray in the hallway? Choose one system and stick to it.  Junk mail can go straight into the recycling.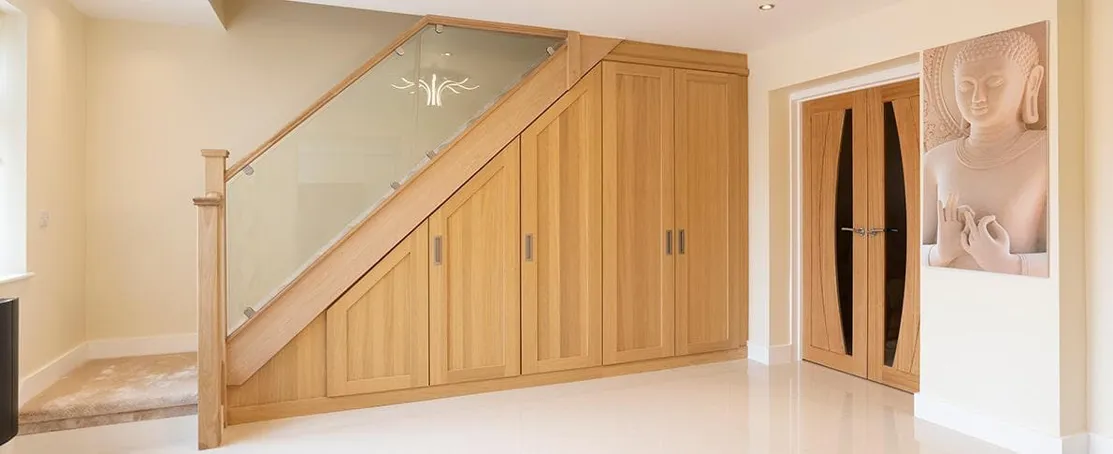 As well as being practical your hall should look inviting.  If it's narrow, use warm but light colours to give a feeling of space.  A mirror can also make it look bigger and gives you somewhere to check yourself before you go out. Well-chosen pictures can add interest, while plants or flowers add a homely touch. Finally, add a sturdy door mat to avoid tracking dirt into the house.
 
Welcome home!
You bring the space, we bring the inspiration
Whether you have an exact vision in tow, or are just at the beginning stage of your home renovation, we have heaps of inspiration for you to get stuck into. 
Find a wealth of design tips, trends and inspiration in the pages of our brochure, magazine and on our blog. Our experts are always ready to help you create dream home, pop in store or book your free design visit for experts to help on bringing your vision to life.