Iconic houses in Christmas Films: How much are they worth?
| Inspiration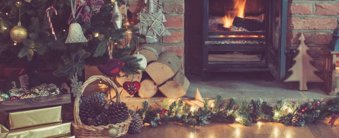 How Much Are These Iconic Christmas Movie Houses Worth?

Christmas films are an integral part of the festive season. There's no better way to kick back and relax over the festive period than sitting down in front of the TV and watching a festive film with friends and family.
One thing many of us find so relatable in our favourite festive films is the overwhelming sense of homeliness and the cosiness that brings along with it. This is naturally reinforced by the beautifully decorated properties they are set in. However, have you ever wondered how much these properties are worth?
We decided to dig deep to find out exactly how much your favourite festive movie homes are worth in real life.

Home Alone – McCallister Household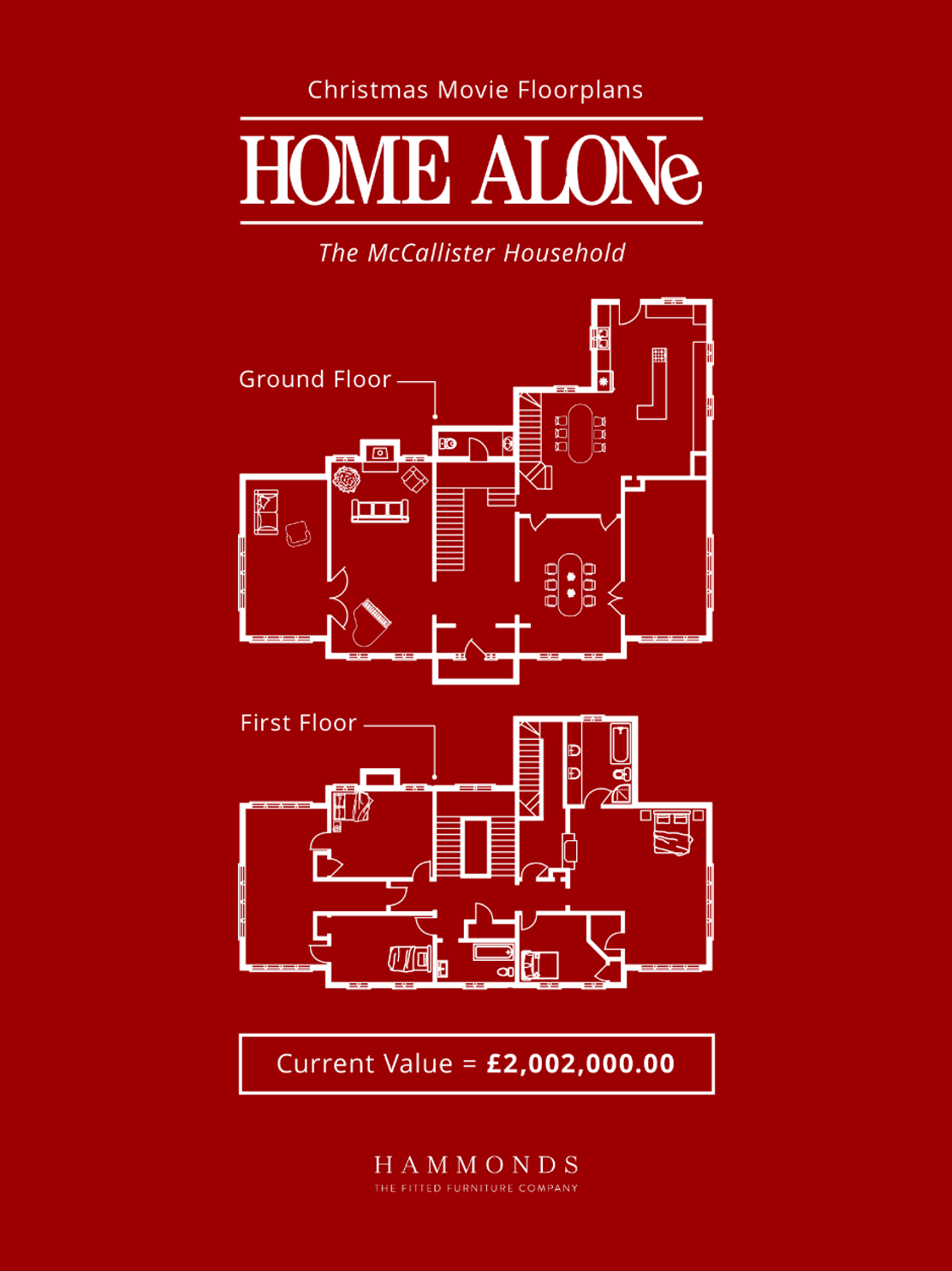 The house owned by the McCallister's in the iconic film, Home Alone, is the first on our list.
Used as the base for Kevin McCallister's booby traps, this house certainly is one to avoid if you're a burglar thanks to the collection of clever and chaotic scenes involving Kevin trying to protect his family home from two not-so-savvy home invaders.
The real-life house can be found on Lincoln Avenue in Winnetka, north of downtown Chicago, and was last sold in 2012 for $1.585m. This substantial six-bedroom house now has an estimated value of just over £2m.
When the film was released in 1990, the property was sold for approximately £763k, lending it a staggering 162% price increase.

Love Actually – Peter and Juliet Notting Hill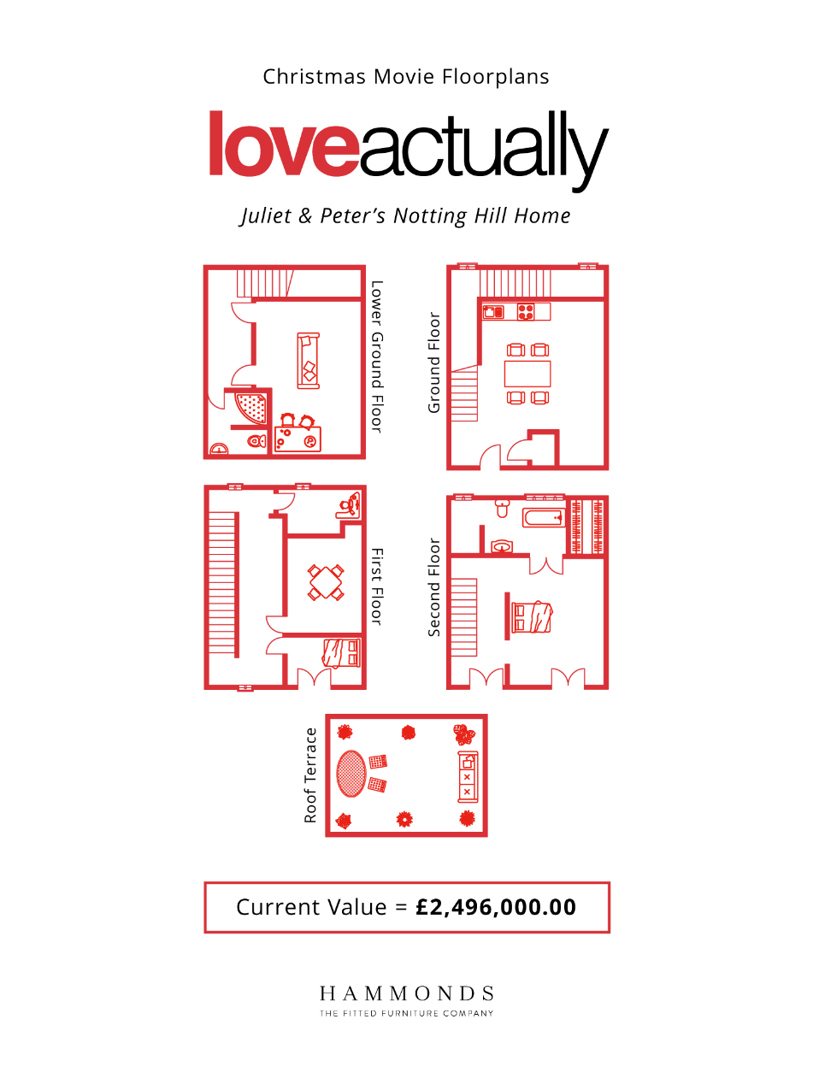 This quaint property in Notting Hill, London, acts as Peter and Juliet's house in the box office hit, Love Actually, released in 2003. The house features in the film when Mark professes his love for Juliet by way of hand-written signs and a cassette tape - we're not crying, you are!
The terraced house is located at 27 St. Luke Mews and can't be missed thanks to its eye-catching pink exterior. The property boasts two bedrooms and a roof terrace.
Sold for £1.040m in 2007, and with an original value of £665,000 in 2003 at the time of filming, this property is now valued at £2,496,000, a whopping 275% increase according to Zoopla.
You bring the space, we bring the inspiration
Whether you have an exact vision in tow, or are just at the beginning stage of your home renovation, we have heaps of inspiration for you to get stuck into. 
Find a wealth of design tips, trends and inspiration in the pages of our brochure, magazine and on our blog. Our experts are always ready to help you create dream home, pop in store or book your free design visit for experts to help on bringing your vision to life.