Interior Inspiration for Bringing the Outside In
|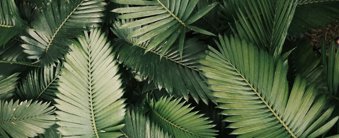 Interior Inspiration for Bringing the Outside In
There's no better feeling than being outside and surrounded by the crisp, fresh air, particularly in winter when we move between work and home with very little time spent exposed to daylight or to the elements.
But there are ways of replicating the feeling of energy you get from spending time outside at home –by using simple techniques to bring the feel of the outdoors in – and all with a stylish twist.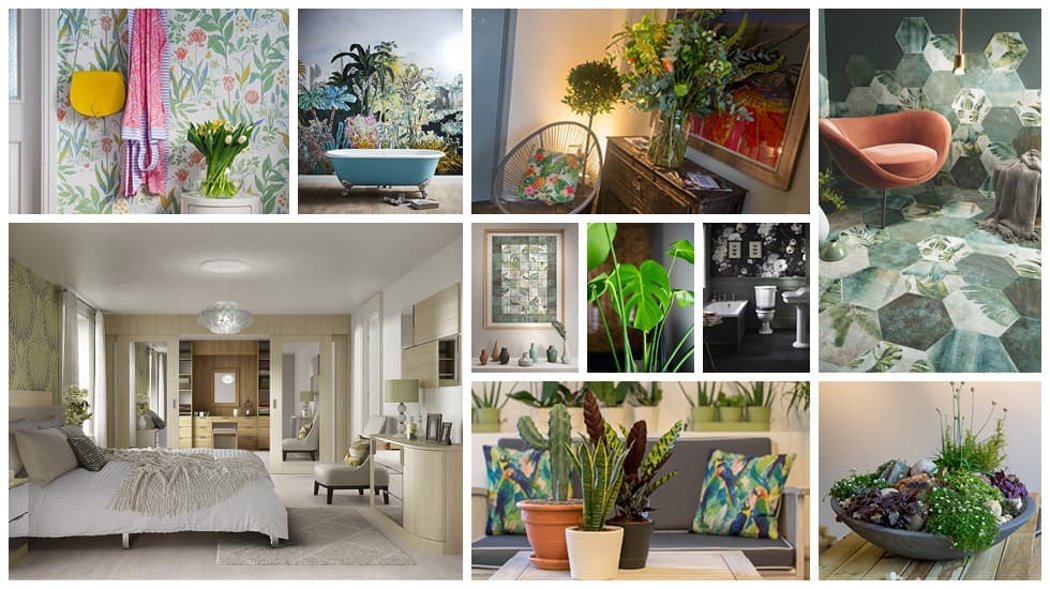 All about the light
Before looking at adding anything to your home, it's important to consider the design of your room.
A crucial step towards bringing the outdoors in is assessing how light and airy it feels. Maximise use of natural light and avoid heavy blackout blinds where possible, instead opting for sheer drapes to offer privacy without making your space darker than it needs to be.
Plantlife
Indoor plants are the easiest addition to your home and give you the benefits of being in the great outdoors. NASA discovered that plants remove toxins from the air , improving the air quality and helping to combat problems such as headaches, tiredness and breathing issues.
To help purify the air in your home, and jump on the plant trend, think about adding some of the following:
•    The Dracaena plant, more commonly known as the dragon tree, is easy to care for and fantastic for cleaning the air
•    Spider plants remove carbon dioxide from the air, creating more oxygen. They're Incredibly easy to grow, making them perfect for those with a busy lifestyle
•    Boston Ferns not only look great with their distinctive, feathery leaves, they also help to restore moisture and act as a humidifier
Another benefit of indoor plants is that they improve focus, and a study by The Royal College of Agriculture in Cirencester found that attentiveness was 70% higher in students when they were taught in rooms containing plants. Consider adding them to your home office and children's homework spaces.
Au Naturale
Assemble a palette made up of materials found outdoors to create a sense of being outside. Think natural tones and textures, and place the focus on wooden flooring and neutral fitted wardrobes to create a more spacious feel.
The visible grain in our Light Pine Vigo collection offers a unique look that helps create a calm and relaxing environment - the perfect base for a nature-inspired room.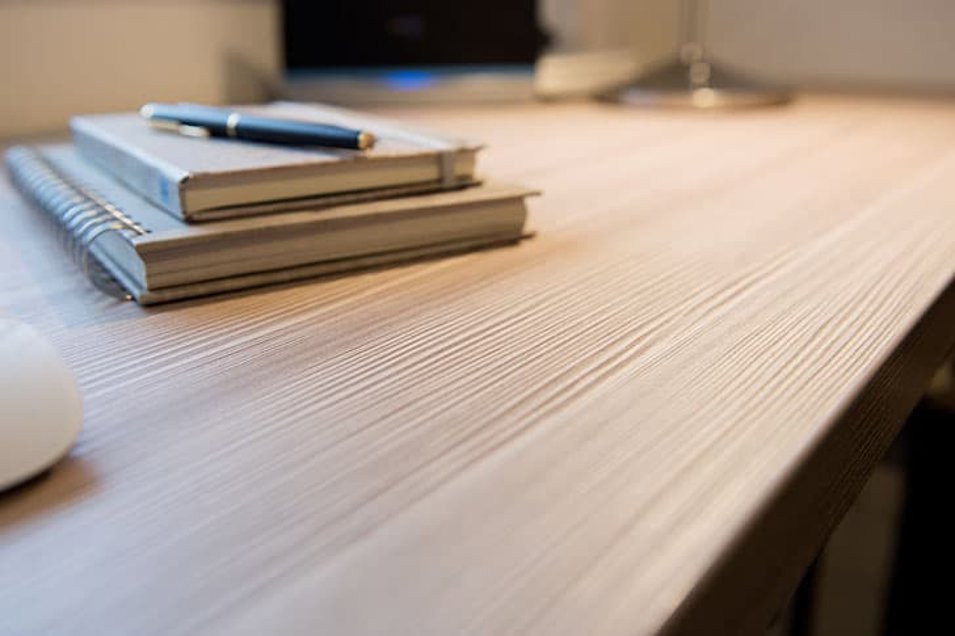 Continue the theme through to accessories by incorporating textures ranging from wicker baskets to rattan furniture.
Boldly botanic
Botanical prints are a great way to make a statement in the home and will continue to be a popular 2019 interior trend.
Bring this trend into your home with a standout piece of framed botanic artwork. There are lots of different styles to choose from, ranging from bold and bright to more natural pieces that are a closer reflection of the outdoors.
Cushions and soft furnishing are another way to incorporate the feeling of nature in your home, and if you want a bolder look, botanical print wallpaper is a great way to showcase your personality and inject some life into any room.
For help and inspiration for your home, book a design visit today or visit us in store. 
Hammonds would like to give a special thanks to Wyevale Garden Centre, CTD Architectural Tiles, Heritage Bathrooms, The Ordinary Lovely for providing beautiful and inspiring imagery for the 'bringing the outside in' mood board. 
You bring the space, we bring the inspiration
Whether you have an exact vision in tow, or are just at the beginning stage of your home renovation, we have heaps of inspiration for you to get stuck into. 
Find a wealth of design tips, trends and inspiration in the pages of our brochure, magazine and on our blog. Our experts are always ready to help you create dream home, pop in store or book your free design visit for experts to help on bringing your vision to life.