Kids Bedroom Ideas
| Bedroom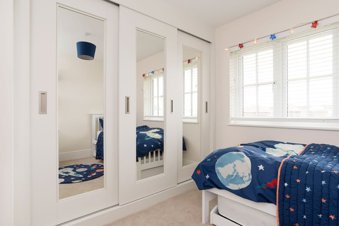 Kids Bedroom Ideas
A space to nourish their creativity in a room they will love, take a look at our inspiring kids' bedroom ideas.
Are you looking for decorating ideas to create a kids dream bedroom? From a selection of themes to clever storage ideas for the kids' bedroom, start your journey here and leave feeling inspired.  
Kids' bedroom ideas for small rooms
It is often the case that due to limited space, it is the smallest room that the children inherit. However, with some clever decorating and planning, this doesn't mean it can't be the best room in the home. Try not to bombard a small room with too much colour, keep a light and natural base that will reflect the natural light in the room. What's more, with a bright natural base, use soft furnishings to add some popping colour that the children will love.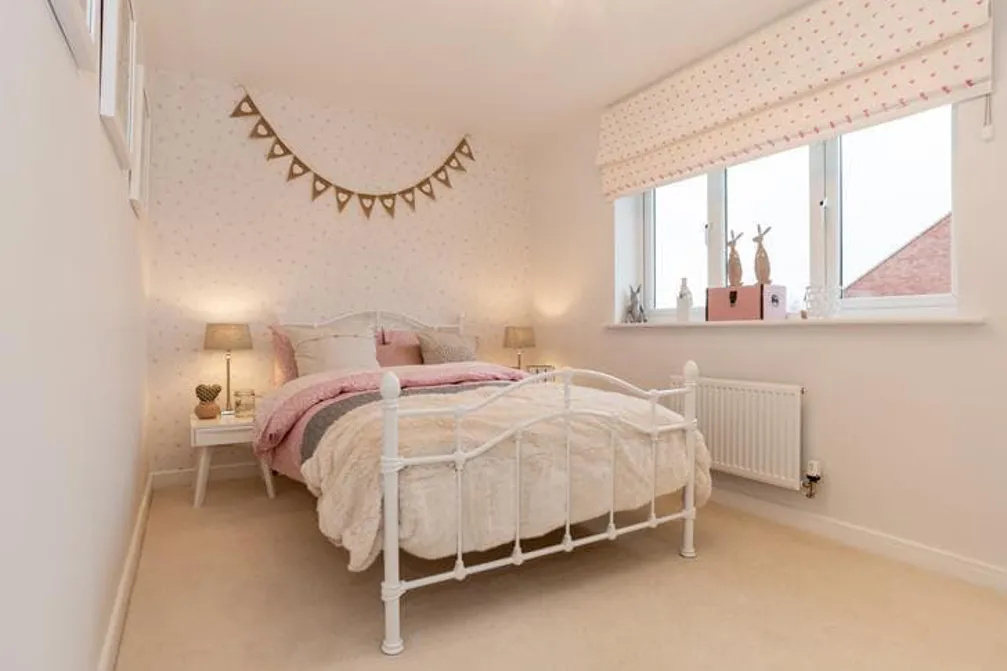 Kids' bedroom storage ideas
As many parents know, as their children get older, more and more things accumulate. Toys, clothes, shoes, sport equipment, art supplies, costumes, you name it! Luckily, with some clever storage, more items can be neatly tucked away, even within a small bedroom. Chests or ottomans for toys that sit at the end of the bed are great; with an upholstered top this acts as an extra seat to help get dressed as well as store games. Bespoke designed multi-use furniture can be worth their weight; desks create a space for homework while the drawers are great for storing items. What's more, floor to ceiling sliding wardrobes are a great space saving solution for maximum storage.   
Kids' bedroom theme ideas
By keeping a natural base, themes using accessories and soft furnishings can be created to transform the room. Try these kids bedroom theme ideas: a space theme, dinosaur theme or animal theme to add some creativity to the room. The great thing about using accessories to create a theme is they can be easily changed when they move onto their next obsession.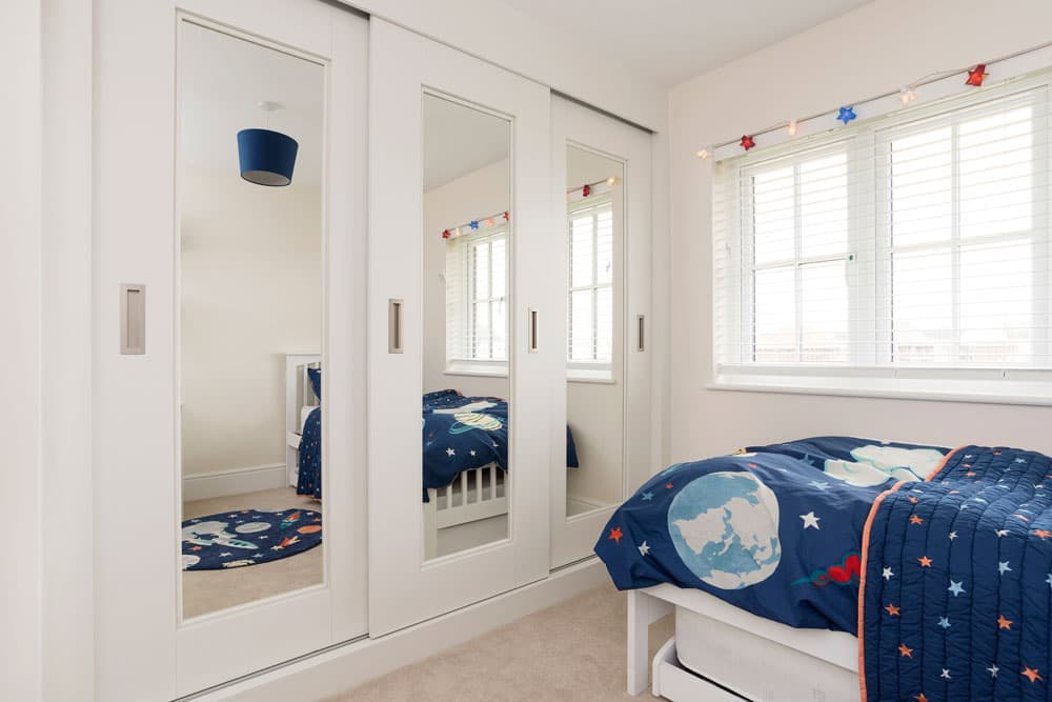 Kids' bedroom decorating ideas
Some things to consider when decorating a children's bedroom are colour, lighting and layout. Darling little Freya may be leading the way with wishes of pink, pink and more pink which she will certainly love, but perhaps consider ways to incorporate the colour without needing to repaint the walls when she has outgrown it in a few years' time. Lighting is also something to consider; think about the use of the room, will the children be playing in the room, doing homework or both? Multiple spot lights can light the whole room in comparison to the one ceiling light bulb and a desk lamp which may be too piercing.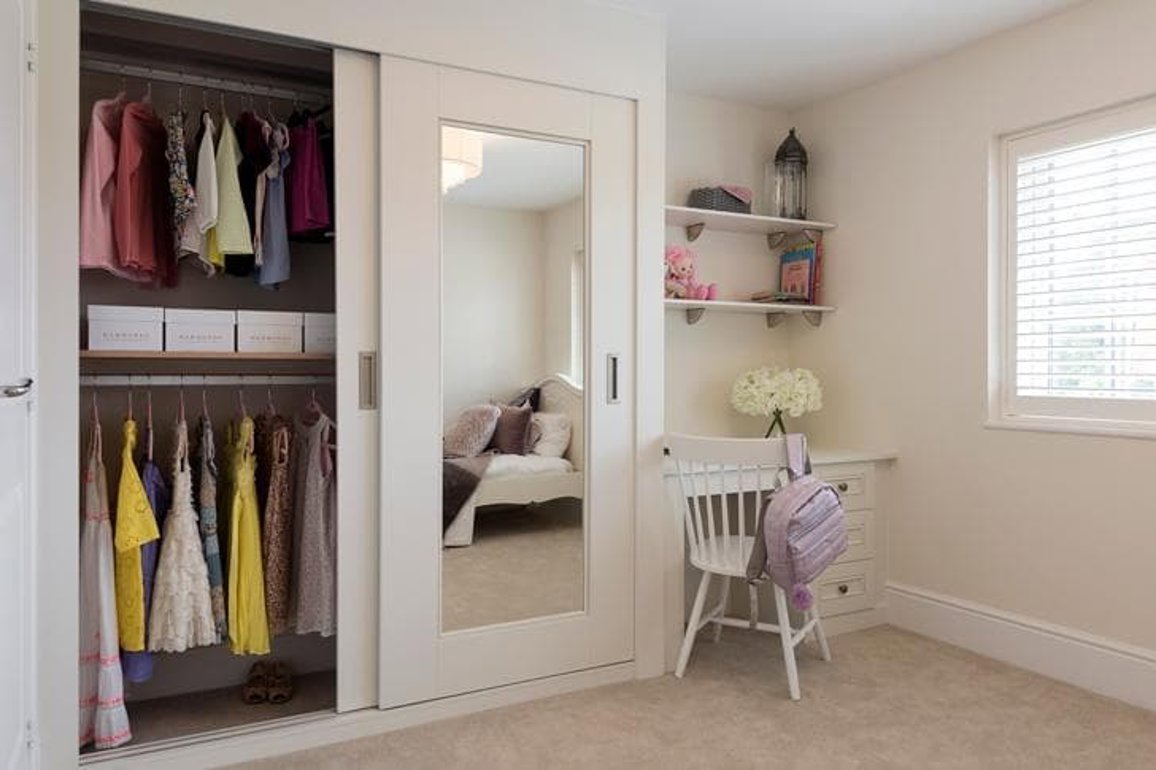 Design your kid's bedroom
Our expert designers can work with your ideas and needs to create a bedroom design perfect for your children. Making the most of every inch of space available, they will plan the best furniture to meet your needs. Book a design visit today and look forward to seeing your new room as a computerised ARTicad visual.
You bring the space, we bring the inspiration
Whether you have an exact vision in tow, or are just at the beginning stage of your home renovation, we have heaps of inspiration for you to get stuck into. 
Find a wealth of design tips, trends and inspiration in the pages of our brochure, magazine and on our blog. Our experts are always ready to help you create dream home, pop in store or book your free design visit for experts to help on bringing your vision to life.