Organisation expert shares top tips to get a better nights sleep
| Bedroom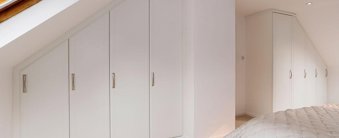 Organisation expert shares top tips to get a better nights sleep
We've joined forces with two guest bloggers from APDO for National Organisation Week. National Organisation Week is all about clearing clutter to make the most out of your space. Jules Langford from Cluttered to Cleared and Arianna Steigman from Clutterbug are sharing their expertise with tips to help maintain a calming home.

Usually, the bedroom doubles also as the dressing room, housing not just the bed & bedside table but also clothes, cosmetics, and accessories. This dual function means that at the end of each day, our clothes can often accumulate on the nearest available surface, the contents of the handbag is emptied on the dresser, and shoes can be strewn around.
Over time, this piles up almost un-noticeably, and becomes clutter. And this isn't good for us.
Recent research has found that a messy, cluttered environment affects well-being, and this is true in the bedroom: The visible clutter is a constant distraction, a reminder of a busy, stressed working day. This makes it hard to wind down, relax and fall asleep at night, leaving less time to recharge the batteries and process thoughts overnight. Repeated sleep deficit negatively impacts energy levels, focus and enthusiasm during the day.  And it certainly means we'll be far too tired to tidy up after a day's work.
So is there a solution to help avoid this cycle of clutter and fatigue?
To make the room comfortably hold both ourselves and our things, we need a place to stow things out of sight, but still be easily accessible. A built-in wardrobe can be a great storage solution, as it utilises available space effectively, and can be designed to suit personal needs and preferences. For instance, with personalisable storage solutions like pull out shoe racks, trouser rails or pull out drawers, choose a wardrobe that suits you down to a T.
Once everything has an intuitive, easily-accessed home, it is much easier to keep things in check: Try to stick to a one-in-one-out policy when buying new items (to avoid excess accumulation), and try to always put things back after you're done using them. Adopt a new habit of spending just 5 minutes tidying away any rogue items before you settle down to sleep. It'll make the mornings more encouraging and avoids ending up with heaps to tidy up over the weekend.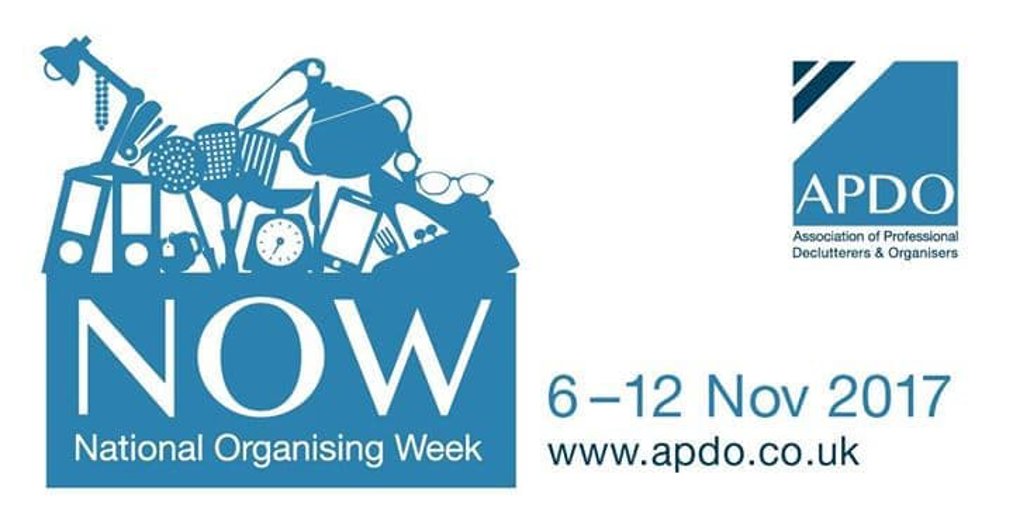 Good night!
You bring the space, we bring the inspiration
Whether you have an exact vision in tow, or are just at the beginning stage of your home renovation, we have heaps of inspiration for you to get stuck into. 
Find a wealth of design tips, trends and inspiration in the pages of our brochure, magazine and on our blog. Our experts are always ready to help you create dream home, pop in store or book your free design visit for experts to help on bringing your vision to life.