Packing for your holiday essentials and being prepared for your return
|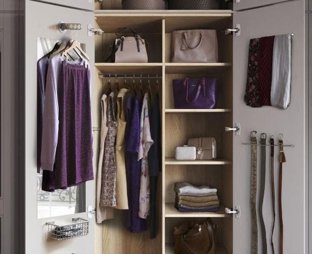 Packing for your holiday essentials and being prepared for your return
Try our tips to make packing for your holiday essentials and planning your return a little less stressful. 
That long awaited holiday is nearly here, you can see yourself on that sandy beach from the catalogue pictures and walking along the quaint streets to the recommended bistro. But one daunting task needs to be completed before you can sip that cocktail, the packing. It will never be a simple job but with these tips, perhaps it could be made a little less stressful, it's all in the preparation. 
Holiday Packing List 
If you have your pen and paper to hand to write your packing list but are unsure where to start, think about your daily routine. From brushing your teeth to plugging your phone into its charger at night; it will remind you of all those essential holiday items needed. Write it down and ensure you tick off every item that you have packed. You want to avoid those gasping outbursts en-route crying "I've forgotten my phone charger!" when you can reassure yourself that you ticked it off your list and it is in the suitcase.
Clever packing tricks 
Lay everything you want to take on the bed and get crafty with your packing, some simple tricks will help ensure your packing stays beautifully organised and neat in transit. For instance, roll up your clothes, this will help them stay crease-free and take up less room. Keep rolled up socks inside bras to help them remain their shape, or inside trainers to save wasted space. Keep your toiletries from exploding in your bag by decanting them into smaller bottles; then unscrew the lid, place cling film on the top and screw the lid back on, reducing the likelihood of spillages.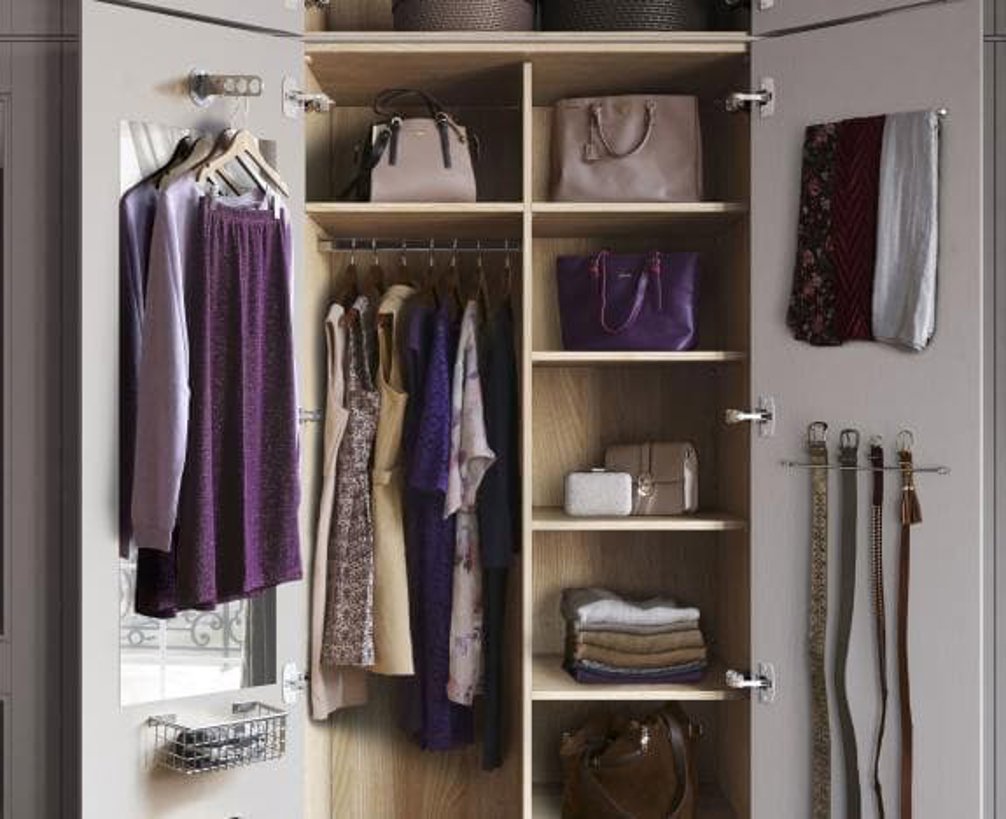 Leave a little room 
Have you in the past wished you could bring back that bottle of Sardinian wine or Belgian chocolates only to know you don't have room for it? Bear this in mind when packing; leave a little room just in case you want to bring back a souvenir or two. 
Prepare for your return 
Coming back from a lovely relaxing holiday is never something you look forward to, but planning for it in advance can help make it less stressful. Stay organised while away, putting your dirty laundry in a bag. It'll be ready to go straight in the washing when you return home rather than sifting through an unknown mixture of clean and dirty clothes. 
The last thing anyone wants to do is cook when they return home after a long journey. Ensure you have a meal ready in the freezer that you can pop in the microwave or oven, easily satisfying hungry tummies.

Stay organised
When you return your items back to the wardrobe and cupboards, keep them organised and neatly stored. A beautiful fitted wardrobe with dedicated storage solutions can help with that. Our design visits can be booked up to two weeks in advance, so why not tick it off your list and book one for after your return. Discussing your storage needs and diving into range samples can be something to look forward to.
You bring the space, we bring the inspiration
Whether you have an exact vision in tow, or are just at the beginning stage of your home renovation, we have heaps of inspiration for you to get stuck into. 
Find a wealth of design tips, trends and inspiration in the pages of our brochure, magazine and on our blog. Our experts are always ready to help you create dream home, pop in store or book your free design visit for experts to help on bringing your vision to life.