Planning for your holiday? Plan for your return too!
|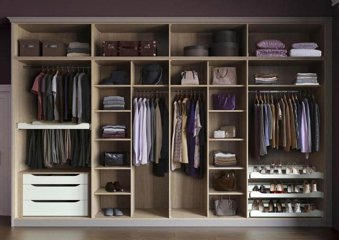 Planning for your holiday? Plan for your return too!
For many people, at least one of the reasons to go on holiday is to wind down and relax. But the benefits are often short-lived because they are so busy when they return leading to feeling stressed. Making those first few days back from your holiday as hassle free as possible helps avoid this. At Organised Life we believe the best way to do this is to get organised for when you come home before you go on holiday.
Prep for your first day back before you leave
Take a good look at your diary for the first few days after your return. What do you need to have ready?  Think about work tasks as well as personal and family commitments. Make sure you have a note of any appointments or must-dos somewhere you won't miss it. Once you've made that list it is much easier to switch off and forget about them too.  Where possible keep the day after your return clear.
If you must be somewhere by a set time on the morning of your first day back choose an outfit before you leave.  Put it on one hanger ready.  Include underwear, any accessories, and select shoes.  Try to avoid having to rely on any items you've taken away. Pick out layers if possible so it will work even if the weather has changed. Do the same for children.
Try not to use the same toiletries you utilise daily whilst travelling. If you start to get ready for your first morning home and your shampoo, deodorant, and other items aren't in their usual place it is going to slow you down. Travel with duplicates or decant some from your main bottles for your trip.
Have the contents of your bag and other personal items you need ready to go. If you are taking the bag you normally use away then use a freezer bag to keep things together.  Make sure you have some cash, travel pass, any medication and other items you will need. Print out any directions, maps or notes and include these. Children's' bags should be packed and ready too.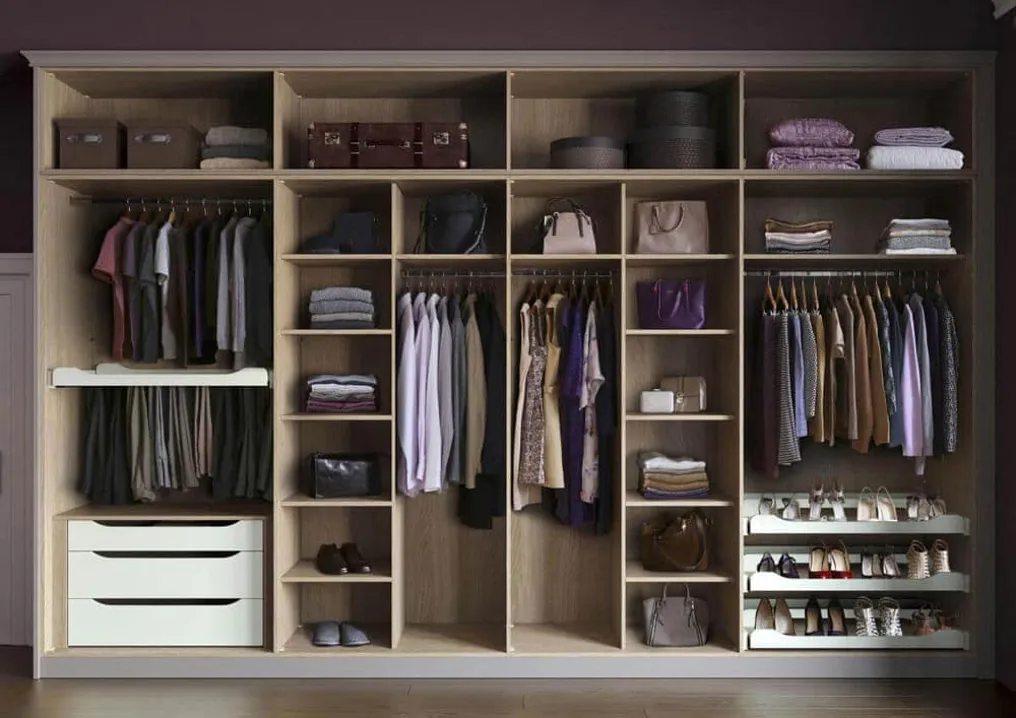 Clear and clean space
Tackle those clutter hotspots like hallways, kitchen surfaces, bedroom chairs and coffee tables so you have a calm clutter-free space to come back to. Clear papers, clothes and put away toys. If there is paperwork you don't have time to deal with before you leave then put them in a safe place. Make sure you have a reminder in your diary or on your calendar to tackle them on your return.
A clean home is more welcoming. At a minimum give kitchen and bathroom surfaces a wipe down and vacuum the house before you head off on holiday.
Run and empty the dishwasher. This is so easily forgotten!  Wash any final items by hand, dry and put them away.
Empty your bins, particularly those containing items like food waste. Unpleasant smells are not a great welcome!
Making holiday washing easier
Catch up on washing and ironing in advance and not just for the clothes you need for your break. Coming back with a case full of washing to add to an existing pile won't help you hang onto that holiday spirit!
Make sure you have a spare of your washing powder and fabric conditioner. Most of us do more washing in a short space of time when we return from a trip than at any other point.
Food prep
Use up or clear out any perishable items from your fridge and fruit bowl that are not going to be in date on your return.
Be sure to have some snacks available for when you arrive home. Getting in after a delayed flight desperate for something to eat and not having a quick and easy option on hand can be frustrating.
Make sure you have food in for at least the day after your return. Make double portions of a suitable meal or two and freeze. Not having to cook will help you maximise your time to get organised.
If lunches for work or school are needed for the day after your return put the boxes with any non-perishables in them.  As well as saving time, this will be a good reminder to finish getting them ready. If you need to include sandwiches then be sure you have bread in the freezer and some long-life fillings ready to go. Depending on the filings you prefer you may even be able to freeze ready-made sandwiches but don't forget to leave a reminder to get them out in plenty of time.
Do a supermarket food order to be delivered the day after you get home. Even if you don't normally do your shopping online this a great way to save some time. Place the order before you leave. This is an easy task to get ahead on and you can just add any last-minute items as you need to.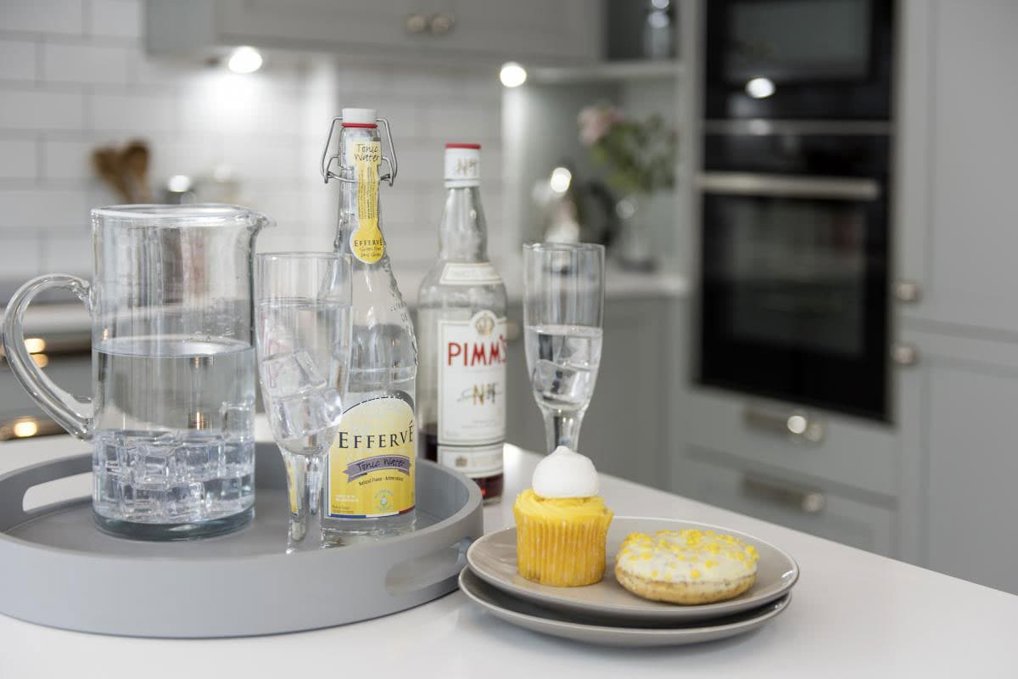 Last but not least
Schedule some family time to capture your memories. This can be a great way to spend an afternoon relaxing the weekend after your trip so book it in with everyone well in advance.  Look through photos together and review any items you've brought back from your trip such as postcards, tickets, and souvenirs. Keep only those you love and discard the others to avoid clutter.
Make an album, photobook, online show, scrapbook or a collage with some of the items you've collected. That way they have a home and can remind you of the trip.  Reflecting on a fun break is a great way to make that holiday feeling last just a little bit longer!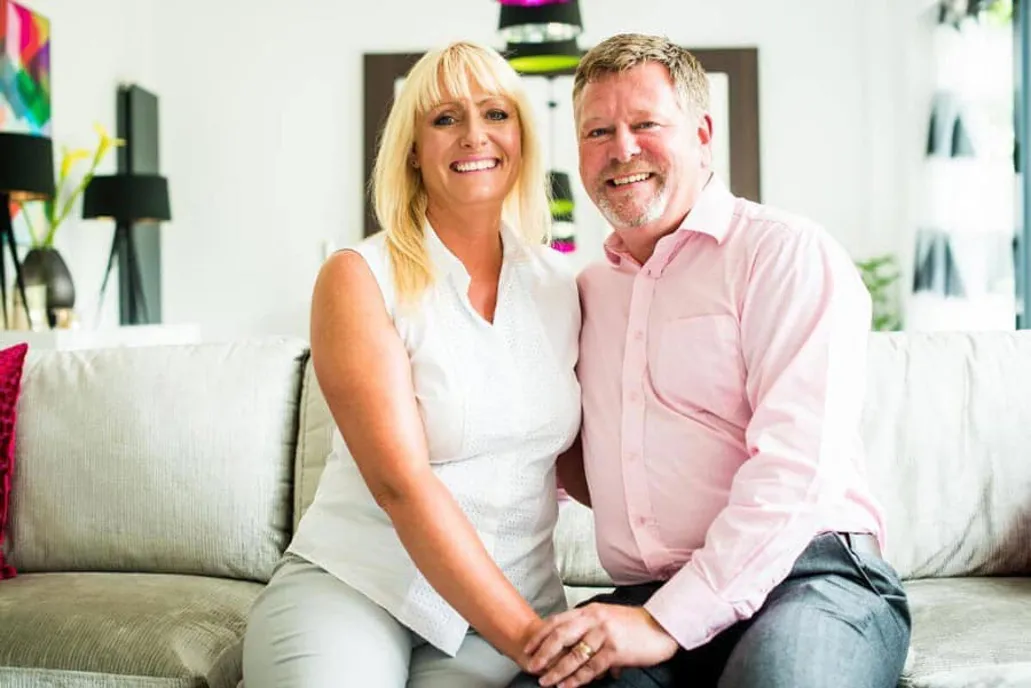 You bring the space, we bring the inspiration
Whether you have an exact vision in tow, or are just at the beginning stage of your home renovation, we have heaps of inspiration for you to get stuck into. 
Find a wealth of design tips, trends and inspiration in the pages of our brochure, magazine and on our blog. Our experts are always ready to help you create dream home, pop in store or book your free design visit for experts to help on bringing your vision to life.