Showroom of the month: Canterbury
|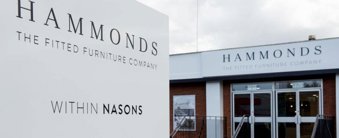 Showroom of the month: Canterbury
Proudly presenting the newly renovated store based alongside Nasons Furniture Store, Wincheap in Canterbury as May's showroom of the month. Discover the large 2,600 sq foot showroom that is home to 15 brand new ranges. Along with beautiful furniture, every range is fully styled with the latest and most fashionable soft furnishing that offers customers an experience full of home decor inspiration.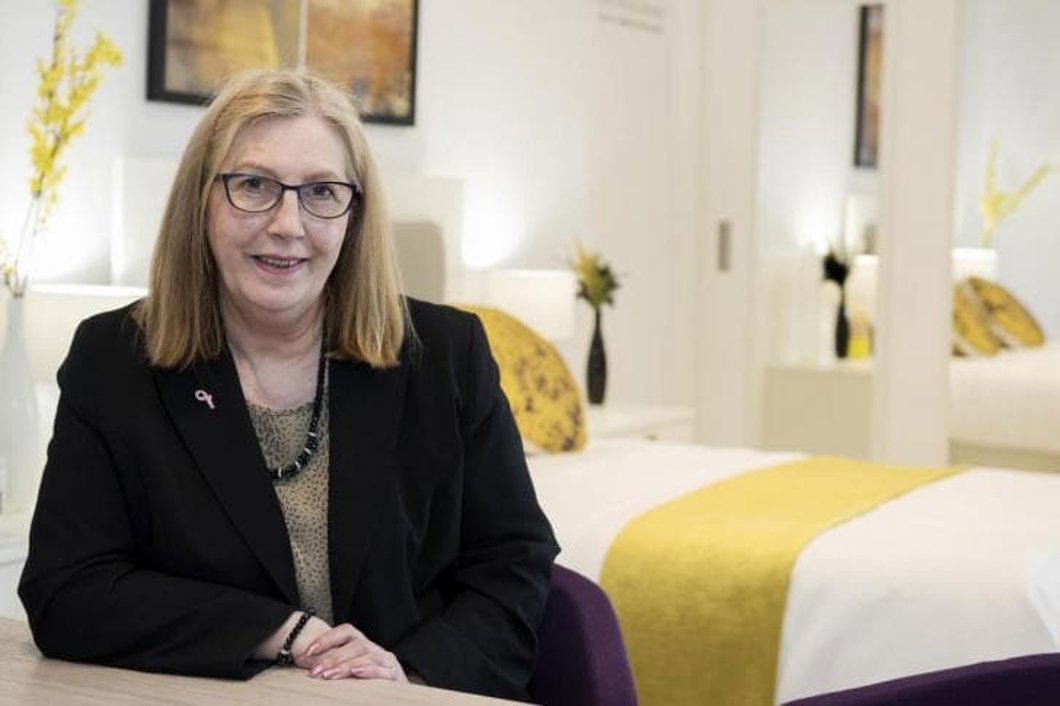 We spoke to store manager Ginny Phillips to discover more.
What do you think of the brand new Hammonds Canterbury showroom?
I absolutely love it. I think it offers inspiration to our customers at every turn of the new and very large concession. Every range is brand new and if visitors have been to our showroom in the past they will be overwhelmed by the choice and transformation that has happened. There are lots of new finishes available and the rebrand elevates the showroom beautifully. 
What service do you offer customers in the store?
We offer a full demonstration service where we aim to identify the customer's specific wants and needs then hopefully get to a place where we can narrow down the perfect selection. With so many options it can take some time for a customer to choose their favourite. After a detailed discussion, we then book a free, personalised design visit with one of our expert designers at a time that suits the customer best. A design visit gives customers an opportunity to see their chosen range in 3D set in the room they are looking to redesign.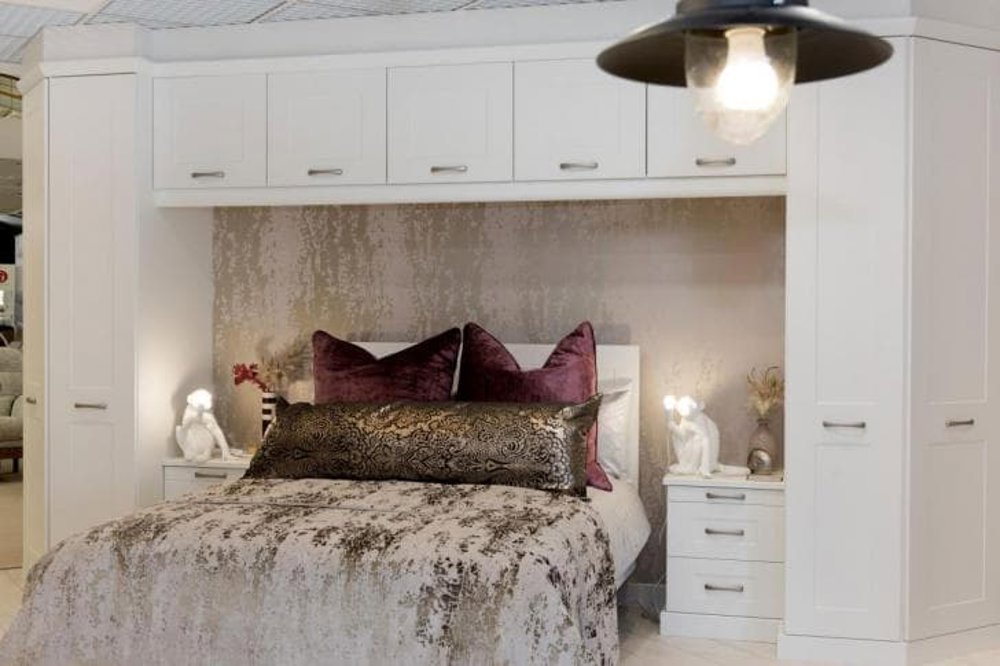 Sometimes the showroom can be the first time customers are introduced to Hammonds, what do you do to ensure shoppers feel welcome?
We are a friendly team with lots of knowledge and experience. Within our new store full of beautifully fitted furniture ranges we also have a shiny new coffee machine, meaning anyone can pop in for a coffee while browsing the showroom. People are welcome to browse at their own leisure and our store demonstrators are happy to answer any questions.
What new ranges do you have in store?
-Vigo Light Pine Staff Desks – Home Office product
-Vigo Light Pine Slider with Grey Mirror
-Vigo Light Pine with Vanilla Cream Gloss and Mirrored doors
-Willoughby Espresso Slider with Bronze Mirrored door 
Can you tell me more about the brand new samples in the store? How many do you have?
We have about 90 samples in store, the different colours, mirror and glass samples of the fitted bedroom and home offices ranges. We often have customers who are interested in a particular range but possibly not the colour which is on display in the showroom, we can take them to the design hub section of the store and show them the different colours that are available.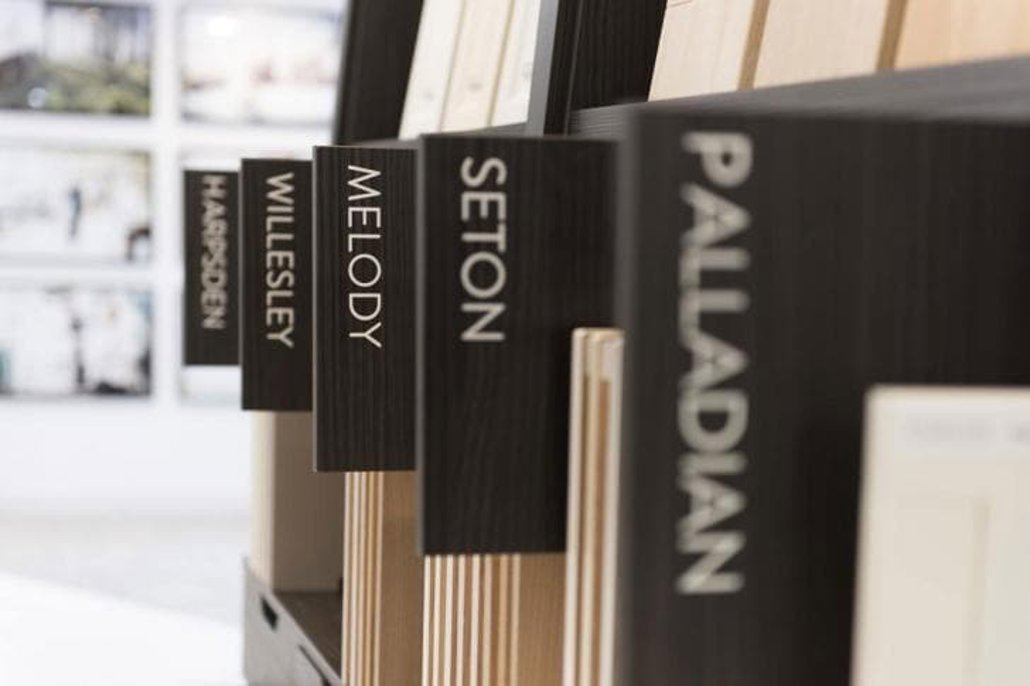 In this Hammonds Canterbury showroom you have the interactive touch screen right next to the samples; can you explain why this is useful to have in the showroom?
Once a customer has looked through all the samples in the various colours, they may wish to see pictures of how that particular range looks in a room, or how it has been styled. The interactive touch screen can help with this. It has images of all the ranges and the different colours as a real bedroom like it is on the Hammonds website. What's even better; opposite the interactive screen, we have an 'inspire me' board, where we hold colour swatches and fabric samples of all the latest trends to give customers even more inspiration.
This showroom is based alongside Nasons Furniture Store in Wincheap, what else does the store offer shoppers?
It has a good selection for shoppers interested in home furniture and decor; it has sofa suites, carpets, and soft furnishings. As Nasons is situated on the Wincheap estate there are lots of surrounding shops from groceries to soft furnishings and DIY stores.
If you would like to take the 360 virtual tour, please click the link here. Or if would like to visit your local Hammonds store, click the link here. 
You bring the space, we bring the inspiration
Whether you have an exact vision in tow, or are just at the beginning stage of your home renovation, we have heaps of inspiration for you to get stuck into. 
Find a wealth of design tips, trends and inspiration in the pages of our brochure, magazine and on our blog. Our experts are always ready to help you create dream home, pop in store or book your free design visit for experts to help on bringing your vision to life.