Spring trends: Homegrown
|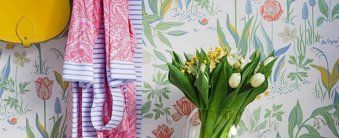 Spring trends: Homegrown
We've been digging up the trends for spring this year with some of our favourite home and garden interior influencers. It seems there's a resounding favour for all things 'earthy' – from sustainable materials and natural surfaces, to eco-friendly fabrics and bringing the outside in, with plants in every room. 
Spring 2019 is set to be a celebration of all the good things our environment offers us and then carrying this through to our home interiors. Think textile wall-art, hanging planters and nature-inspired art. Throw open the doors and get ready to let these spring trends in. 
Colours of the earth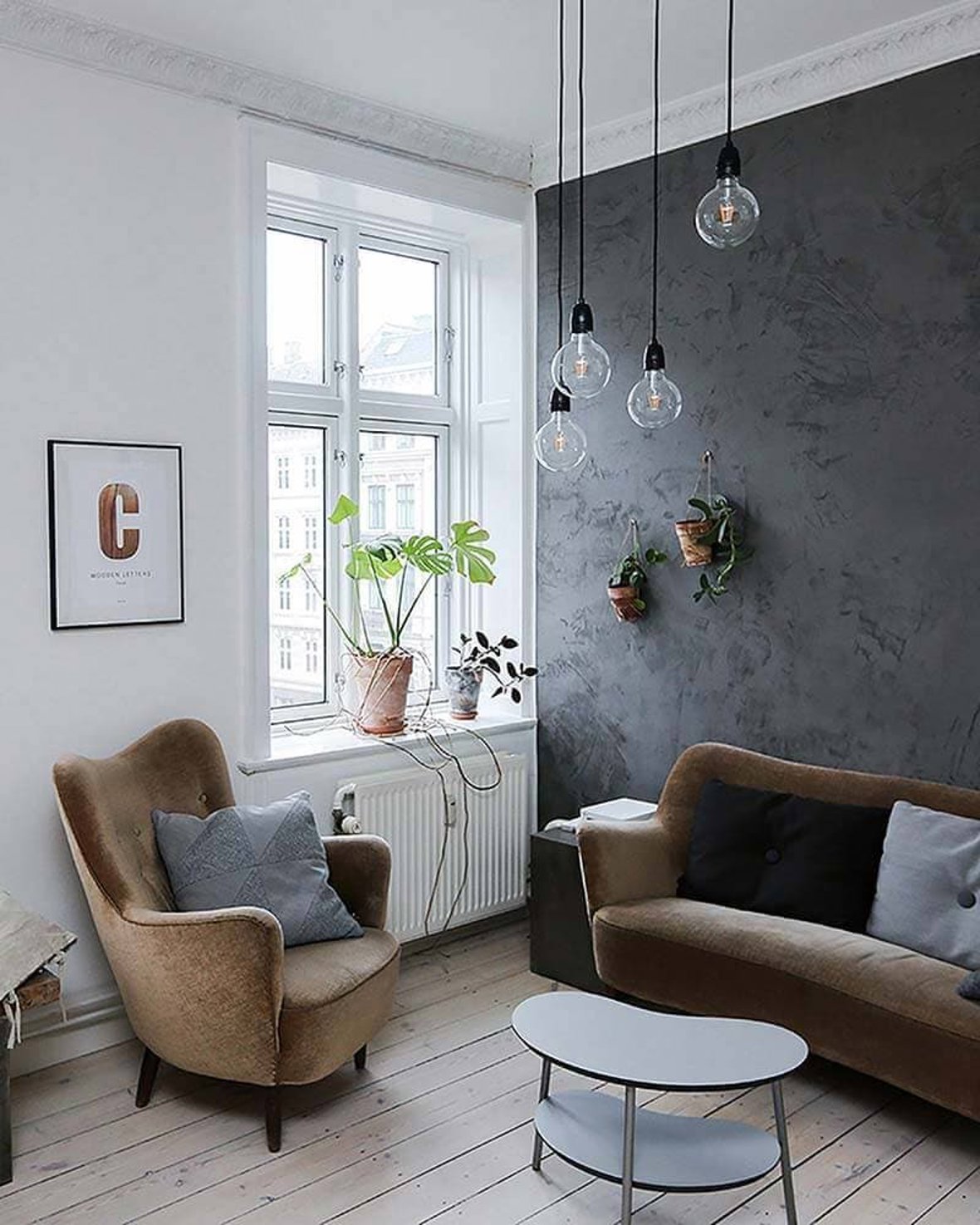 Image: @victoria_aptno4
"Although spring wouldn't have quite sprung without an injection of pretty pastels, I'm excited to see how earthier tones are utilised in the home this coming season. Muted colours like taupe, green, brown and ochre will be seen across the board and work particularly well in north facing rooms that need warming up. When it comes to earthy shades, texture really is key to stop the space looking flat so consider investing in velvet, linens and leather – all of which can take you right through to autumn." – Victoria, Apartment number 4
Pampas Grass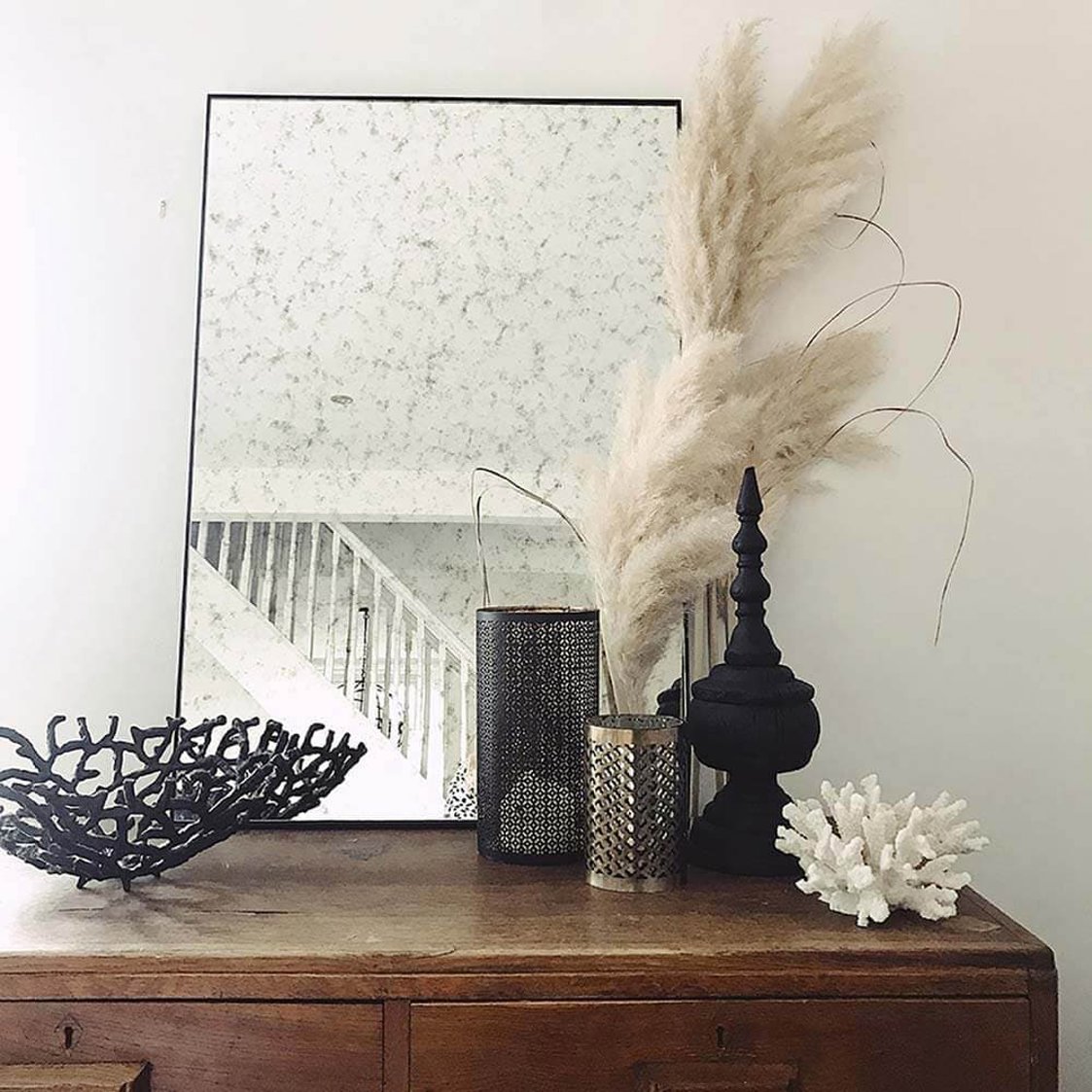 Image: @magpye_interiors
"This wheat-like grass is the new trendy plant and I'm sure you'll have seen it whilst scrolling through Pinterest or Instagram, decorating everything from wedding arches, to homes with a bohemian flair. The textural flower softens the lines for interiors with harsher contours and the neutral colourway really blends in with any design style. Forget those hard to maintain plants that keep on dying, the evergreen nature of pampas grass actually gets better with age and is totally fuss-free, just add a touch of hairspray stop it dropping everywhere."– Katie, Magpye Interiors 
A cohesive home and garden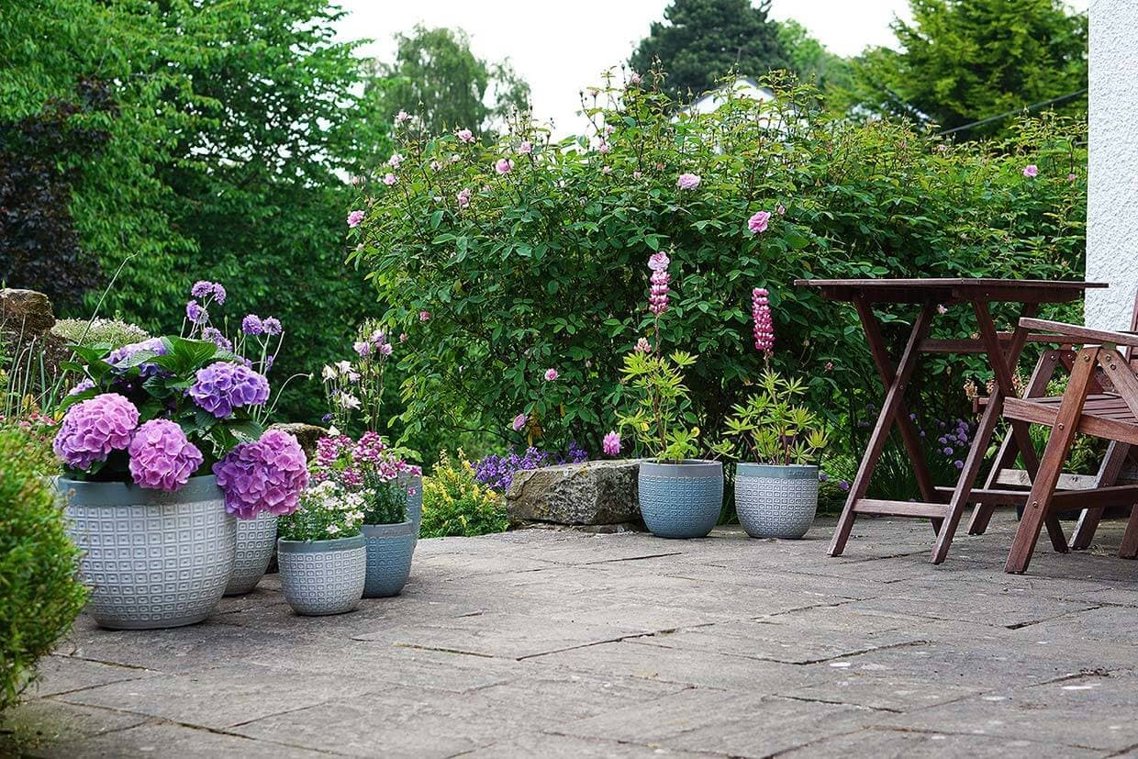 Image: @theordinarylovely
"Whereas autumn and winter are seasons dedicated to closed curtains, roaring fires and cosy blankets. Spring 2019 is all about throwing the windows open, filling rooms with fresh air, and embracing the reappearance of colour in the garden. If ever there was a time to make your home and garden one cohesive space, it's now. It could be something small like beautiful pots that work both on your window sill or coffee table and outside on the patio, too. Or even rugs and furniture. Outdoor rugs were huge in 2018 and I'm convinced that we're going to see more of them when the weather warms up. Rattan furniture that looks great in the garden but even better dressed with a cushion or two in the corner of a kitchen will be as popular as ever. Fingers crossed we get weather as warm as last year." – Rachel, The ordinary lovely
Spark joy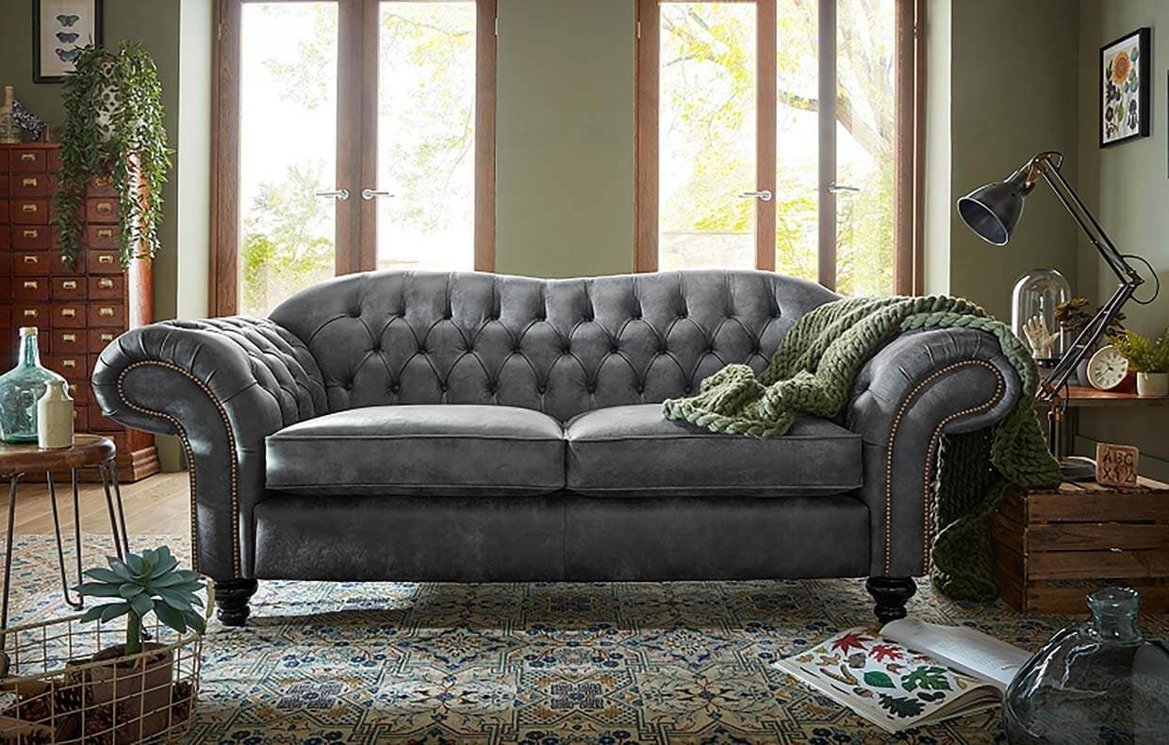 Image: @sofasbysaxon
"Now that we're all obsessed with Marie Kondo and Mrs Hinch, spring cleaning is going to be bigger than ever. Multipurpose furniture and stylish storage solutions to help us declutter will take centre stage. So expect everything from ottomans, to peg boards to be everywhere this season.
We'll only be investing in items that 'spark joy', and that's sure to translate into a revival of colour — especially with longer, sunnier days brightening our moods. Make way for unique statement pieces, while feature walls add personality to plain rooms.
Tactility will also play an important role in 'sparking joy', so soft furnishings will boast luxurious materials and textured detailing. Textile art is still huge on Pinterest but expect wintry wools to make way for silks and linens." – Matt Deighton, Managing Director at Sofas by Saxon
Eco materials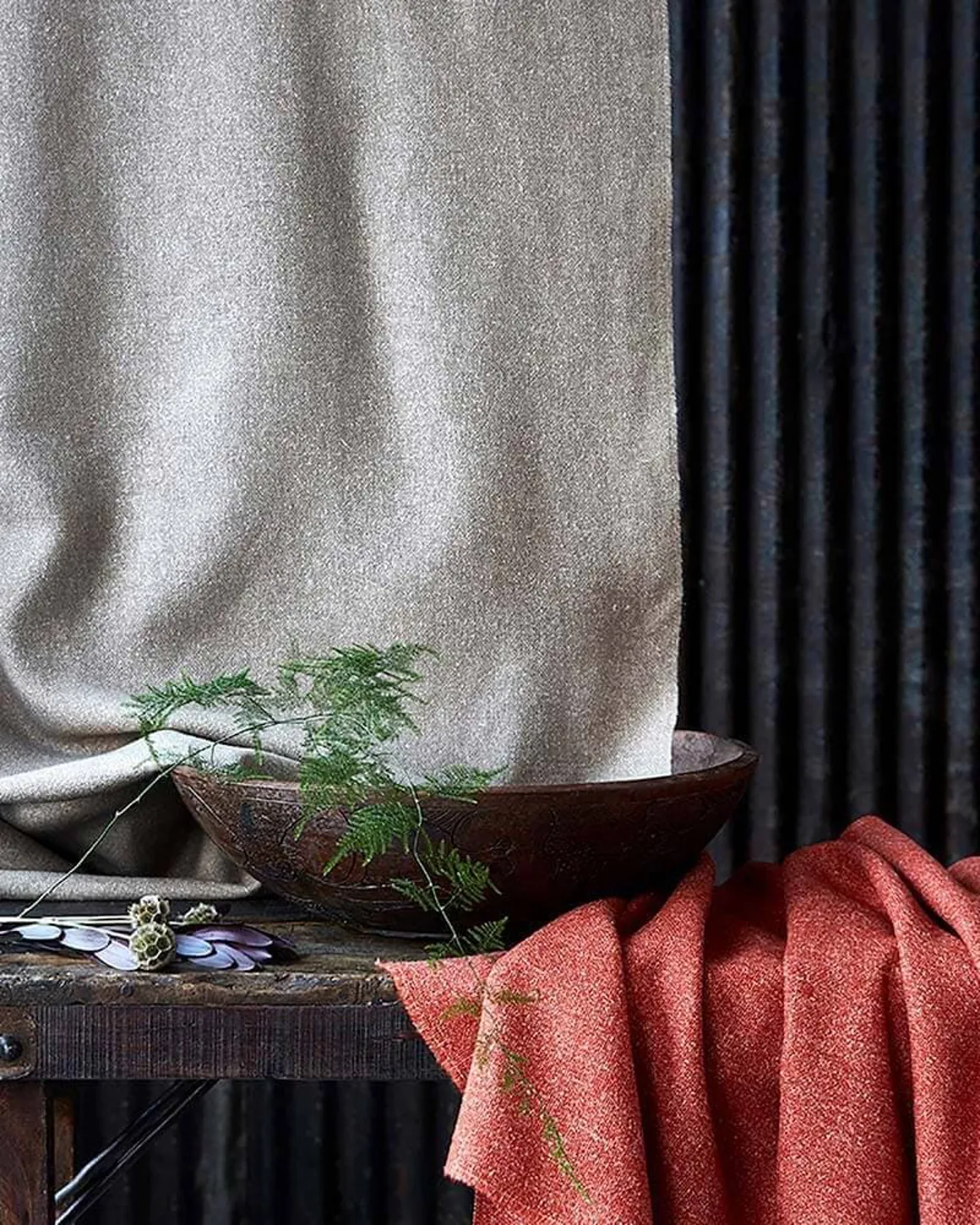 Image: @madebystitched
"The move away from 'fast furniture' coincides with wanting to know what things are made of and how they are made, helping us create a deeper connection to our home furnishings. Responsible Design was a recurring theme throughout London Design Festival 2018. The good news is we are shunning 'made in China, 100% polyester' and moving more towards Responsible Design: better and more sustainable materials, products designed to last, made to measure with a low carbon footprint and low production waste." – Katie, Stitched.
Colourful ceramics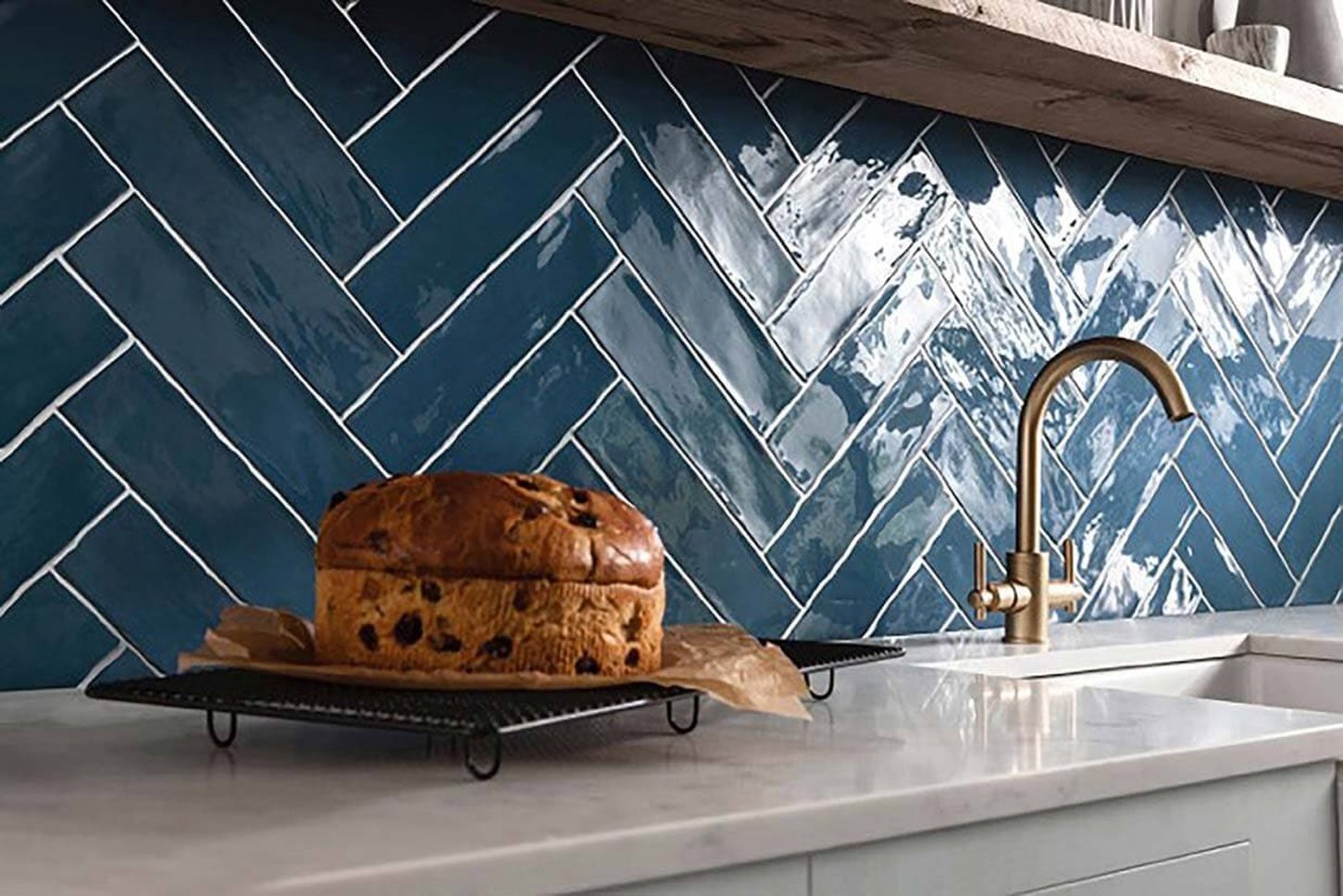 Image: @geminitiles
"From bold patterns and colourful walls to rich textures, this spring sees a focus on individuality and confidence when it comes to updating our homes.
The return of colour has been building for the past couple of years and in response, patterns are once again finding a place in the kitchen. Whether chosen to create an eye-catching splashback or to provide a focal feature on the floor, a pattern can be incorporated into all manner of interior schemes, from traditional country kitchens to modern rustic kitchens"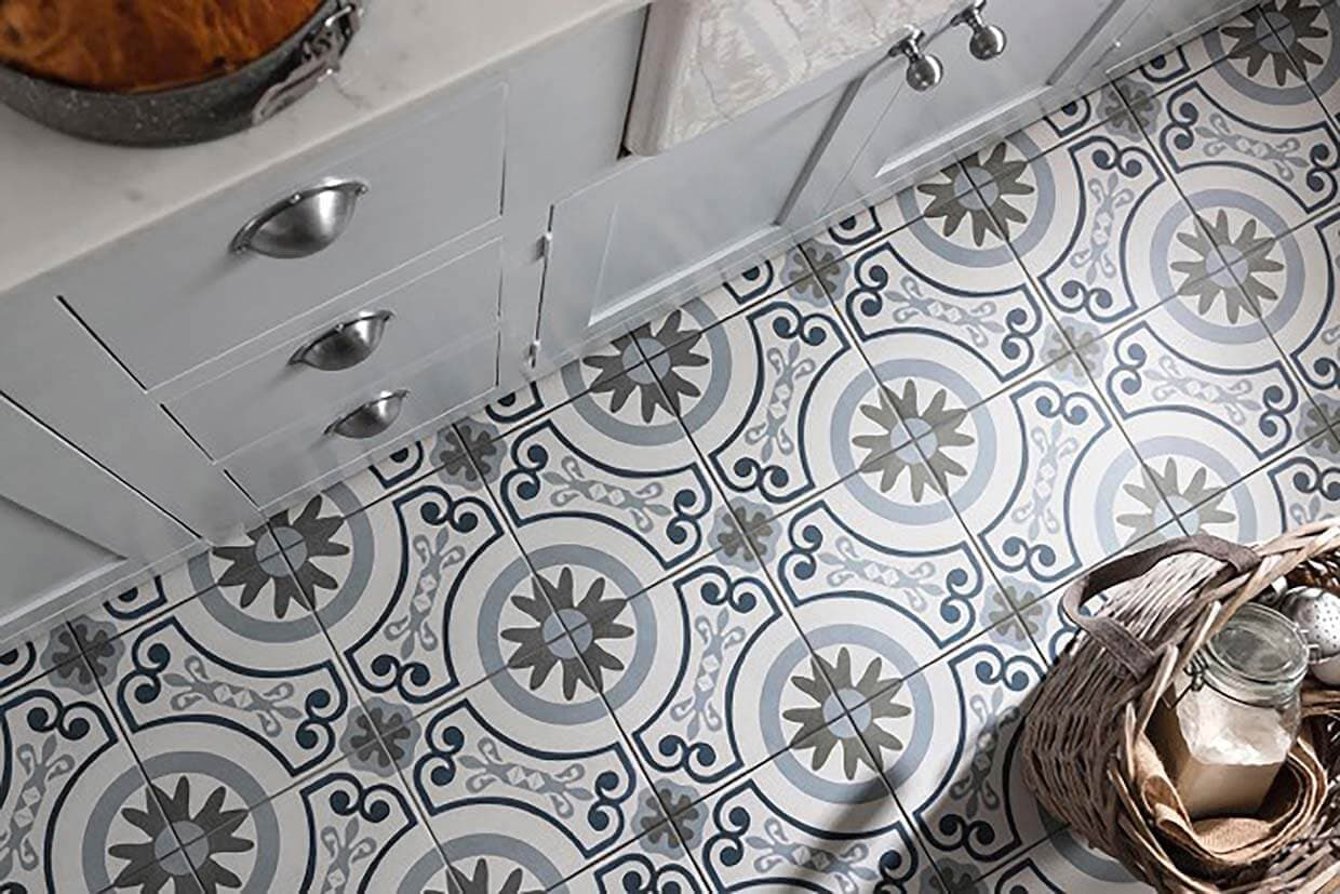 Image: @geminitiles
"Opt for muted monochrome palettes to contrast dark cabinetry and walls or pair patterns with creative colour combinations. Continuing the theme of individuality, the unique textures of natural wood, stone and crackle-effect ceramics are embraced in the kitchen to introduce warmth and a more tactile approach to surfaces." – Amanda Telford, Marketing Manager at Gemini Tiles 
Surround yourself with nature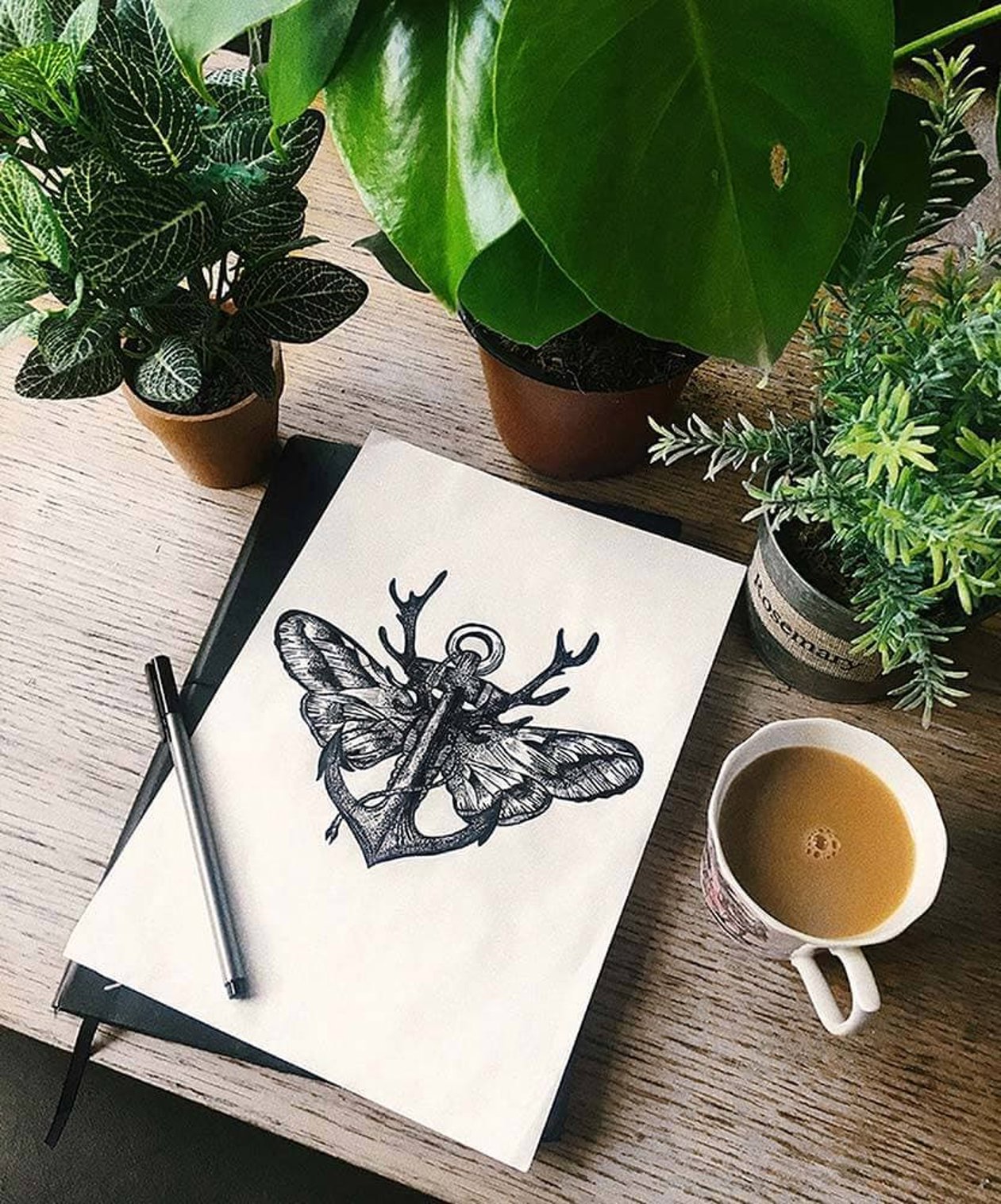 Image: @_jemmawade
"The succulent trend is showing no signs of slowing, with cacti remaining particularly popular. And what better time than spring to bring some plant-life to your interiors? They're so affordable and easy to care for, it's really a trend that everyone can get on board with.
 
Plus, with so many colours, shapes and sizes to choose from, succulents are easily incorporated into any design — varieties like aloe vera can even thrive in your bathroom. You can also experiment with different arrangements and plant pots to create the desired look. Terracotta, cement and copper will be popular picks.
 
The vertical gardening trend is set to be huge next season too and will increasingly make its way indoors. With textile wall art also making waves, knotted hanging planters will tick all the right boxes. Those willing to make more of a statement will swap standard feature walls for living walls." - Nicky Roeber, Horticultural Expert at Wyevale Garden Centre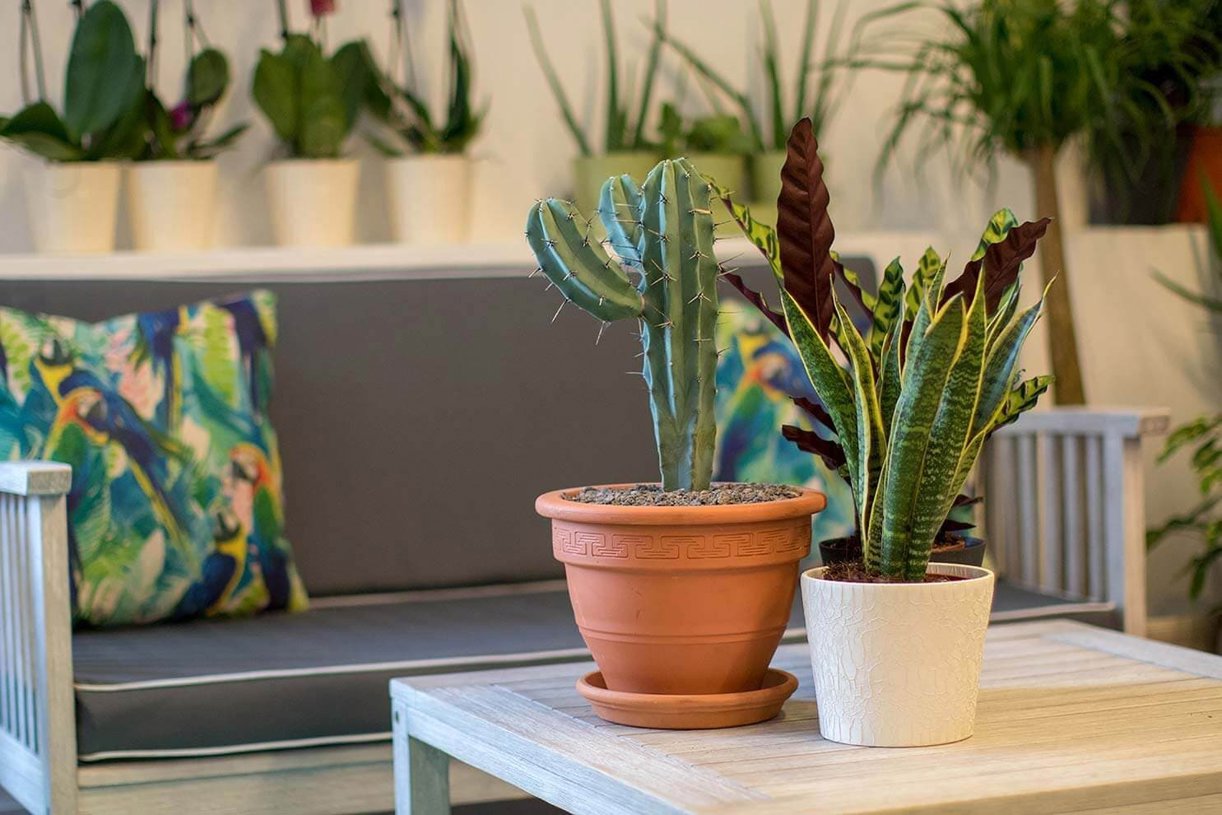 Image: @wyevalegc
Lifestyle blogger and artist Jemma Wade sees houseplants as an interior must-have:
"I'm not really sure how it happened, we woke up one day and realised I'd made our living room into what looked like the set of Jurassic Park. We've just always loved plants, they spark creativity which is perfect for creating art and they make you feel happy. I think they give any room that extra little pop it needs and that extra bit of personality - or several pops if you're like us and go a little plant crazy! They truly help make a house a home."
We're already excited for all the wonderful interior design trends for spring. If you want to update your home to be on-trend for 2019, book a free design visit here. Or, for more inspiration, read our Moments Magazine here.
You bring the space, we bring the inspiration
Whether you have an exact vision in tow, or are just at the beginning stage of your home renovation, we have heaps of inspiration for you to get stuck into. 
Find a wealth of design tips, trends and inspiration in the pages of our brochure, magazine and on our blog. Our experts are always ready to help you create dream home, pop in store or book your free design visit for experts to help on bringing your vision to life.