The importance of fragrance in your home
|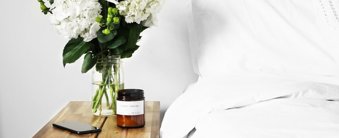 The importance of fragrance in your home
Scent is one of the most heightened senses linked to triggering emotion, but when it comes to interior design, the importance of fragrance and its ability to positively affect our mood is often overlooked.  
The health and wellness trend is growing and the market value has increased by 15% in the last 5 years . With this in mind, and 2019 now upon us, individuals are willing to invest more into their mental and physical health.
The global aromatherapy diffuser market is projected to grow at the rate of 8.8%  in the next four years. Consumers are becoming increasingly more aware of the role essential oils can play in a home with their calming properties and health benefits. All you need to do is plug one of these machines in and it will release fragrant water vapour in to the room. 
Essential oils provide very specific benefits which can be tailored to your wellness needs, for instance lavender oil aids relaxation and rosemary helps with concentration and productivity.  
"An essential oils diffuser makes an amazing addition to any home. It helps to elevate the mood enhancing powers of the essential oils, create sense of well-being and promote positive life experiences. It's also an excellent way to purify the air, keep airborne viruses and bacteria away and gently humidify the air which is especially important during the winter months when the air is dry due to the use of heating."
Anna, owner of the natural scent company welivein_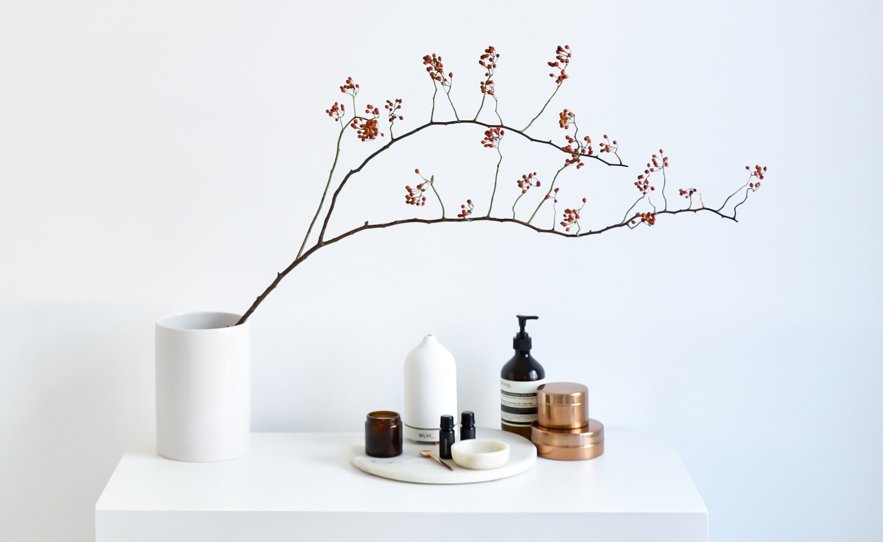 By using fragrance throughout your home, it can help create the perfect ambience and might just be the finishing touch to making your house feel more like home. Here at Hammonds, we have put together some of our favourite scents to give you some home inspiration. Match fragrance with the function of your room and feel the positive benefits it can have on your mood today.   
Bathroom – Peppermint and Citrus
Peppermint stimulates our mind and body. So a fresh burst of mint in the morning can give you the boost of energy you need to set you up for the day. Plus, studies show that peppermint oil has mood-elevating properties, so that's alertness and motivation covered. Citrus has similar effects, and we associate citrus aromas with words like 'clean' and 'pleasant' - that's why shower gels are frequently citrus scented. 
Make mornings refreshing and invigorating with this Mint Velvet Revive Citrus Mint Reed Diffuser. It's a unique blend of sparkling orange, bergamot and nutmeg, brushed with a twist of sharp lemon and cool peppermint.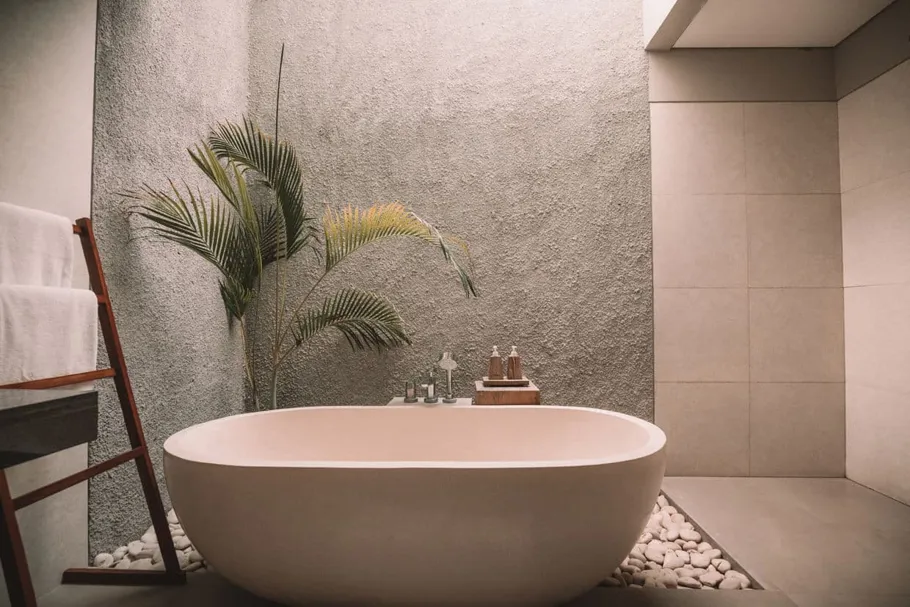 Image: @jareddrice
Home office - Rosemary 
Fresh rosemary is great for memory retention and concentration. It's often paired with peppermint to enhance focus and memory. Bethany Williamson (Mind Body Green) even uses these two oils in her children's classrooms every year. Rosemary invigorates the mind, stimulates clear thinking and is a natural remedy for headaches and physical exhaustion. What fragrance could be better suited to fill your study or home office? 
If you're still feeling wintery, cinnamon has also been shown to help fight mental fatigue and improve concentration and focus.
If potted plants and cinnamon sticks aren't your thing, you can fill your study with the fragrance of your choice with this Lily Flame Ceramic Wax Melt Burner.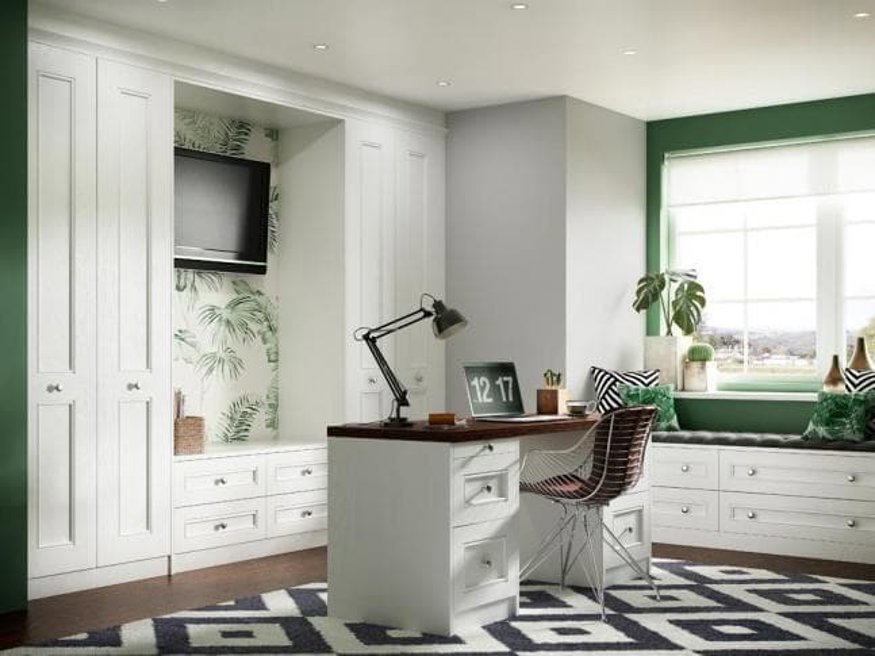 @Hammonds
Living room - Jasmine
If taking up Yoga is your new year's resolution, you might want to make a note of this one. Jasmine is known for its uplifting capabilities and can induce feelings of relaxation and revitalised energy. Jasmine brings out the confidence and optimism within, it's even commonly used as an anti-depressant - it's a bit of an all-rounder.
Pine is also a great wintery alternative for reducing stress.
Try these Aromaveda Insense sticks for the perfect fusion of Neroli Orange, Bergamot and Jasmine. The ideal accent scent to complement your living space.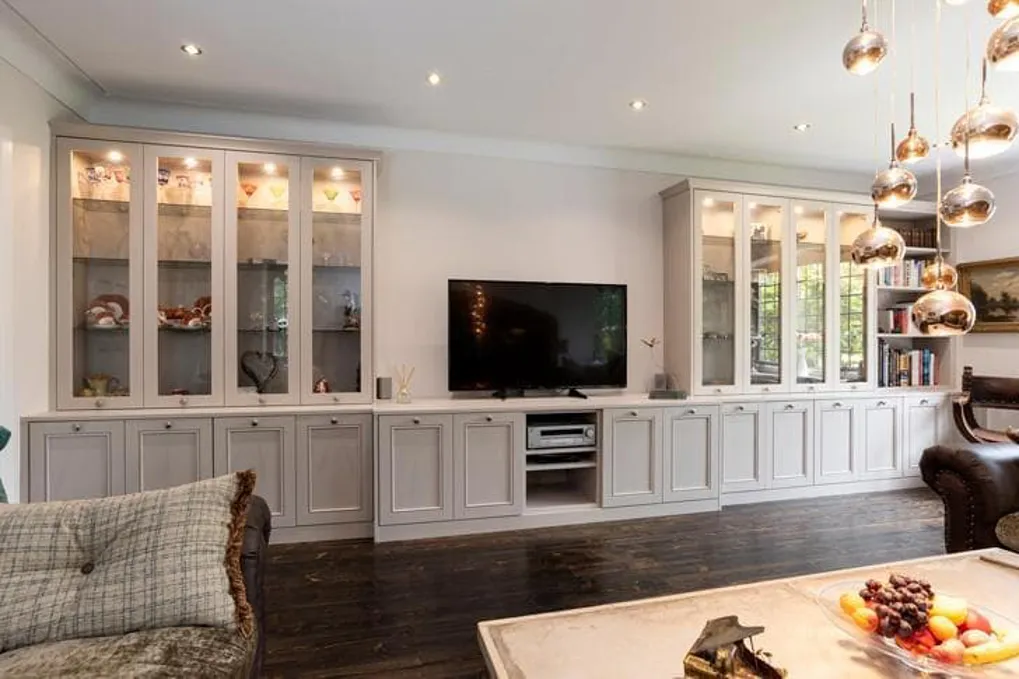 @Hammonds
Kitchen/dining room - Winter Spice
Christmas might be over, but winter is still upon us. Sit back, relax and enjoy the aromatic sensations that cosy winter fragrances like cinnamon, ginger, thyme and nutmeg can bring to your home. We already know that scent has the potential to improve our mood and more than any other sense, can bring back fond memories associated with happiness. So, while a flickering candle can quickly lift our mood, bump up the cosy-factor all year round and fill your kitchen and dining space with wintery scents.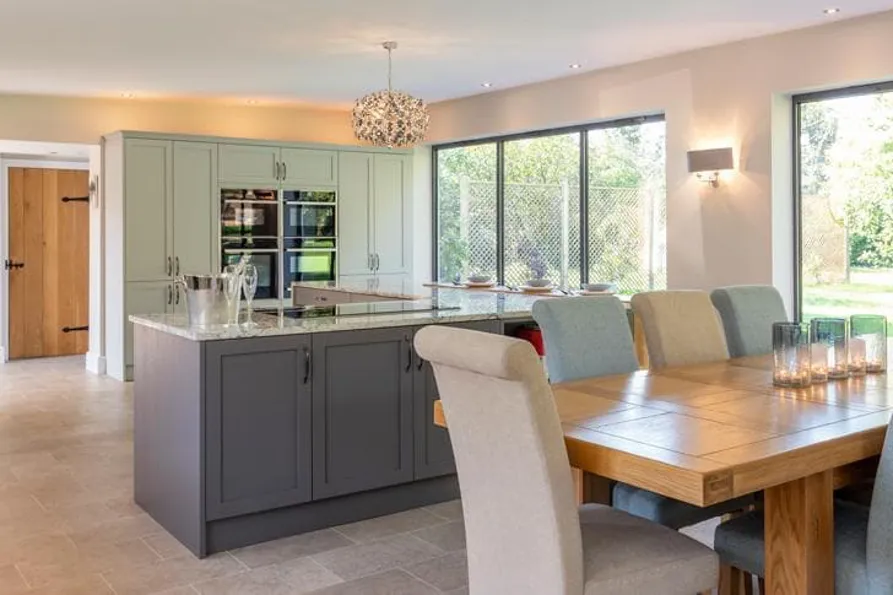 @Hammonds
Bring the festive spirit back into the heart of your home with this Christmas Simmer Pot Recipe from Foodie and Wine. 
Bedroom - Florals
Sometimes the old ones really are the best. The benefits of keeping fresh flowers in your home are endless, but did you ever consider a bouquet in your bedroom? A study found that the smell of roses has been shown to improve the "emotional tone" of our dreams. Or try dried lavender by the bed, its calming properties are proven to reduce stress and tension, resulting in a better, deeper night's sleep.
Our personal favourite though would have to be violet. This versatile essential oil helps to prevent and cure headaches, stress and even insomnia. Try this Lino Nel Vento Scent Surround Linin Spray from Jo Malone to help you get a well-deserved rest.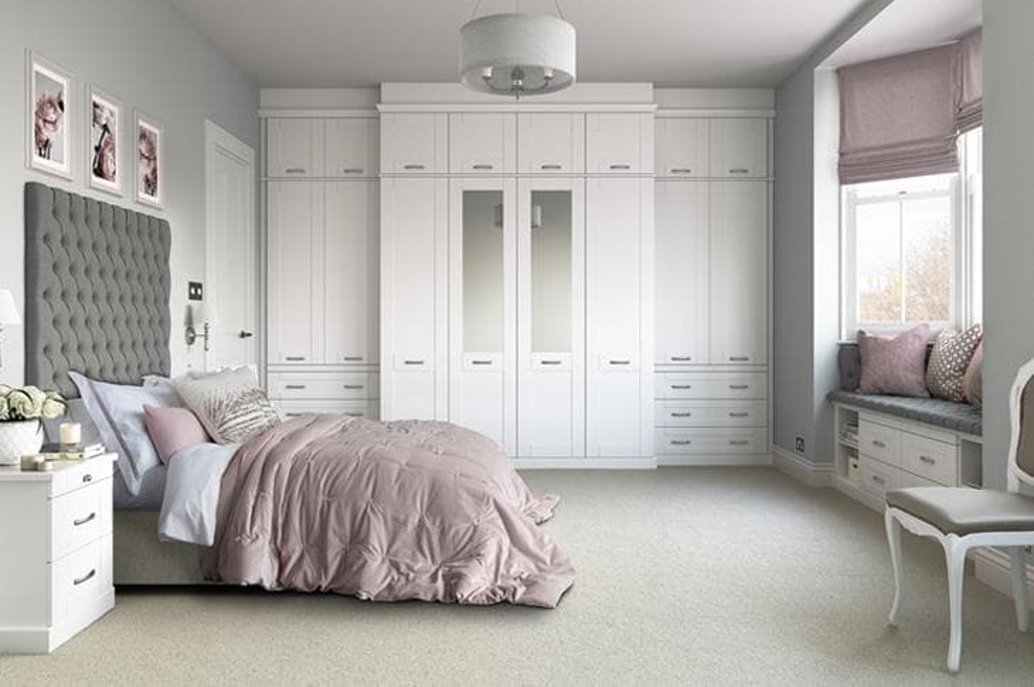 @Hammonds
Fragrance throughout the home can really help to transform and enhance your living spaces. Don't be afraid to try new scents, mix and match until you find the right blend for you, creating the ambience you want in the rooms you want it.
Just like scent, lighting can also help to transform your living space. Our latest article can help you create the mood and atmosphere you need room by room, read it here.
 
You bring the space, we bring the inspiration
Whether you have an exact vision in tow, or are just at the beginning stage of your home renovation, we have heaps of inspiration for you to get stuck into. 
Find a wealth of design tips, trends and inspiration in the pages of our brochure, magazine and on our blog. Our experts are always ready to help you create dream home, pop in store or book your free design visit for experts to help on bringing your vision to life.