Travel-Inspired Living Rooms from Around the World
| Living Room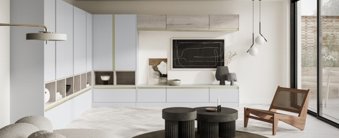 The living room is the heart of the home, and so how we choose to decorate it is particularly important. For those that like to travel, bringing your holidays into your home through travel-inspired schemes that emulate the aesthetics of your favourite country, is a great way to make rooms feel like destinations you really want to spend time in.
Here at Hammonds Furniture, we were inspired to delve into the topic of travel influenced interiors, after discovering that there are thousands of Pinterest boards dedicated to this trend, and hashtags such as #travelhome and #traveldecor have been used more than 50,000 times on Instagram too.
Interior design specialists here at Hammonds Furniture have created visualisations of living room styles inspired by some of the world's top tourist destinations, to illustrate how each country's interior design tastes differ, and to show you how to bring a bit of your favourite holidays into your home.
Bahamas
Although you can't bring the pristine beaches and sunny weather back home with you, you can bring some of the interior styles back, and use these to inspire designs in your home. If you want to emulate the laid-back feel and beachy tones and textures you'll find in a home or hotel in the Bahamas, then there are a few things to keep in mind. Firstly, linens and textiles in neutral and blue tones are the way to go. You should also look at keeping the colour palette of your room light and fresh, with some pops of blue to bring in that coastal aesthetic. Adding rattan style furniture, blinds and accessories is also a must, along with lots of tropical-looking, leafy plants.
Keeping the interior focused around natural colours and finishes can make your room feel as though you're on an island yourself, helping you create an inviting and calming space to relax in.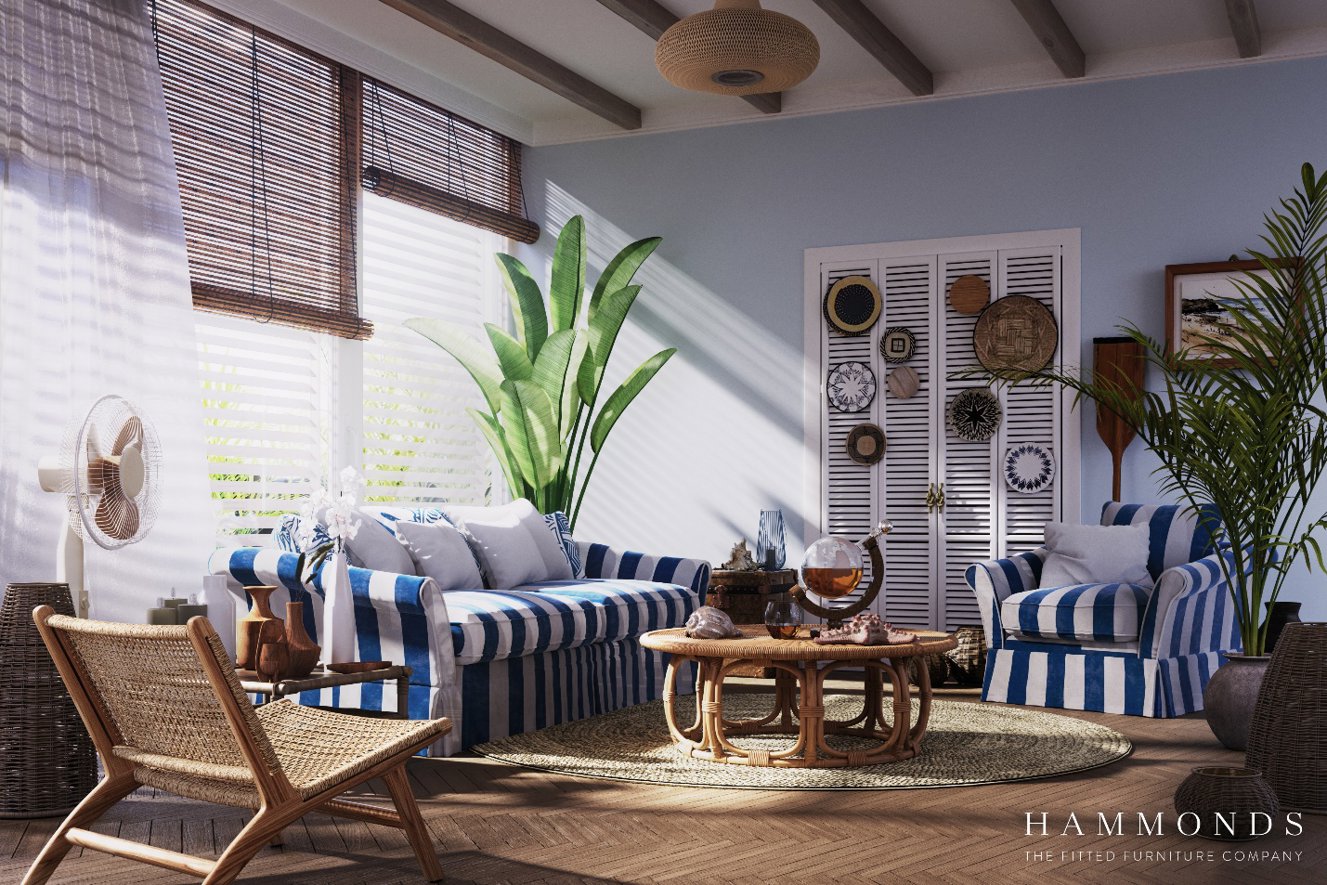 China
The beautiful country of China has a rich and varied culture, and therefore here are many different interior design styles associated with this area of the world. However, there are a few trends that you're likely to come across if you travel here and stay in one of the many luxury hotels. Firstly, neutral wall colours and curtains are the order of the day, and then mix in deeper tones such as red, black and gold through cushions, detailing and art. Colours have symbolic meanings in China - red is symbolic of good fortune and joy for example. When picking your furniture, opt for sofas that have dark wood or metal frames. Panelling can also be effective in achieving a Chinese-inspired interior. When thinking about lighting, go for warm white lights that create atmosphere, with plenty of table or floor lamps to keep your space well-lit.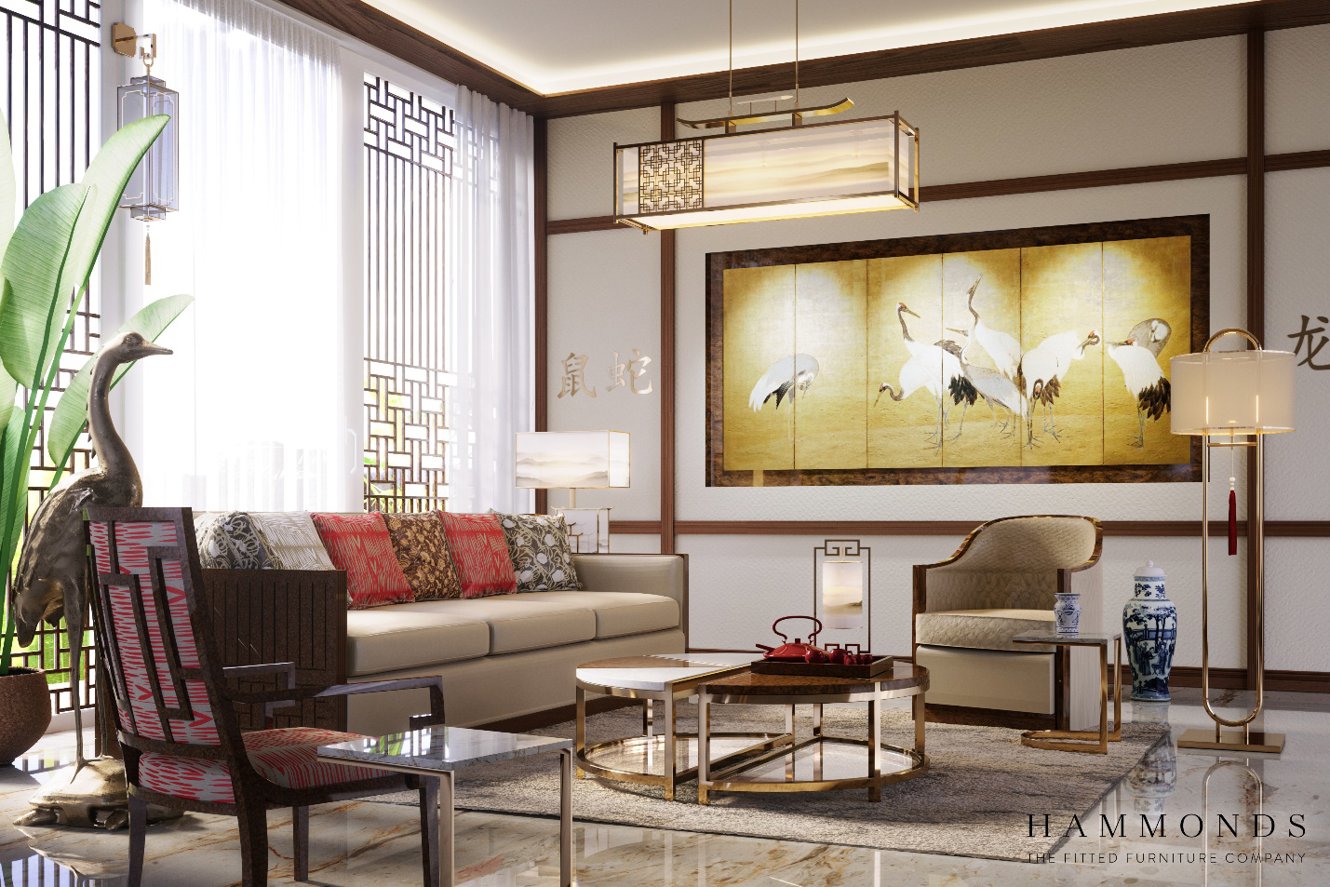 France
France's most famous interiors are regal and elegant – think Versailles! To emulate this look you'll want to go for neutral tones as a 'base' and then combine these with soft colours such as dusky blue and lavender. When it comes to lighting, extravagance is key, so look for a fixture that draws the eye and makes a statement. Incorporate a mix of woods and opt for gold-toned light fittings, frames and details to emulate the French design style. Fabrics should be opulent too – think rich damask, silks and velvets. French homes often have shutters too and adding these to your windows can instantlygive your room a chateau-esque feel.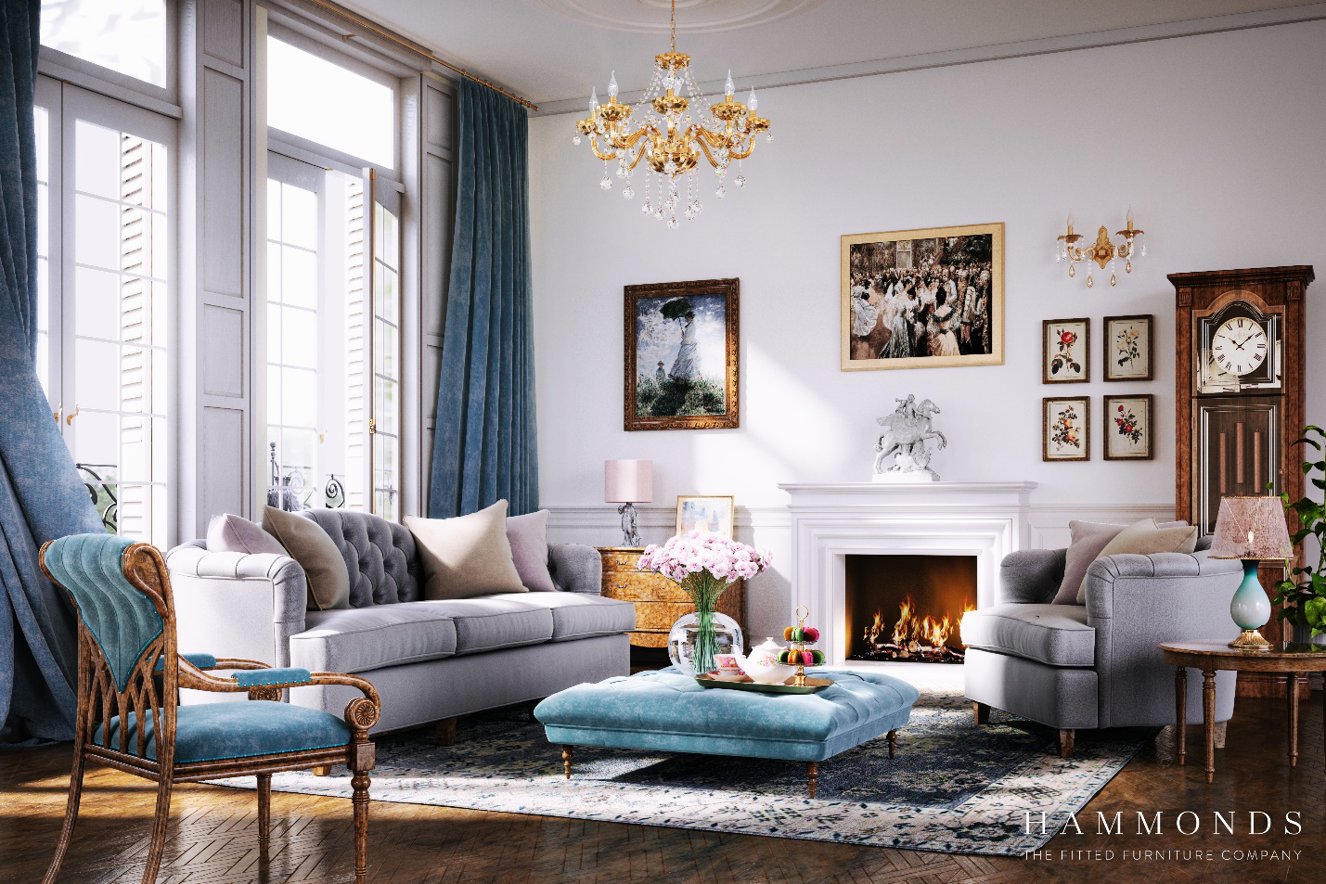 India
Famous for colourful celebrations and festivals, if you want to bring some Indian-inspired design into your home, it's no surprise that you need to start with some colour.
Look for bright and patterned cushions and rugs and focus a warm colour palette. Keep your walls light and contrast this by picking our furniture in dark woods. Be sure to include lots of plants too, and consider incorporating seating at different levels, such as floor cushions or stools. Details such as curved mosaic mirrors and lanterns make for beautiful finishing touches.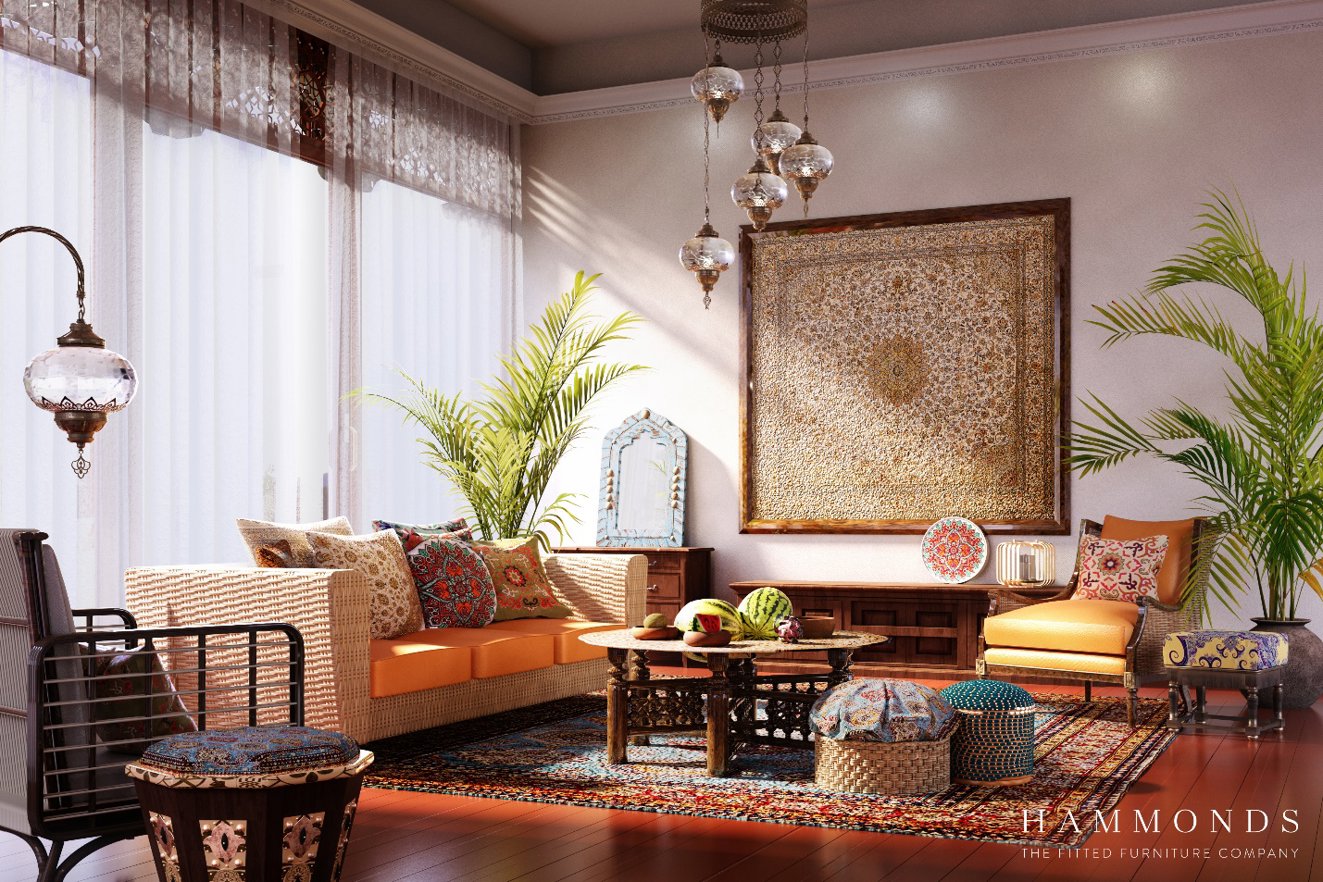 Japan
If you want to achieve a Japanese-inspired interior, then you'll need to go for a neutral palette with cream tones and pale greens and combine this with dark wood flooring and furniture. Keep your space clutter free to achieve that popular minimalist aesthetic. Soft lighting is also key to achieving a calming environment that is so synonymous with Japanese homes and hotels. Incorporate low down tables and seating to give a traditional feeling and include Japanese prints and wall art from Hokusai-inspired artists. A touch of greenery can work well too, but don't go overboard.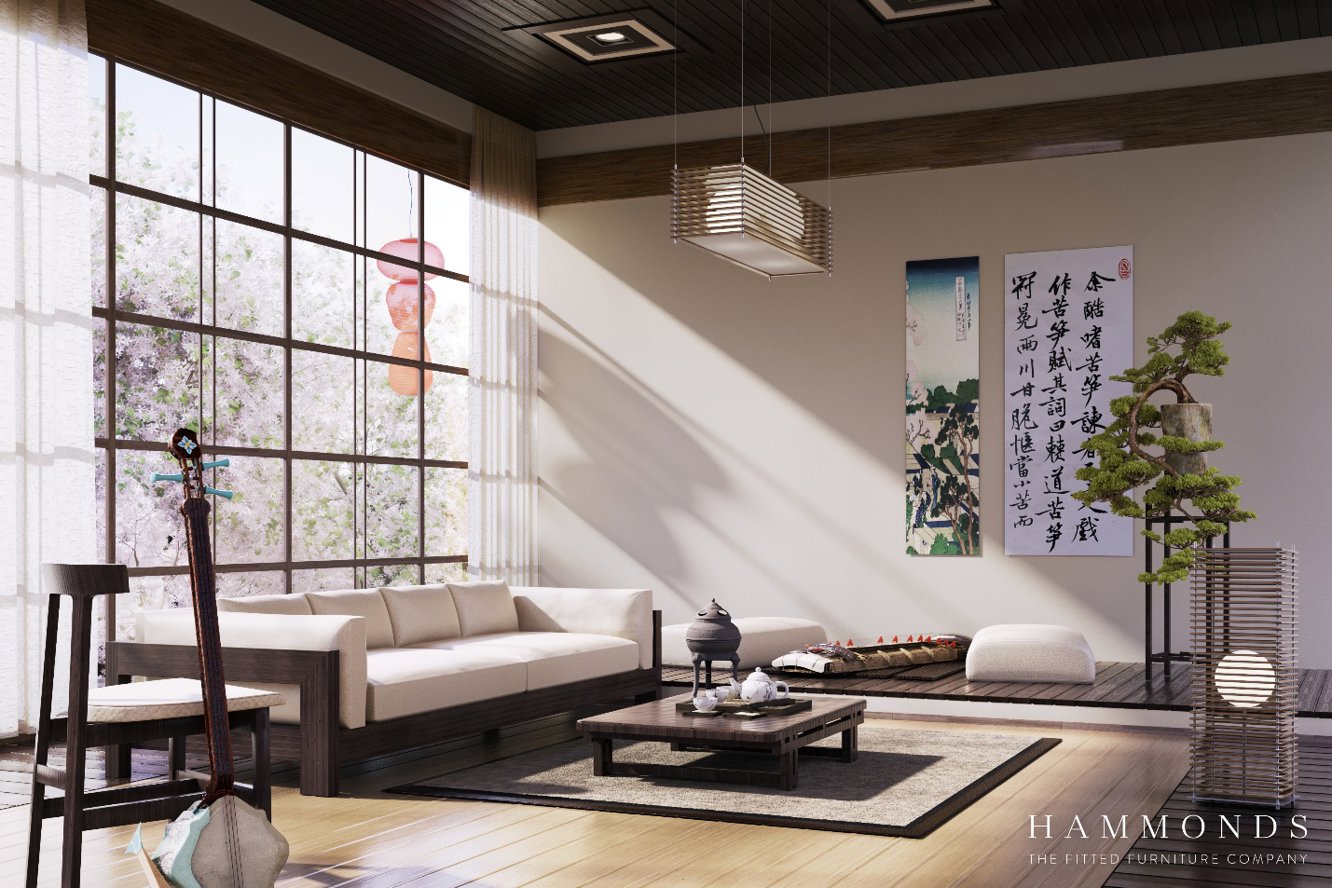 Sweden
A hugely popular design style both in and outside of Sweden, Scandi-inspired interiors will appeal to anyone with a love of spaces that are both minimalist and cosy. Combining light woods with neutral colour palettes, Swedish interior design will make your home appear warm and inviting. Mix together different textures and neutral hues to make it appear less one dimensional and invest in some black and white art prints to give your wall some character. Cushions and throws in various fabrics – chunky knits and furs are popular – make the perfect finishing touch.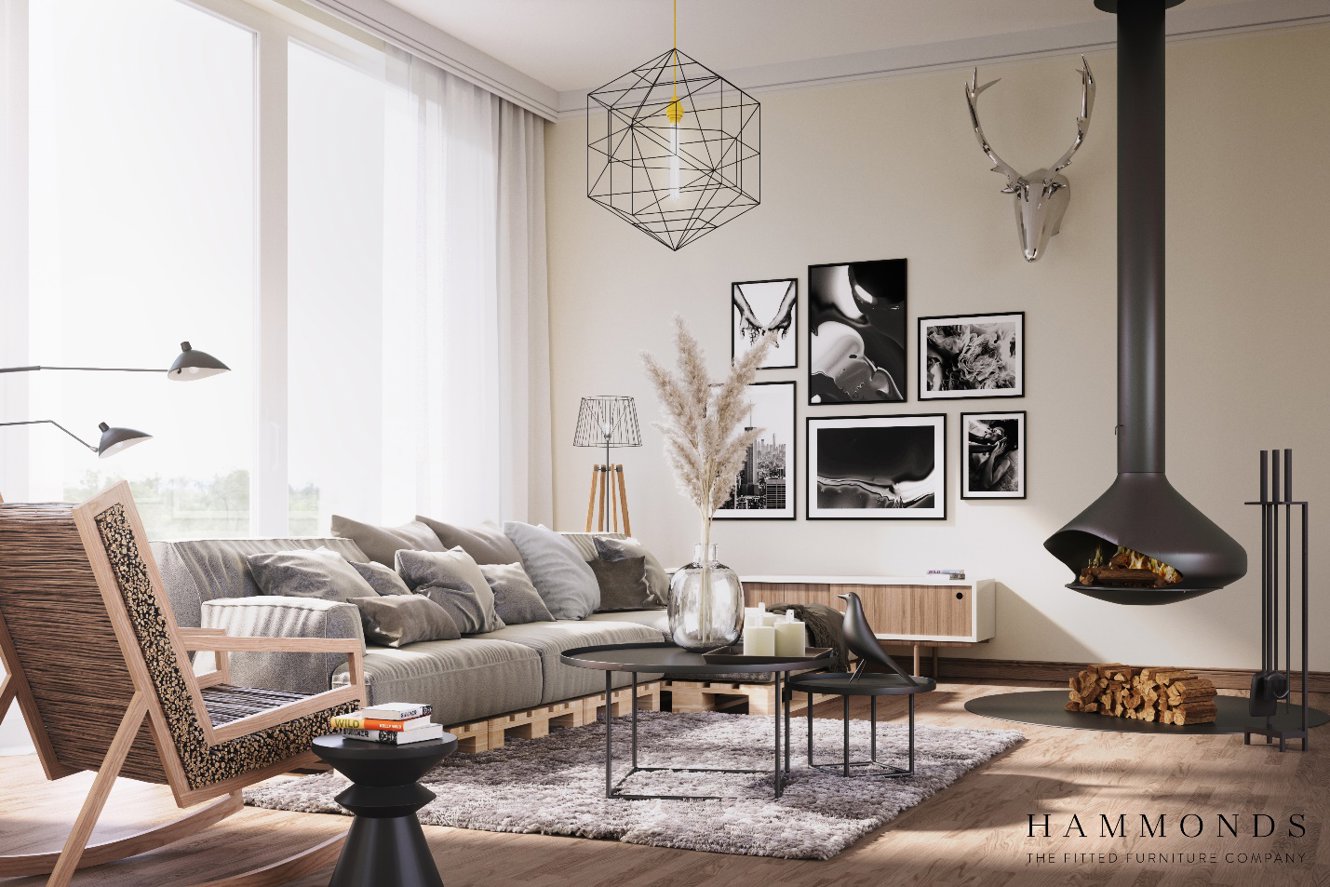 USA
If you're looking to emulate a rustic American style interior in your living space, stick with natural colours for an authentic look. Pick wood and stone finishes over metals to achieve that rustic feel. Lighting should be warm – with the room being lit by lamps and a fire at night. Cushions and throws are where you can be a little more adventurous with colour, although sticking to largely natural tones such as reds, oranges and greens tends to work best.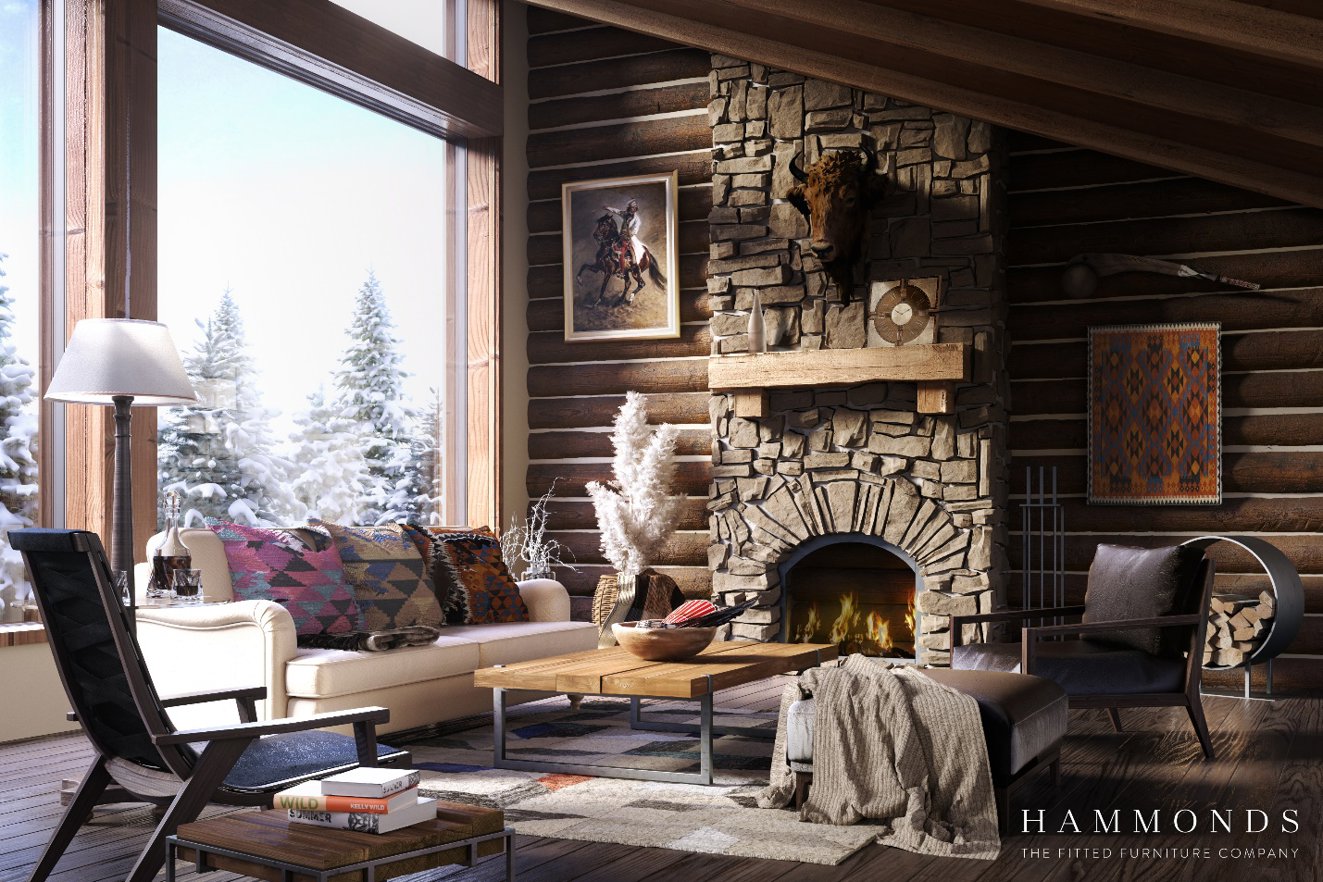 UK
When it comes to a modern English home, a neutral colour palette is a great starting point. Go for beige, sand or even grey colours on your walls and pair this with a light-coloured carpet. White or light wood cabinets, tables or shelves are very typical in an English home too. Add pops of colour with cushions and throws, blinds/curtains, and plants.
At Hammonds, we are experts in helping British homeowners make the best use of their living rooms. For those located outside of the UK and looking for inspiration of English living, our blog will give you inspiration and tips on how to bring the British interior look into your own home.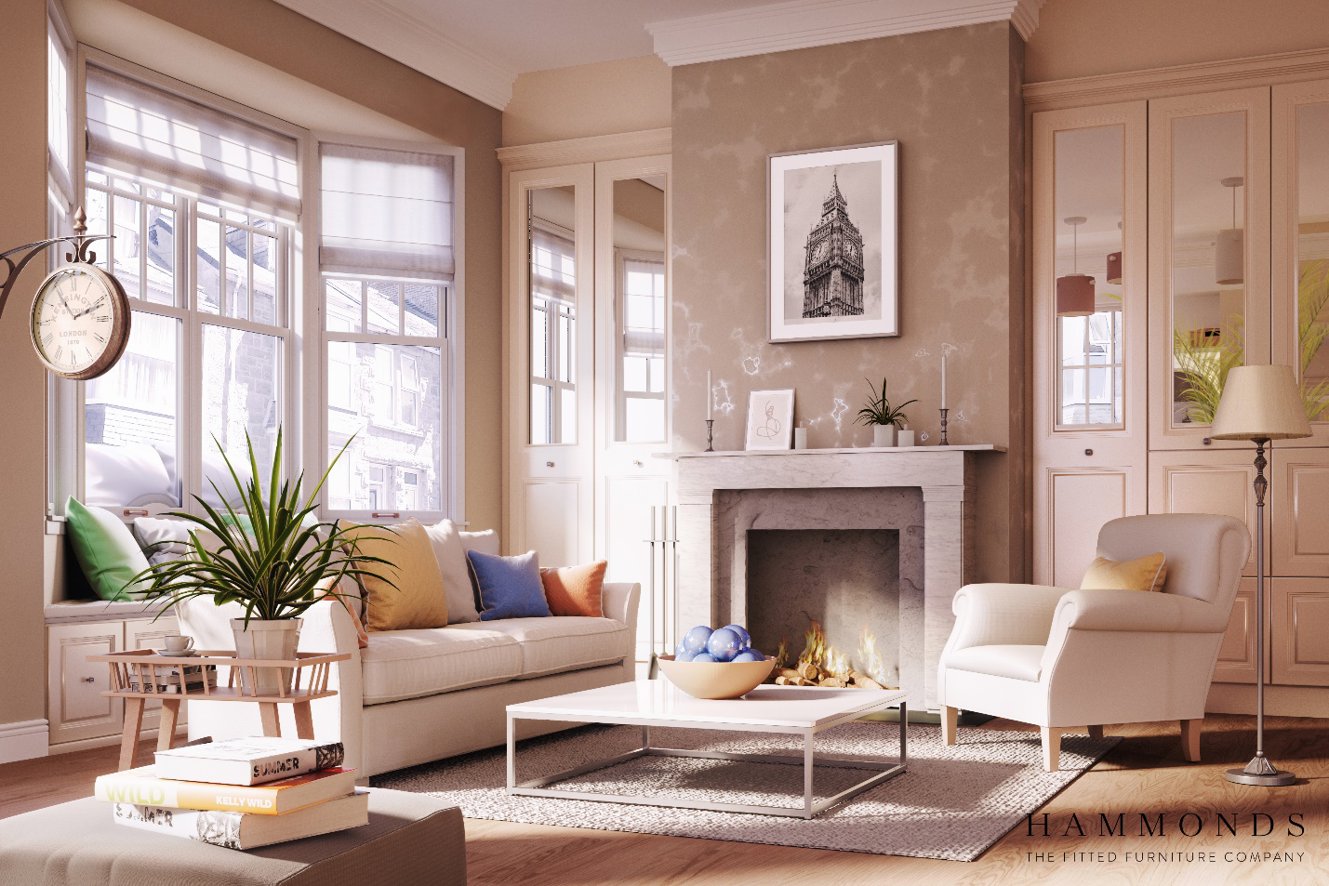 Conclusion
Sometimes we go abroad and find an interior style that just speaks to us and that we really connect with. When it comes to designing our own living rooms, at Hammonds we believe it is important that we create a space that makes us feel calm and meets our needs and bringing inspiration from the places we love can help achieve that.
We hope that these visualisations of the interior design styles of some of our favourite holiday destinations encourage people to appreciate and embrace different trends in their homes.
For more living room design inspiration head to https://www.hammonds-uk.com/fitted-living-furniture/fitted-living-room-furniture.
You bring the space, we bring the inspiration
Whether you have an exact vision in tow, or are just at the beginning stage of your home renovation, we have heaps of inspiration for you to get stuck into. 
Find a wealth of design tips, trends and inspiration in the pages of our brochure, magazine and on our blog. Our experts are always ready to help you create dream home, pop in store or book your free design visit for experts to help on bringing your vision to life.