Where To Get Interior Design Inspiration
|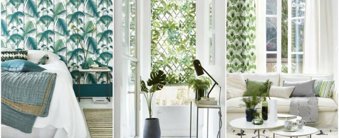 Where To Get Interior Design Inspiration
Do you ever feel like you're stuck in a rut? From work to fashion and interior design, sometimes all you need is a little inspiration. Knowing where to get it is half the battle, but we're here to help you find exactly what you're looking for.  
You could be planning a complete room makeover but struggling to settle on a style. You might be in the market for a new sofa and wanting to compare colours and materials. Or perhaps it's the finishing touches; prints, throws or kitchenware can make all the difference.
Whatever your needs and personal tastes, here are some of the best ways to get interior design inspiration.
Social media
Social media has become so much more than chatting to friends and sharing family photos. 54% of global users use it as their first port of call for researching products, and Instagram and Pinterest in particular have changed the way we shop forever.
77% of people on Pinterest discover new brands or products on the platform, and it's one of the best interior design inspiration sites for collecting ideas. You can search by generic keywords, such as 'blue bedroom ideas', then see more specific suggestions to help you narrow your search.
Why not check out the Hammonds Pinterest account? Pin your favourites to create a themed board that you can keep coming back to.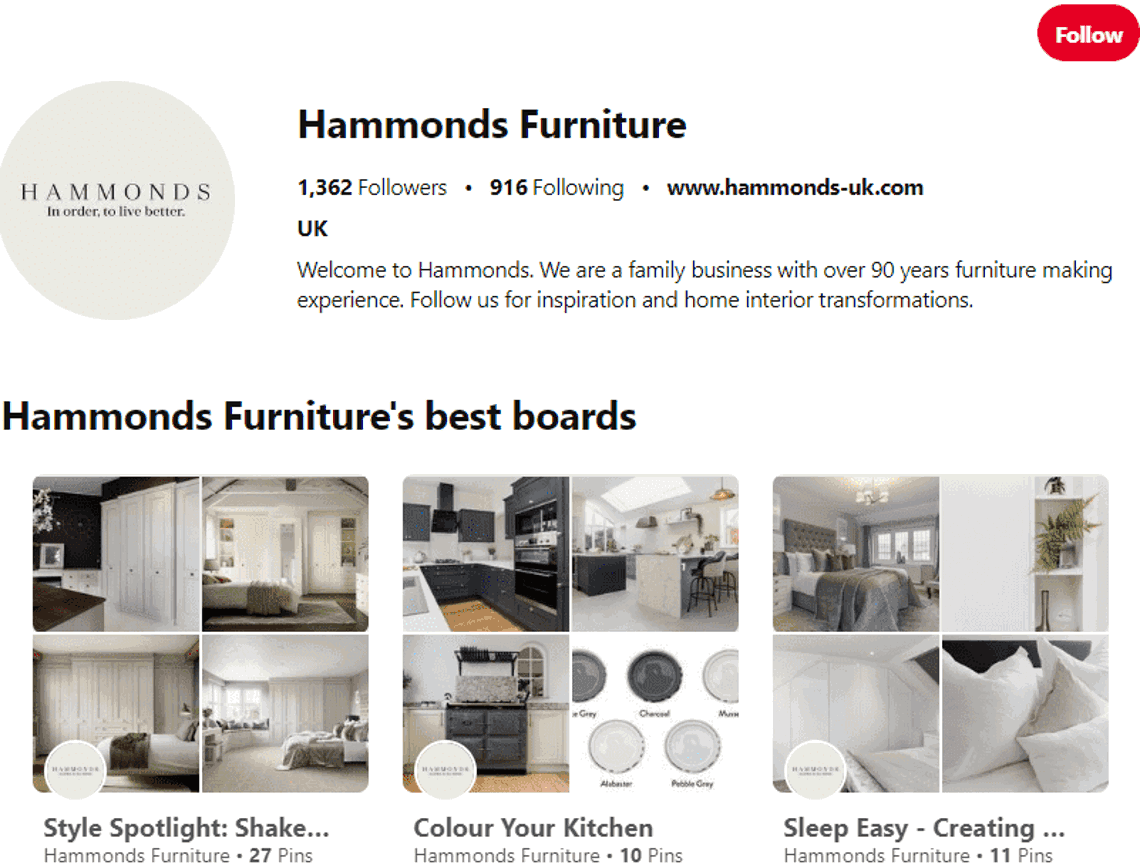 Instagram is the domain of brands and influencers. Ask colleagues or friends if they follow any accounts that they can recommend, or do a quick Google search. Your Instagram Explore page is then the place to go to keep unearthing more.   
Shops, cafes, restaurants and bars
Stores and restaurants set interior design trends too. Paying attention to the décor of the places you shop, eat and drink could spark new ideas to take home with you.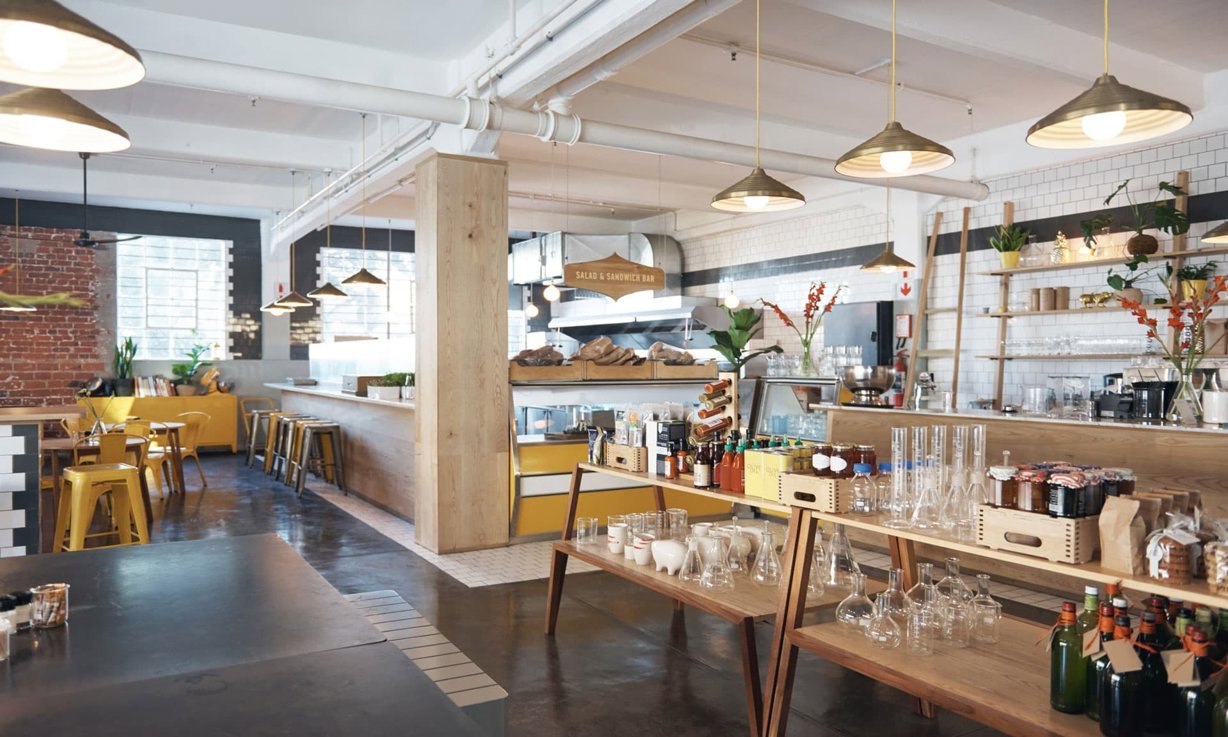 Try out trendy independent coffee shops instead of relying on chains for your caffeine fix, for example. The industrial style made popular in recent times is rarely done better. Moody bars and cosy restaurants meanwhile often offer the kind of aesthetic that you could recreate in your front room.
If you have a clear fashion sense, boutiques often match their décor to the style of the clothing or their designers. Take notice of their layout and embellishments to see if you can match your home to your wardrobe.           
Travel
If you've ever wondered 'where do interior designers get inspiration?', one common answer many give is travelling. Visiting new places allows us to experience new cultures, lifestyles and ways of thinking, and locations often have an impact on us long after we leave.
Many destinations have their own distinct aesthetic style. Seville boasts Moorish charm and iconic ceramic tiling. Bali is known for its spiritual retreats and hipster hideouts, while the Scottish Highlands conjure images of tartan, wood and faux fur rugs.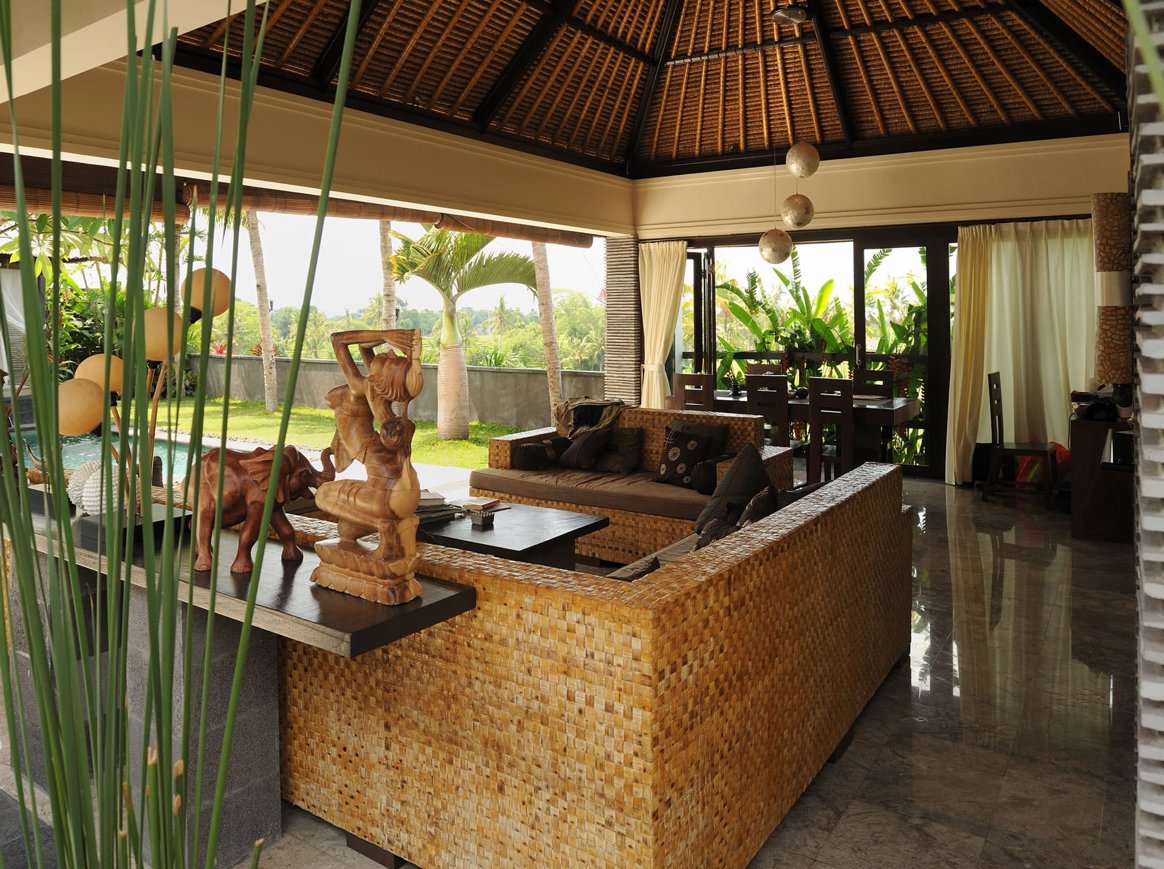 See if you can take inspiration home from the places you enjoy on your next holiday. You could go as far as to plan a trip around interior design, and research the best spots to visit beforehand.  
Brochures and showrooms
The classic ways of doing things still work too, of course. Brochures and showrooms take things back to basics, allowing you to compare your options and see them in situ before making any decisions. If you've already got a rough idea in mind, they can turn your inspiration into reality.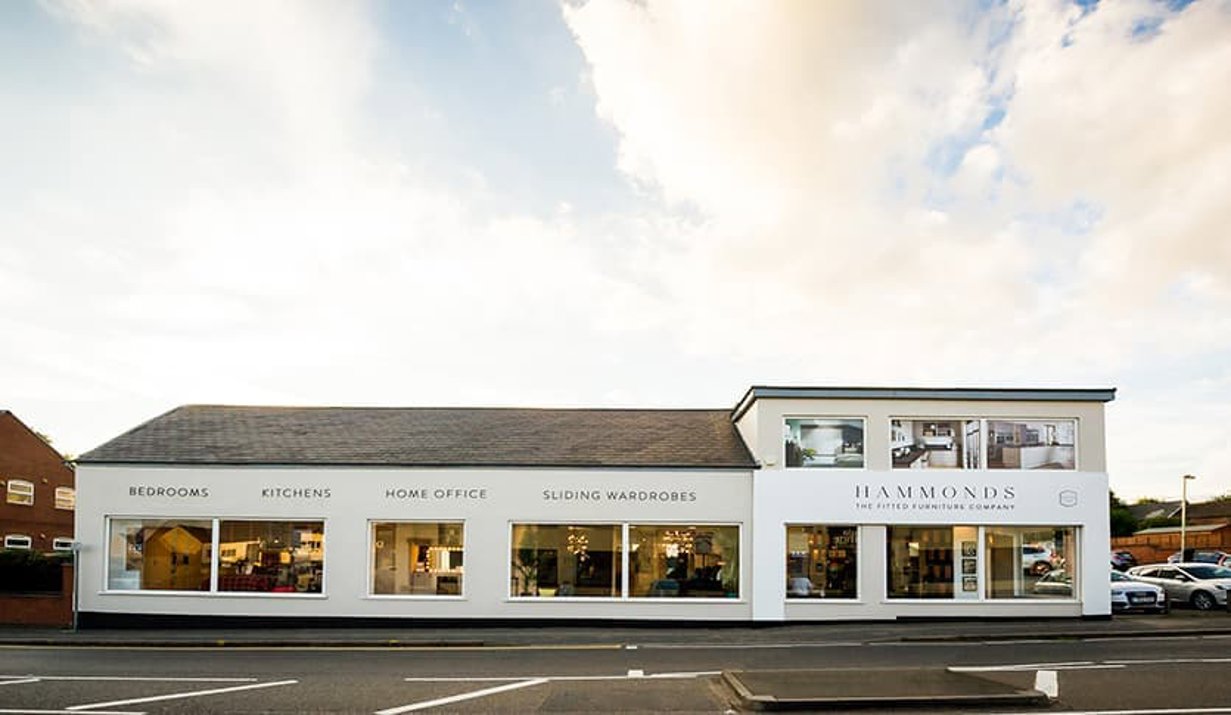 Whether for a kitchen or bedroom, brochures should feature high quality photography of a brand or store's entire range plus details of extra features and delivery. Most, including Hammonds', are free to request – so what have you got to lose? 
Visiting a showroom is a good way to get up close and personal with home products before buying. You'll be able to inspect materials and get a better feel for size, while staff should be on hand to offer advice. You could even take other product samples along, for a carpet or curtain, for example, to help you match up a room.
Where do you get your ideas from? From your Instagram feed to the local brunch spot or a summer getaway, your interior design inspiration is out there waiting for you.
And as a final tip, you can also find guides, real room makeovers and more on the Hammonds Inspiration hub.  
You bring the space, we bring the inspiration
Whether you have an exact vision in tow, or are just at the beginning stage of your home renovation, we have heaps of inspiration for you to get stuck into. 
Find a wealth of design tips, trends and inspiration in the pages of our brochure, magazine and on our blog. Our experts are always ready to help you create dream home, pop in store or book your free design visit for experts to help on bringing your vision to life.