Why is being creative so important?
|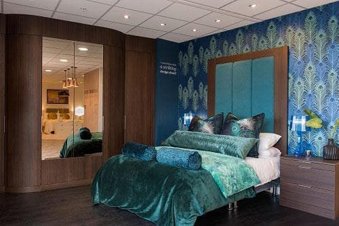 Why is being creative so important?
We are all creative as children but it is something that gets put to the side as everyday life takes over. There are so many health benefits both physical and mental to being creative, you just need to find the niche that makes you tick
According to a study by Dr. Ruth Richards, it was concluded that everyday creativity positively affects a person's psychological processes. Meaning that creativity and creative behaviors make us happy. Great! But what does that mean for everyone? What about the busy worker bees with analytical roles? How can we all incorporate a little creativity into our lives? We explored Dr Richards' theory with Kent based Interior Designer Kate Harris who shared her tips with us to spark that creativity within us all.
Why is it important to find time in our busy schedules to be creative?
"It's so important to find a little time to be creative, to take a step back from the daily routine to absorb yourself fully into something unique that you really enjoy. Being creative not only improves your mood but completing a creative task gives us a self of achievement and accomplishment, boosting our self-esteem. But bear in mind, this should be all about you and for your own fulfillment. Don't look for perfection, the idea is to relax, diminish your stressful worries and have fun. Who knows, you may happen to discover a hidden talent!"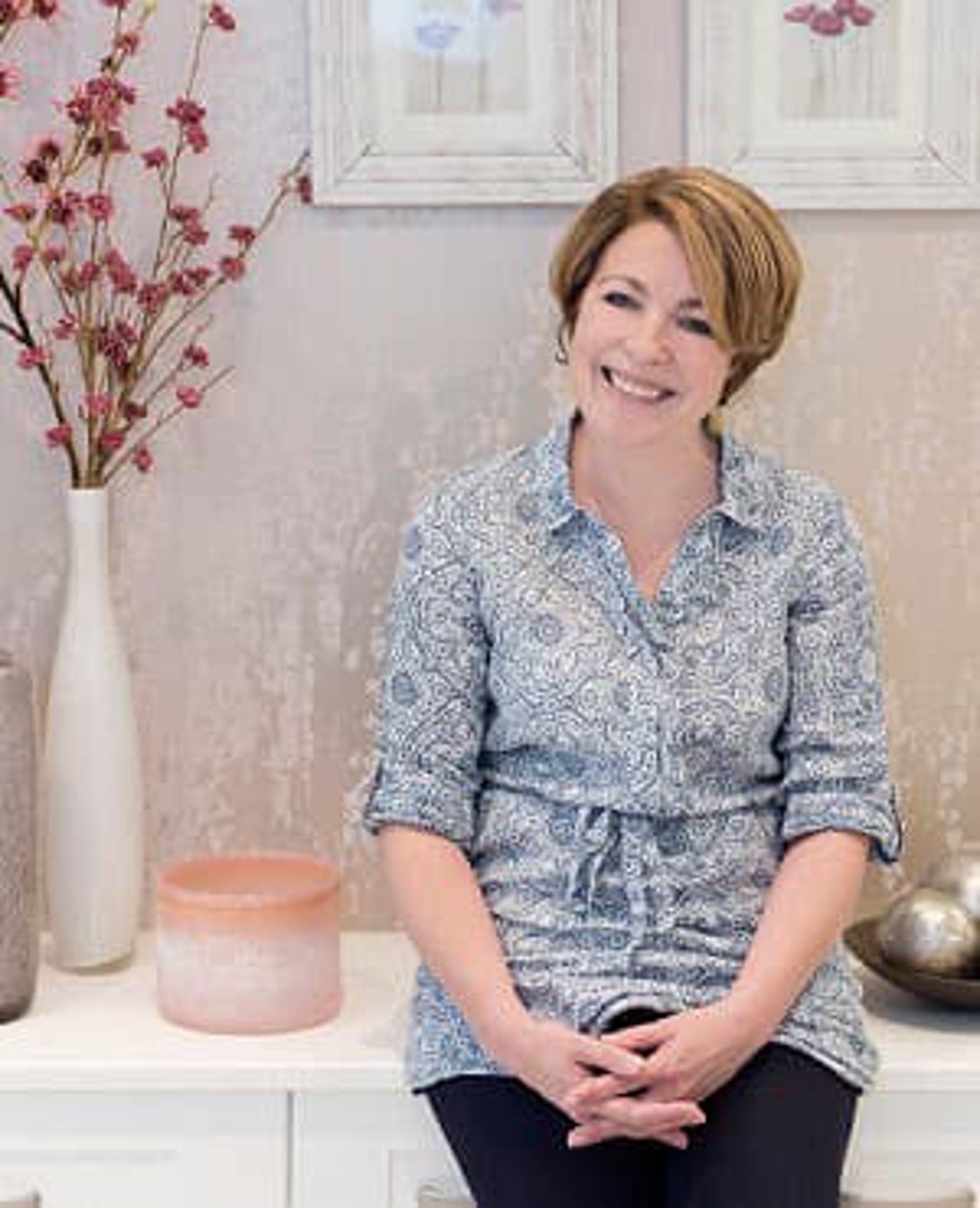 Where would you recommend someone start, who may consider themselves to not be naturally creative, to begin exploring their creative side?
"Everyone is creative, we are all creative as children but it is something that gets put to the side as everyday life takes over. It's not about being outstanding at something; it's about having a go and enjoying the process for yourself. Find an outlet, think of something you've always fancied trying and then give it a go – just start. Ever fancied painting a picture? Then do it! Want to bake a cake? Get those ingredients together and get cooking! Love flowers? Then get those window boxes planted and watch them bloom. These are all everyday creative things to do and there are many more of course, it's up to you to decide what makes you tick."
It is important to surround yourself in a creative atmosphere, as an interior designer, how would you recommend we do that in our homes?
"I work from home and am fortunate enough to have an office. I have a large cork pin board covered in images and samples that I like the look of – I also use it for floor plans, room layouts, and mood boards so I can see at a glance where I'm at with a design. These instant visual cues are invaluable, especially when designing a scheme with many rooms that need to flow with each other. I like to keep my space clutter free – a pile of messy bills or post can be quite distracting and pretty effective at sapping any creativity, so keep things clutter free! Music can be a big help, I'll fire up Spotify with chill-out music for budgets and something more upbeat for creative tasks. If you do not have the luxury of a sole-use room for your creative projects, creating your own small space sets intention – keep it comfortable and any inspiration nearby, you can be creative pretty much anywhere. Light, fragrance, music and space can all nudge the creative process."
Do you source your inspiration locally in East Kent?
"Living in Whitstable, I am fortunate to have so many beautiful walks to enjoy, both by the sea and woodland areas, and I take a lot of my inspiration from this. Nature never gets it wrong and many of my colour schemes have been inspired by something as simple as the pebbles on the beach or a clump of wild grasses."
What do you think of the newly refurbished Flagship Hammonds store in Canterbury?
I enjoyed my visit to Hammonds in Canterbury – I found the store extremely well laid out and it was very easy to navigate the various storage solutions offered and visualize them in the home. The staff were friendly and knowledgeable about all the products offered. It's also convenient due to the available car parking.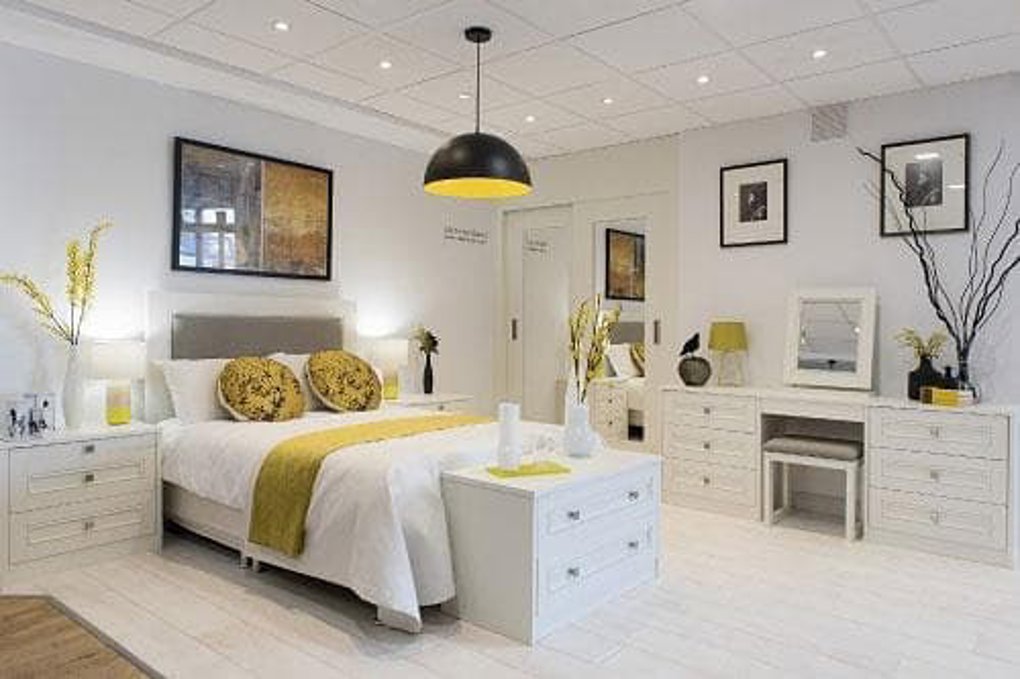 Does a range stand out to you as your favourite?
My personal favourite is the Vigo range, I particularly like the deep grain finish – it's light, bright and modern. The sample area is a great touch where customers can mix and match colours, different panels and handles to see easily how they work together.
You bring the space, we bring the inspiration
Whether you have an exact vision in tow, or are just at the beginning stage of your home renovation, we have heaps of inspiration for you to get stuck into. 
Find a wealth of design tips, trends and inspiration in the pages of our brochure, magazine and on our blog. Our experts are always ready to help you create dream home, pop in store or book your free design visit for experts to help on bringing your vision to life.