Blue Fitted Furniture
Looking to upgrade your home's interior? Look no further than our selection of beautiful blue fitted furniture. Available in a variety of styles, our functional and custom-made storage solutions will help you to transform your space.
Elegant and serene
Blue is known for its soothing effect on the mind, which is why it's a staple colour in modern interior design. Adding to that the feeling of ease that comes with having a clutter-free space, it's easy to see why our blue fitted furniture is such a popular choice.
Maximise space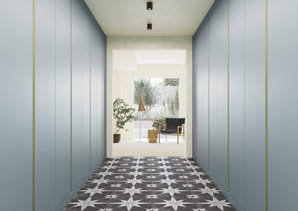 Need Inspiration?
Refine your vision for fitted living by booking a free design visit and source further inspiration from our magazine, free brochure or blog.