5 Advantages of Decluttering Your Home
|
5 Advantages of Decluttering Your Home
From the bedroom to the hallway and the living room, it's easy for clutter to pile up and take over your home.
Left untouched, you could become stressed by your environment or embarrassed to invite people over. And the longer you avoid it, the more likely it is to become a hazard or even affect your health - the NHS estimates that around 1 or 2 people in every 100 have a serious issue with hoarding.
Which is just one reason not to underestimate the power of decluttering. If you've been struggling to find the motivation, here are five physical and mental benefits to restoring order in your home.
What are the Advantages of Decluttering Your Home?
You'll feel calmer
Whether it's dominating your vision or obstructing movement, it can be difficult to relax when you're surrounded by mess. It acts as a constant reminder of your to-do list. Arguments can start out of nowhere and happen more often. But research shows that 80% of us feel happier when living in a well-organised home.
Simplifying your environment, whether by moving items on or investing in better storage, can take some of the pressure off. Many of us dream of more storage space, but fitted furniture can help you make the most of what you've already got.
We all appreciate order in life. With your unwanted items discarded and everything else in its rightful place, you'll feel back in control and better set to unwind.
You'll save time
With the pressures of living a perfect lifestyle, longer commutes and constant smartphone notifications, modern life has left us more pushed for time than ever. Decluttering can save you seconds when you need it most.
If you regularly spend time searching for clothes or jewellery in the morning, for example, having a wardrobe clear-out will give you fewer decisions to make and less chance of losing your favourite garments.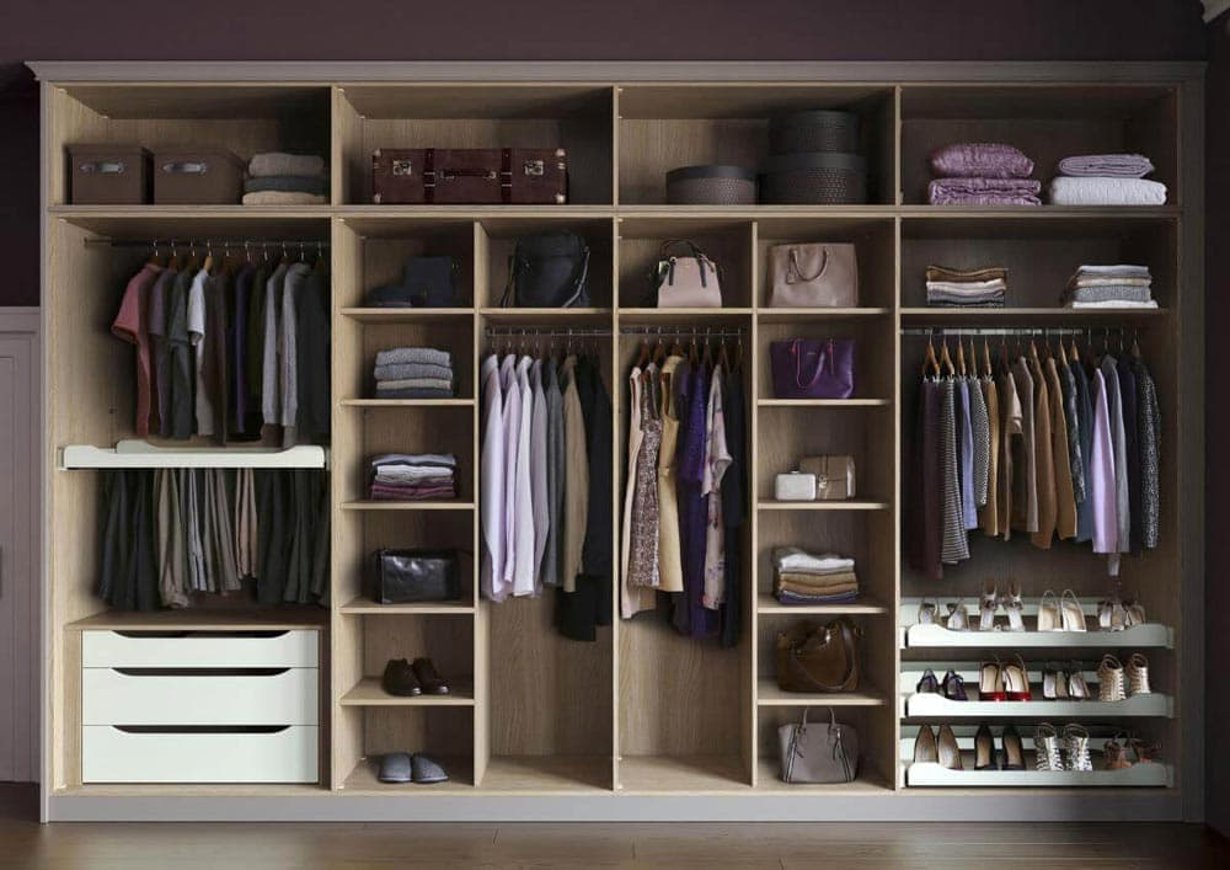 You'll clear emotional baggage
Many items we own carry emotional weight, not all of which is positive. The personal photographs you once treasured may now remind you of a failed relationship. Others may simply mean nothing as your priorities or interests have changed over time.
Assess whether you're holding onto things for the right reasons or whether, as Marie Kondo suggests, they no longer spark joy.
Decluttering doesn't have to be about minimalism; use it to make sure the items you live with have practical use or positive emotional value. As many as 4 in 10 Brits report feeling relieved after getting rid of their unwanted possessions.  
You'll make spaces more inviting
Our homes shape our mood, behaviours and social lives more than you might expect.
Busy spaces can feel intimidating and off-putting for both you and your guests. Seating with books piled on could leave people choosing to stand, while a dining table covered in post is less likely to be eaten at.
Tidying up is a simple way to make your home feel more welcoming to return to or fit to host friends and family. You're likely to drift off easier in a well-organised bedroom, for example. You may also be more inclined to invite guests once you have social spaces where you feel comfortable with yourself.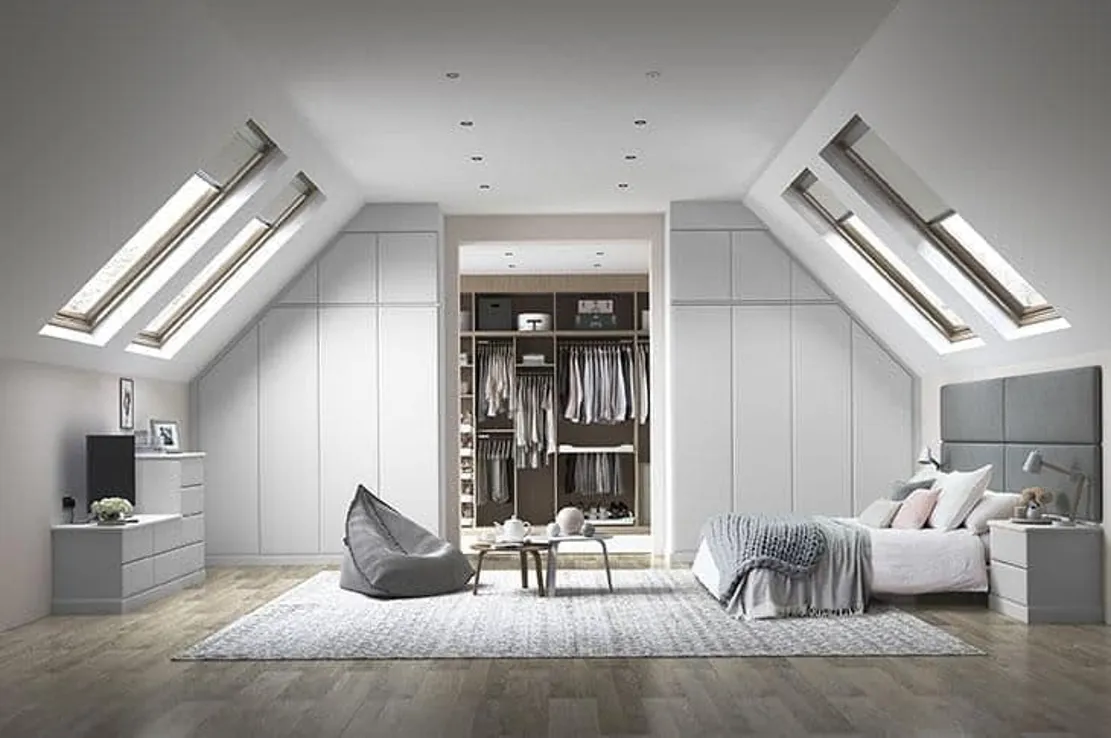 You'll help the environment
Decluttering is also a great way to rediscover items you'd forgotten about. From old jumpers to kitchen equipment, you can reuse or repurpose what you find to save buying more. If they've got to go, pass them on to extend their lifespan.
Repurposing or upcycling allows you to brush off your creative skills. Do you have unwanted clothing that you can alter to reinvent or make more fashionable? Could you use the wood from old dining chairs to create a children's stool or bench?
Donating unwanted items to a friend or charity meanwhile can save perfectly functional items from going to waste.
Do you feel ready to declutter your home? With these five advantages in mind, you'll reap the benefits.
You can find more inspiration and advice on wellbeing in the home on the Hammonds blog. Alternatively, take a look at our Real Room Makeovers to see how our customers have used fitted furniture to create order in their homes.   
You bring the space, we bring the inspiration
Whether you have an exact vision in tow, or are just at the beginning stage of your home renovation, we have heaps of inspiration for you to get stuck into. 
Find a wealth of design tips, trends and inspiration in the pages of our brochure, magazine and on our blog. Our experts are always ready to help you create dream home, pop in store or book your free design visit for experts to help on bringing your vision to life.