Transform the wasted space in your loft
| Loft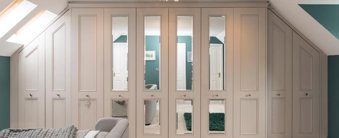 Transform the wasted space in your loft
People are moving home far less often than they used to – moving up rather than out. Relocating is expensive and finding a home with more space can often be out of budget: but the biggest barrier to the housing market at the moment is Brexit.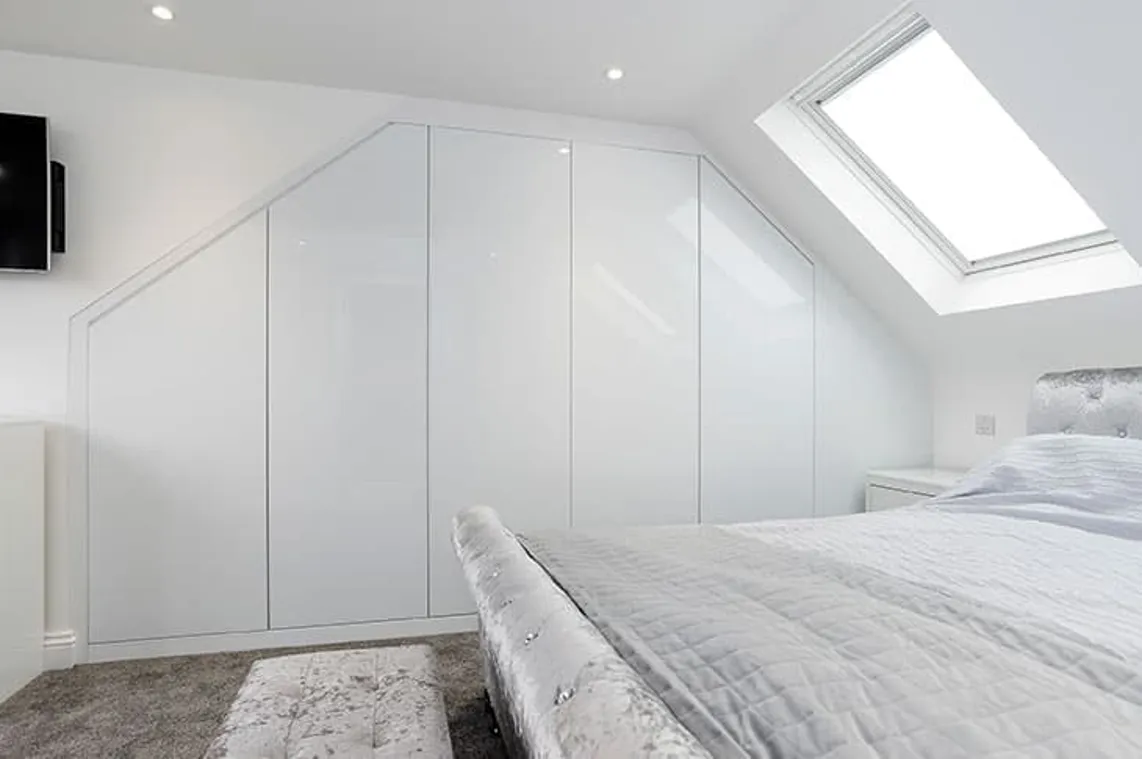 The outlook for the UK housing market is the worst we've seen in 20 years according to the Royal Institution of Chartered Surveyors, as buyer interest has declined over the past eight months. Not forgetting that moving can be one of the most stressful things you can do. People are starting to work with what they've got - utilising the space they have in new, inventive ways. 
According to YouGov Profiles (24/03/2019), 7% of the GB population have made home improvements over the last year, and 8% are looking to make improvements in the next 12 months.
With this in mind, it might be time to rethink the space you have and improve, rather than move. If room is something you're struggling with, there are lots of ways you can work around the space you have and enhance the size of your home. Feeling cramped and cluttered can hinder your wellbeing, so it's important your interior design gives you the storage space you need to hide things away, leaving you feeling calm and organised.  
Converting your loft is a great way to make the most of your existing space and create a useful room for much-needed storage. While it can seem like a lot of work, it can be worth it in the long run. 
Don't let the awkward angles and sloped ceilings of your space put you off. When transforming your loft, the possibilities are endless. Turn it in to an additional bedroom, a useful office space, or even a home gym. Allow the features to stand out and create an interesting, quirky room in your home.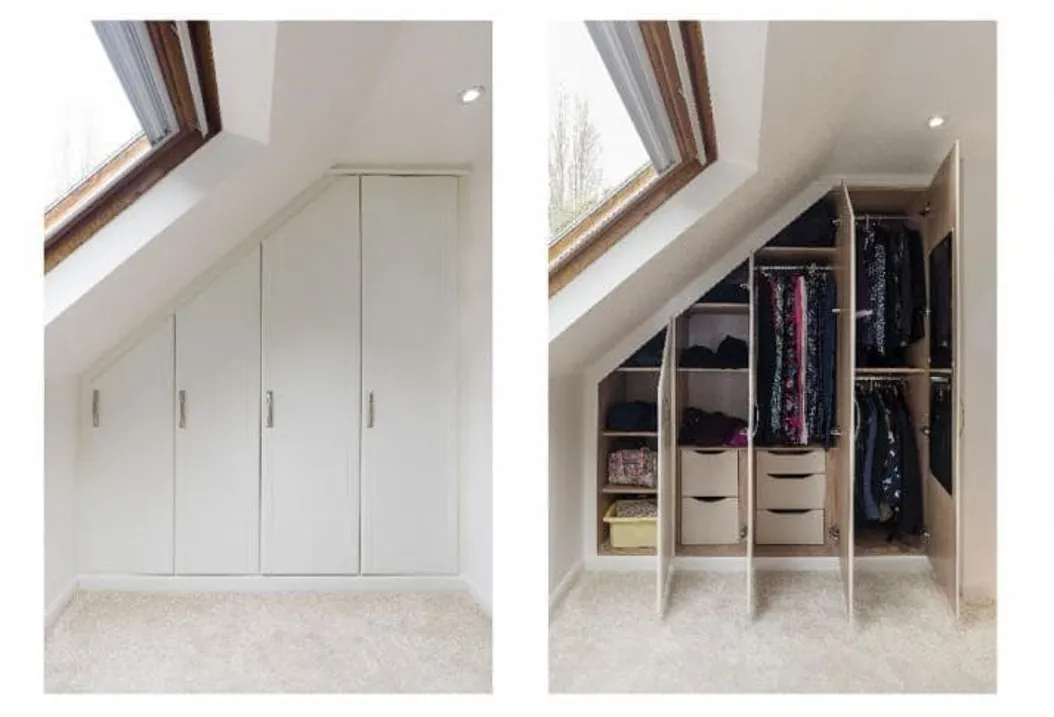 Making the most of your loft conversion
Lofts can be one of the most interesting parts of the house with unusual angles and views. Here's some design tips for getting the most out of your loft space:
-    Choose built in storage & use space wisely 
Fitted wardrobes are an ideal solution for unusual rooms like your loft, because they are built around your needs and the space you have. They offer a sleek, tidy way to organise your belongings. 
With an ordered, organised and clutter-free space, you'll no longer be wrestling with piles of stuff. Tailor your fitted wardrobe around the height of the room and choose your wardrobe interior options to suit the things you want to store.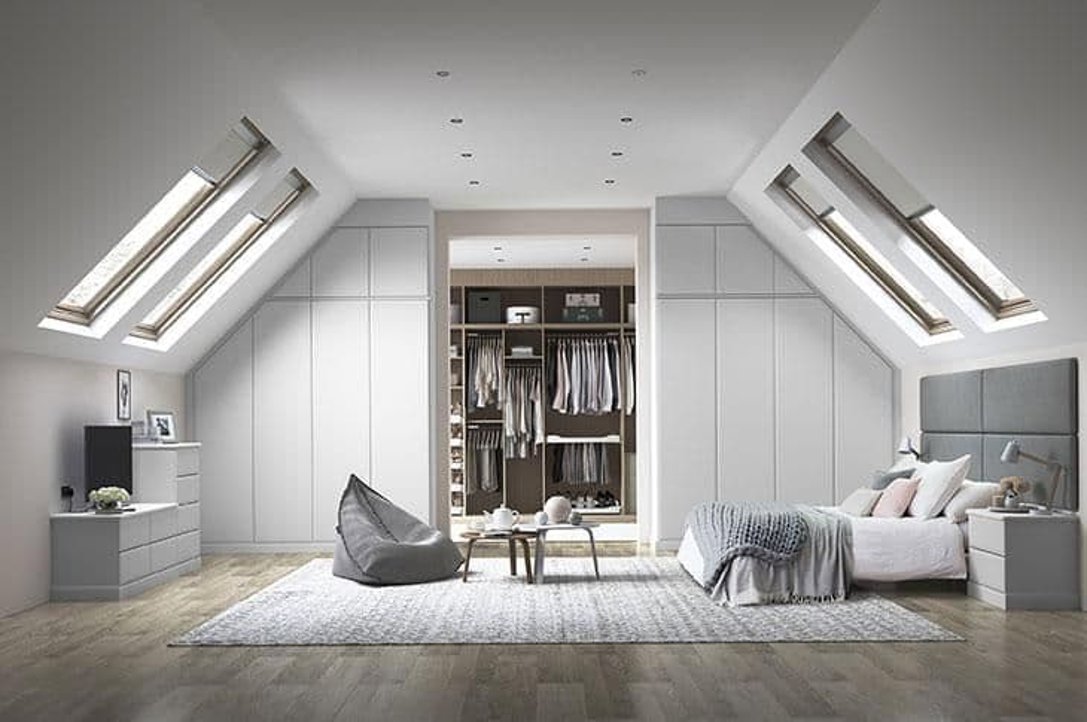 -    Accessorise effectively 
Mirrors are one of the best accessories to make a loft conversion feel bigger. The use of full length mirrors on wardrobe doors doubles your visual space. Strategically place them where they will reflect light.  
Choose art pieces that are large and bold and leave space above the art to create the illusion of a taller wall. Alternatively, if you have shelving, hang them higher to draw the eye upwards.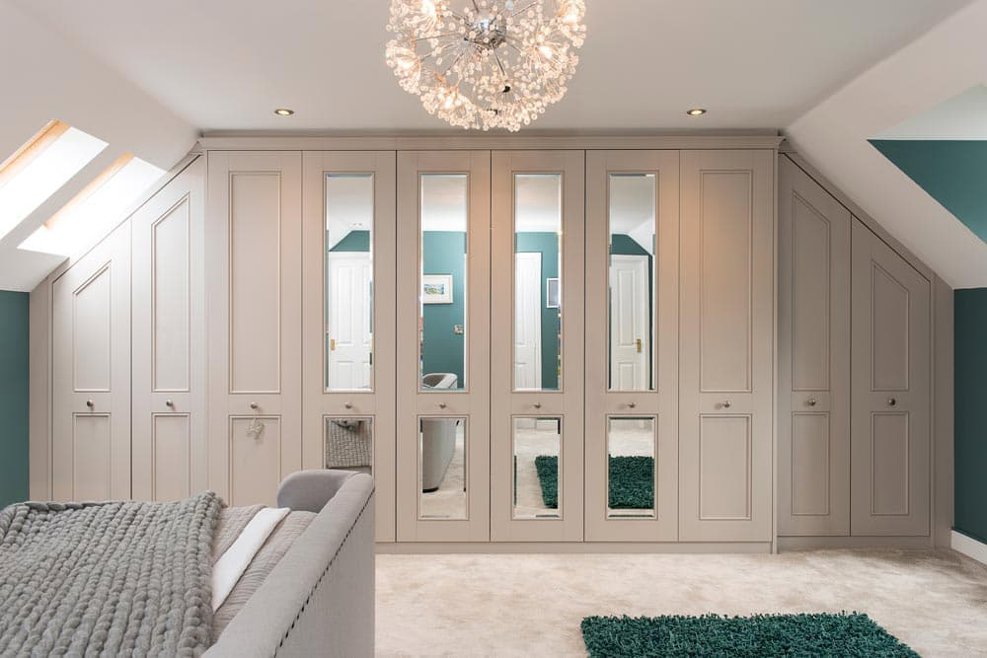 -    Highlight the features of your room 
A loft space can be a room with a view! Velux or Dormer windows bring more light in than regular windows because they're unlikely to become blocked by other houses or trees. Leave windows uncovered to allow for plenty of natural light to pour in, opening up the room, making it feel large and airy.
Draw attention to the the angled ceilings with patterned wallpaper or if you have rustic exposed beams, paint the room in neutral, earthy tones so the beams become the focal point.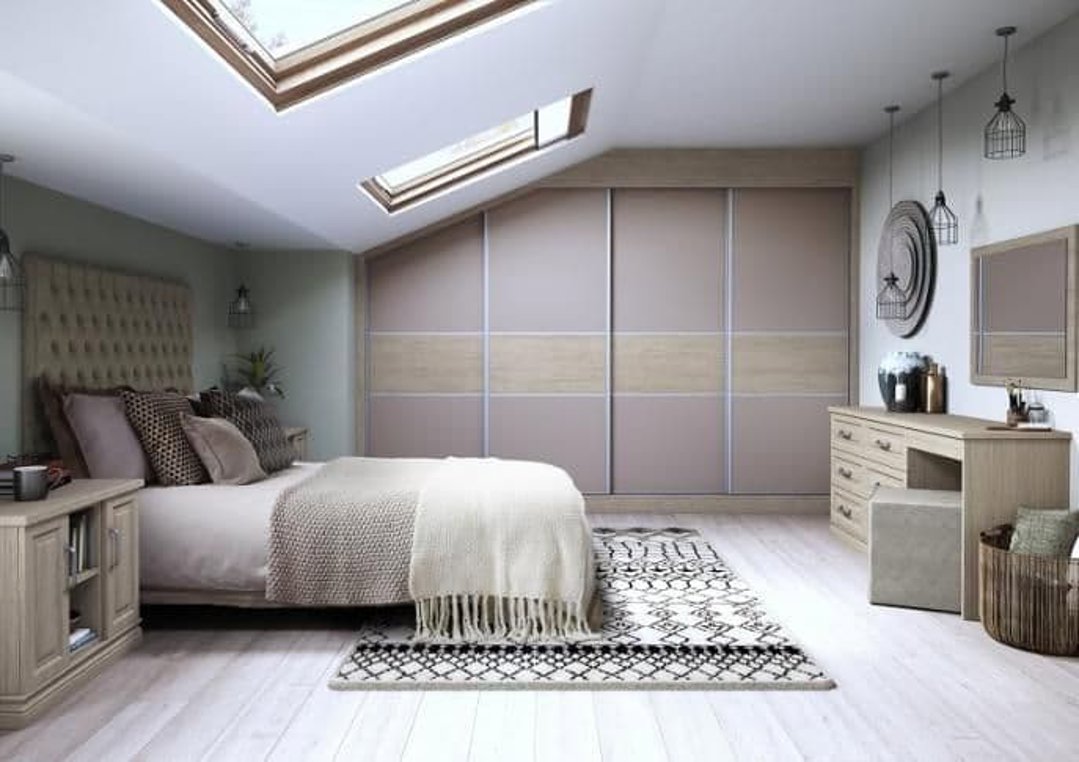 Want to hear more about how you can transform your loft space? 
Read how Mr Fenton completely transformed his loft space with our help. We turned his master bedroom into a sleek sanctuary that utilises the ceiling alcoves by creating useful storage solutions. 
If you have recently converted your loft into a storage space / bedroom, or you're considering converting, get in touch with our design experts today. We can help you make the most of your space in a style that suits you.
You bring the space, we bring the inspiration
Whether you have an exact vision in tow, or are just at the beginning stage of your home renovation, we have heaps of inspiration for you to get stuck into. 
Find a wealth of design tips, trends and inspiration in the pages of our brochure, magazine and on our blog. Our experts are always ready to help you create dream home, pop in store or book your free design visit for experts to help on bringing your vision to life.