Discover our latest fitted furniture within Housing Units
|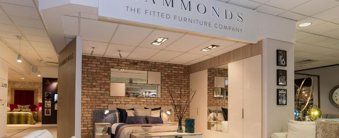 Discover our latest fitted furniture within Housing Units
Within Housing Units at Failsworth there's a great selection of top brands throughout the store, so you get a real sense of quality and pride in the products. There is a fantastic team spirit, as Store Manager Ros Holland was delighted to tell us and show us around the newly refurbished Hammonds concession.
What service do you offer customers in-store?
"Our team are very knowledgeable and are here to offer advice about the 10 brand new ranges we have in store and also a comprehensive range of every furniture sample. We also have a variety of interior options and different storage choices. Our team are very welcoming and are able to offer bedroom, home office, and walk-in wardrobe inspiration while instilling confidence in the product.
Could you please explain what the new design hub offers and how will it help customers in choosing their new fitted furniture?
"The design hub is an electronic environment which brings together all the customer's ideas and inspiration. All samples are viewable and the ranges that we offer. The option to see 3D CAD design from previous home design visit is also possible, allowing the customer to talk through different ideas with a store advisor. 
What ranges do you have in-store?
"We have 10 full ranges, including Vigo, Seton, Willoughby, Harpsden, Libretto, Elkin and the sliding door ranges are Harpsden, Willoughby and 3 piece 'slim' center panel sliding.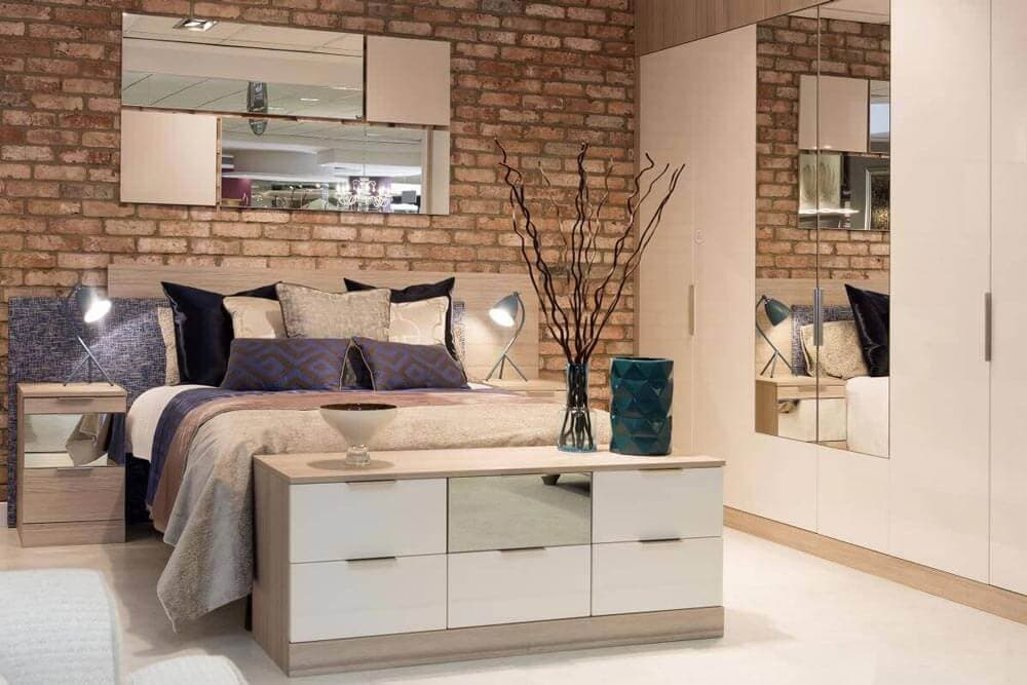 Do you have a favourite range that you would recommend?
"Well that's easy because I am just about to order my own for a bedroom and a home office. I love Harpsden in white and light praline, I think the final result is just beautiful especially as it is a painted finish so the colour looks just lovely."
Could you tell us the opening times of Store?
Monday: 10am - 6pm
Tuesday: 10am - 6pm
Wednesday: 10am - 6pm
Thursday: 10am - 8pm
Friday: 10am - 6pm
Saturday: 10am - 6pm
Sunday: 11am - 5pm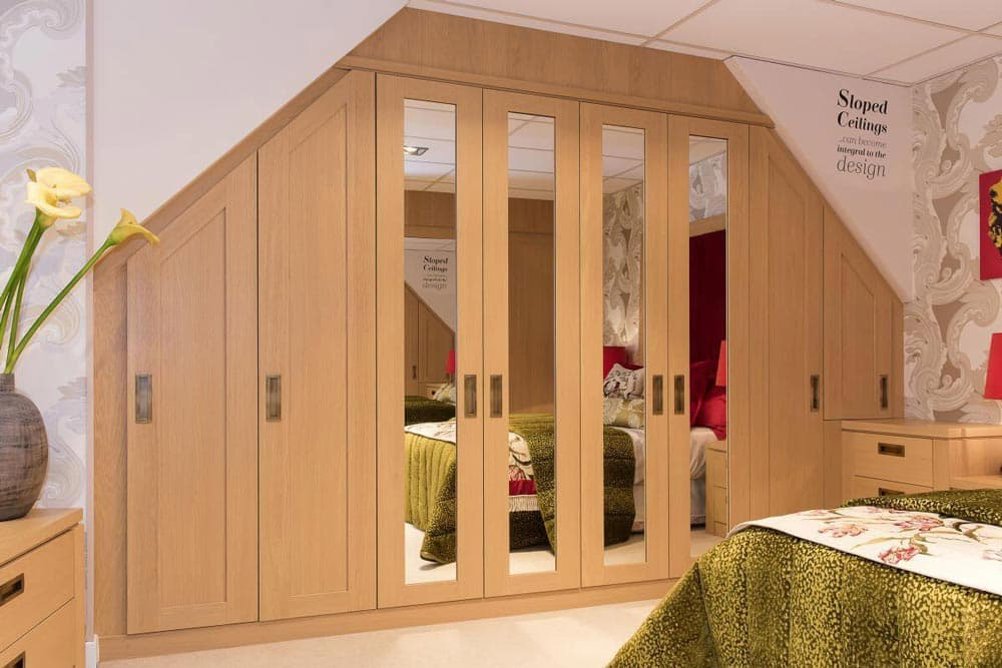 For you, why is Hammonds a great place to work?
"I enjoy working for Hammonds as they are a reputable family business and have been for over 90 years. They are market leaders within the industry and we have fantastic support from the company. For me there is excellent team spirit. It's a place where I have formed some lifetime friendships and it's a company which allows you to have a voice, which I do have!  
This Hammonds store is based at Housing Units, what else does this department store have to offer for shoppers?
"Everything you need for your home, you will find and have a brilliant shopping experience as the store is beautiful and well kept. This store is very different to other department stores, it's got such a variety of different furniture, accessories and furnishings for the home.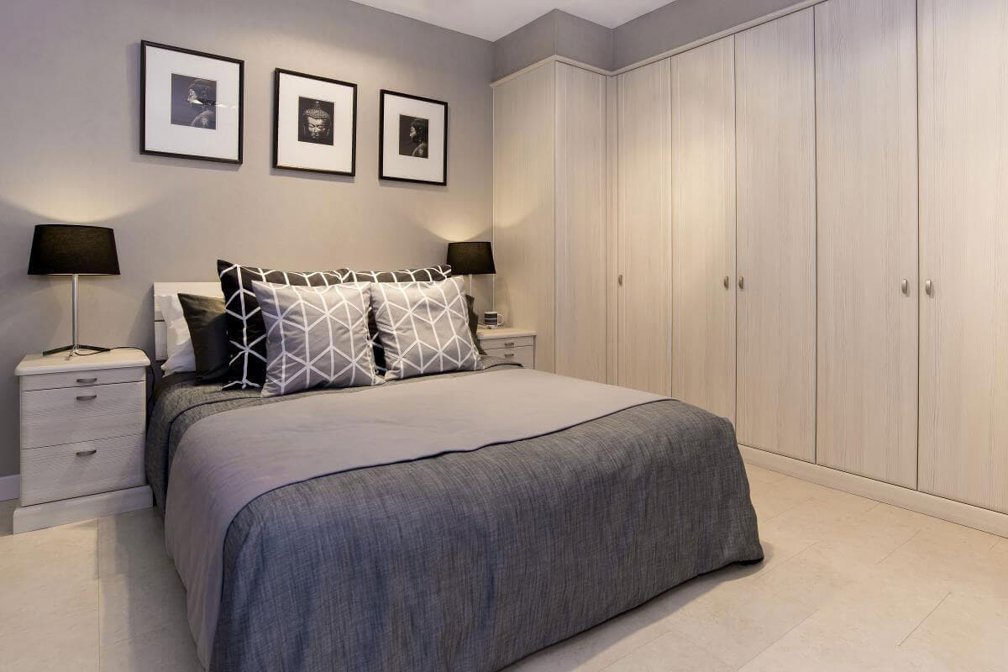 What's it like being situated in Housing Units department store surrounded by an eclectic mix of brands?
"Within housing units there's top brands throughout the store, so you get a real sense of great quality and pride in the products. The staff here are very knowledgeable, always happy to help and have superb customer service. There is very much a team spirit about the store which is great.
There's nothing better than a great coffee and a cake after a bit of shopping, any cafés around here to quench that appetite?
"The Hollinwood café within the home furnishings store offer wonderful menus using fresh local produce including delicious cakes and pastries. I don't think there is a cake I haven't tired! They also offer sandwiches, snacks and light meals. Across in the emporium building there is the Wickentree restaurant which has just been newly refurbished and is fully licensed. I have been there; it's got lovely stylish surroundings. They offer live music on a Sunday lunchtime and is a great place to relax and unwind.
Is Housing Units easy to get to if you don't have a car?
"Yes there is a regular bus service every 10 minutes from Manchester and Oldham. You could also get the tram service, the Hollinwood tram stop is just a 5 minute walk away.
If someone was planning a day out to Oldham, what landmarks and places would you advise someone to visit for a good day out?
"There is lots of beautiful surrounding countryside. There is Dovestones Country Park and Reservoir which is just outside of Oldham, it is a lovely place for a walk with the family. Oldham is part of a regeneration program and the old town hall has recently been reconverted into a cinema and there are also beautiful restaurants nearby.
What's the best thing about living in Oldham?
"You've got the best of both worlds because Manchester city centre is only about 15 minutes away by tram or bus and you also have surrounding countryside as we are not far away from the peak district. Oldham also has lovely restaurants and of course you have Housing Units here for a great shopping experience."
You bring the space, we bring the inspiration
Whether you have an exact vision in tow, or are just at the beginning stage of your home renovation, we have heaps of inspiration for you to get stuck into. 
Find a wealth of design tips, trends and inspiration in the pages of our brochure, magazine and on our blog. Our experts are always ready to help you create dream home, pop in store or book your free design visit for experts to help on bringing your vision to life.